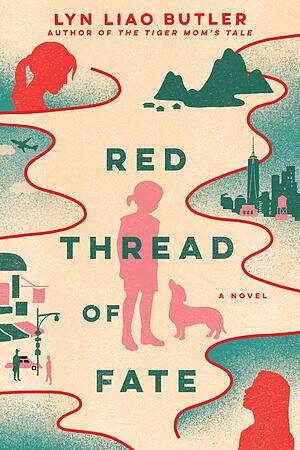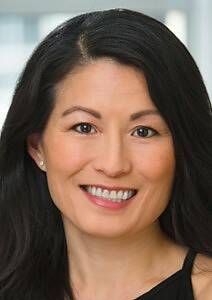 Panel Discussion/Talk
Talking Books: Asian American Authors in Conversation—Lyn Liao Butler and Red Thread of Fate
Wednesday, April 13, 2022
6 – 7PM
Please join us for a virtual book talk with Lyn Liao Butler. We will be discussing her novel, Red Thread of Fate, which is available through the NYPL catalog. This talk is part of a conversation series with Asian American authors and their works.
Lyn Liao Butler was born in Taiwan and moved to the States when she was seven. Before becoming an author, she was a professional ballet and modern dancer, and is still a personal trainer, fitness instructor, and yoga instructor. She is an avid animal lover and fosters dogs as well as volunteers with rescues. Her previous novel is The Tiger Mom's Tale.
Registration is required. You will need a device with audio and/or video and an internet connection to join. You must register with an email address in order to receive the link to participate. The link will be sent to you the day of the discussion. Space is limited to 100 people.
This virtual program is being presented by Chatham Square Library of NYPL in cooperation with the Asian American Writers' Workshop (AAWW).
Sign up for NYPL Connect to get updates from NYPL and information about our digital resources and services.