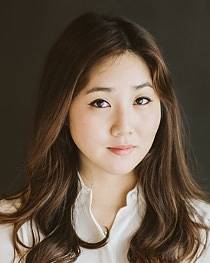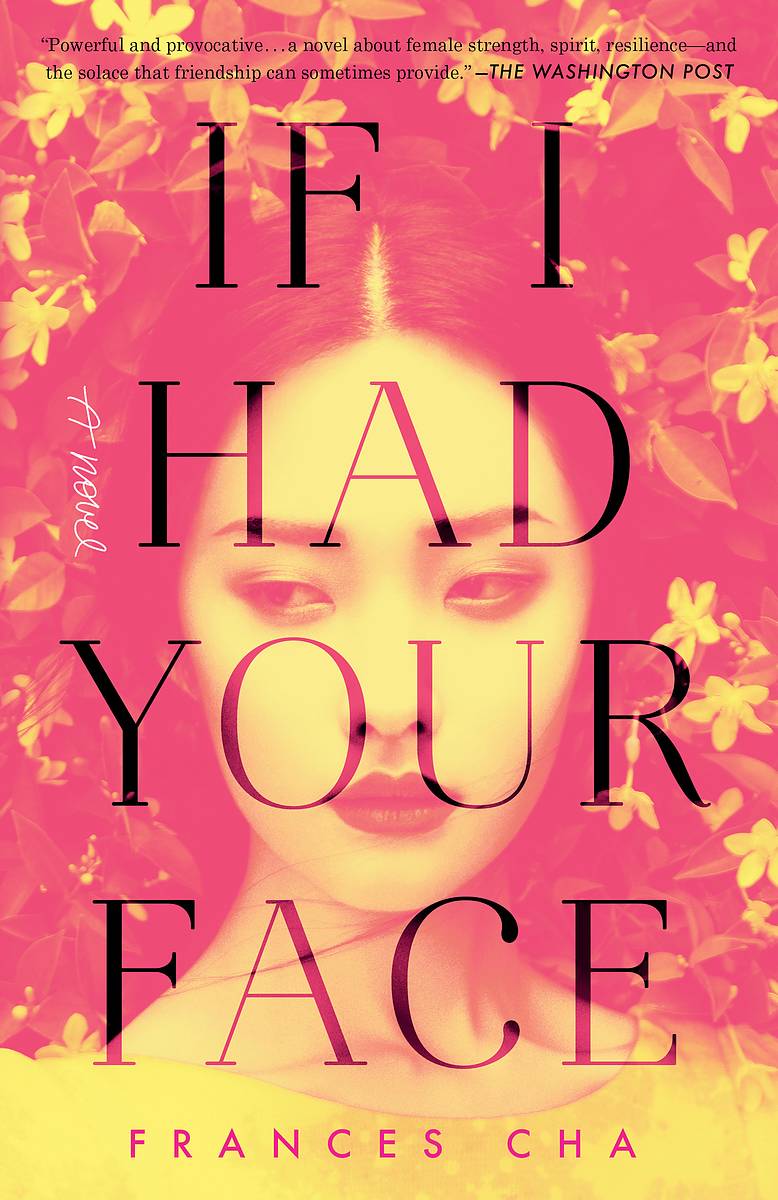 Panel Discussion/Talk
Talking Books: Asian American Authors in Conversation—Frances Cha, author of If I Had Your Face
Wednesday, April 21, 2021
6 – 7PM
Please join us for a virtual book talk with Frances Cha. We will be discussing her novel, If I Had Your Face, which is available through NYPL catalog. This talk is part of a conversation series with Asian American authors and their works.
"A disturbing look at the unrealistic beauty standards placed on Korean women. Cha's timely debut deftly explores the impact of impossible beauty standards and male-dominated family money on South Korean women…[Her] empathetic portraits [of four women] allow readers to see the impact of economic inequity, entrenched classism, and patriarchy on her hard-working characters' lives. Cha grew up in the United States, South Korea, and Hong Kong and is a former Seoul-based culture and travel editor for CNN. Multifaceted portraits of working women in Seoul reveal the importance of female friendships amid inequality." (Kirkus Reviews, February 15, 2020)
Registration is required. You will need a device with audio and/or video and an internet connection to join. You must register with an email address in order to receive the link to participate. The link will be sent to you the day of the discussion. Space is limited to 100 people.
This virtual program is being presented by Chatham Square Library of NYPL in cooperation with the Asian American Writers' Workshop (AAWW).
Sign up for NYPL Connect to get updates from NYPL and information about our digital resources and services.