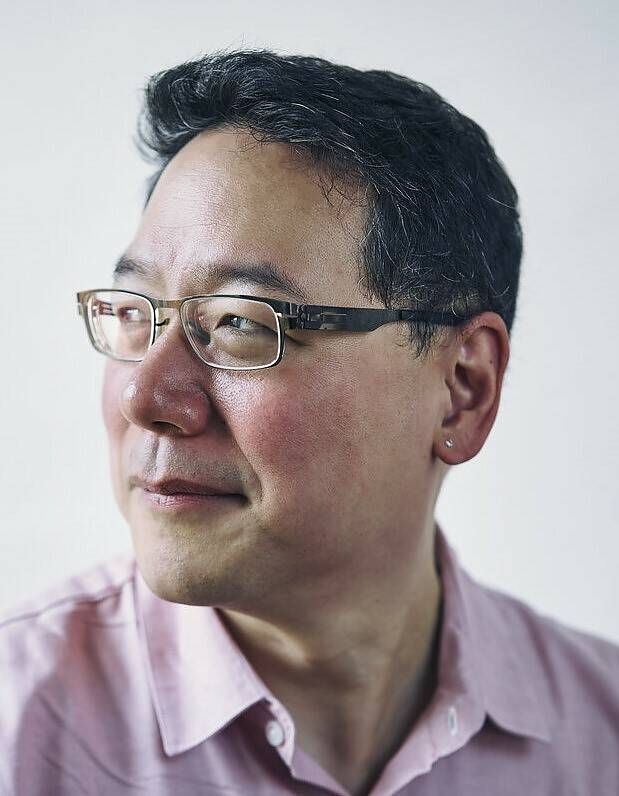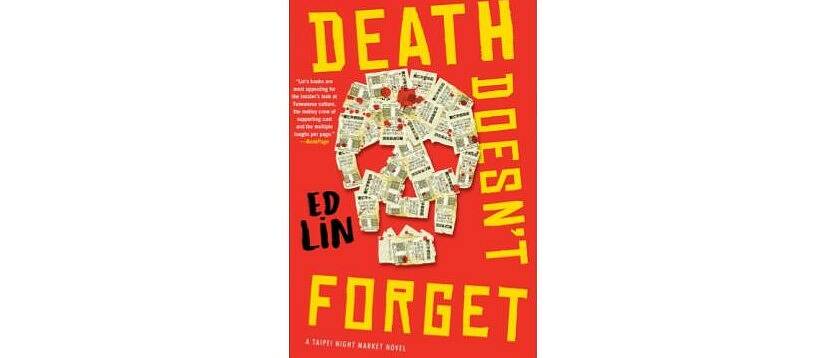 Panel Discussion/Talk
Talking Books: Asian American Authors in Conversation—Ed Lin, author of Death Doesn't Forget
Wednesday, March 29, 2023
6:30 – 7:30PM
This book talk will take place in person at Chatham Square Library AND online. Please join Ed Lin and our staff as we discuss his novel, Death Doesn't Forget, which is available at NYPL.
For in-person attendance, rsvp on this page (you will be taken to the Eventbrite event page). Registration with an email address is required. Each person attending must register individually. There is no ticketing, but a registrants list will be kept at the door. Seating is limited to 45 people.
OR
To attend virtually, register on this NYPL link: https://on.nypl.org/3WwwORx
Ed Lin, a native New Yorker of Taiwanese and Chinese descent, is the first author to win three Asian American Literary Awards and is an all-around standup kinda guy. Death Doesn't Forget is the fourth installment of Lin's Taipei-based mystery series, which includes Ghost Month, Incensed, and 99 Ways to Die. His other books include Waylaid, and a mystery trilogy set in New York's Chinatown in the '70s: This Is a Bust, Snakes Can't Run, and One Red Bastard. He has also written a first YA novel, David Tung Can't Have a Girlfriend Until He Gets Into an Ivy League College.
This program is being presented by Chatham Square Library of NYPL in partnership with the Asian American Writers' Workshop (AAWW).
Sign up for NYPL Connect to get updates from NYPL and information about our digital resources and services.