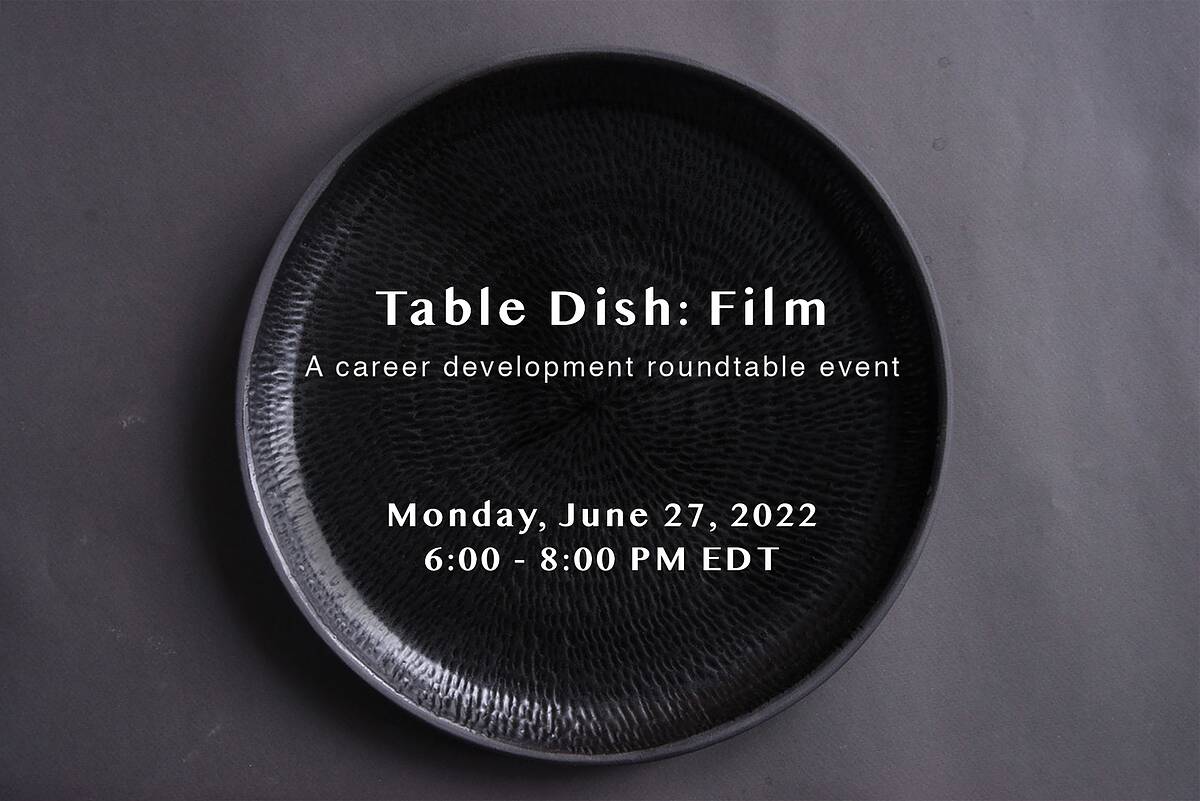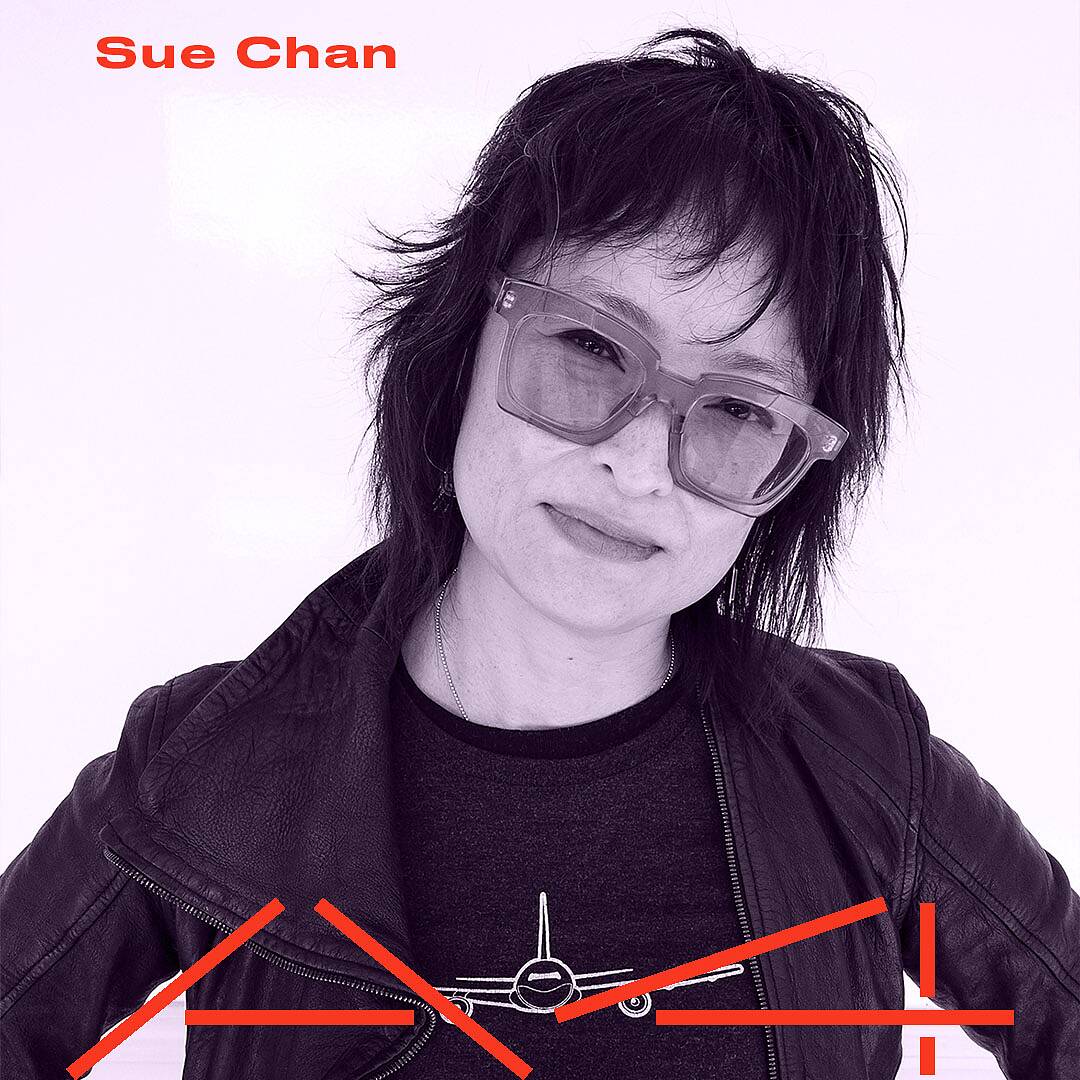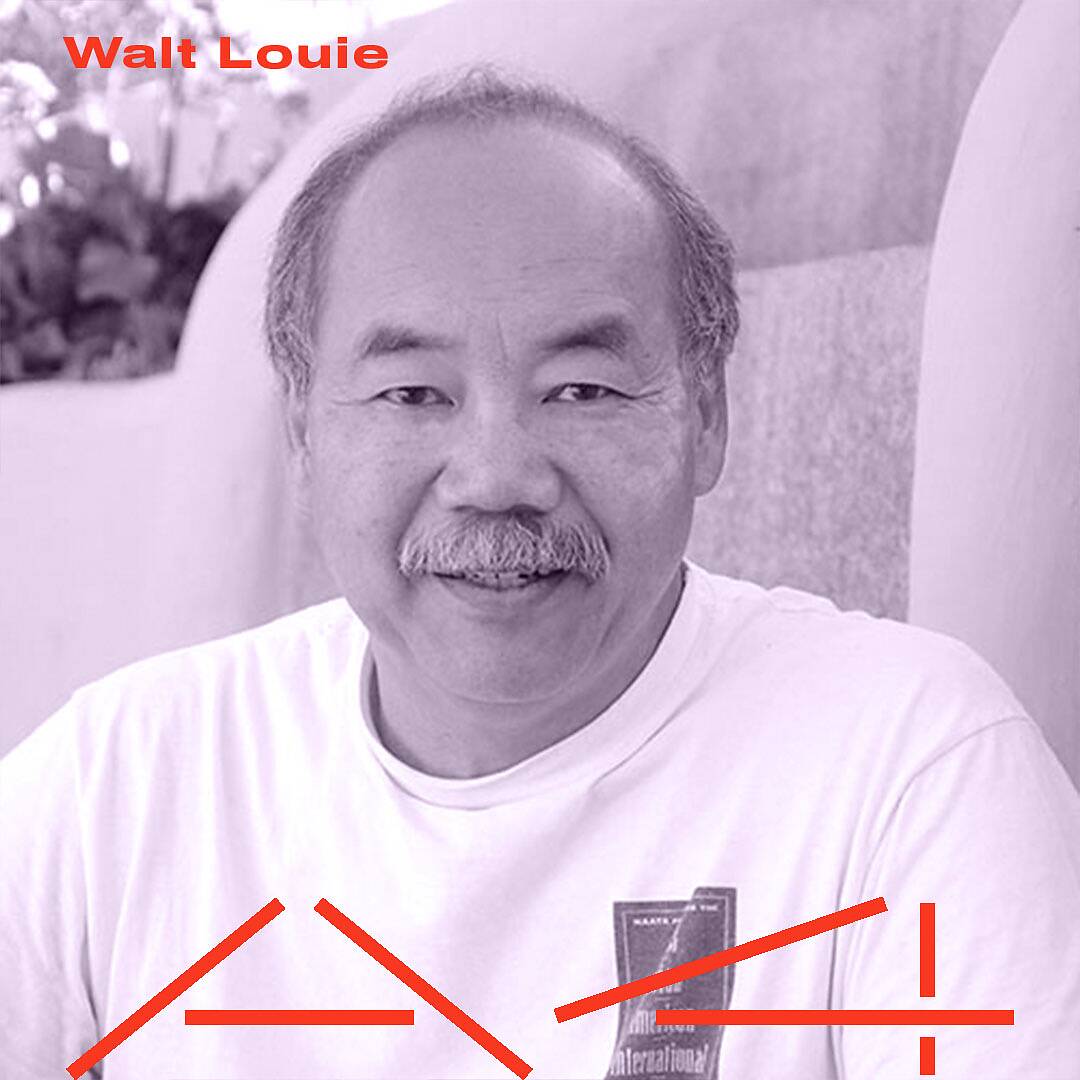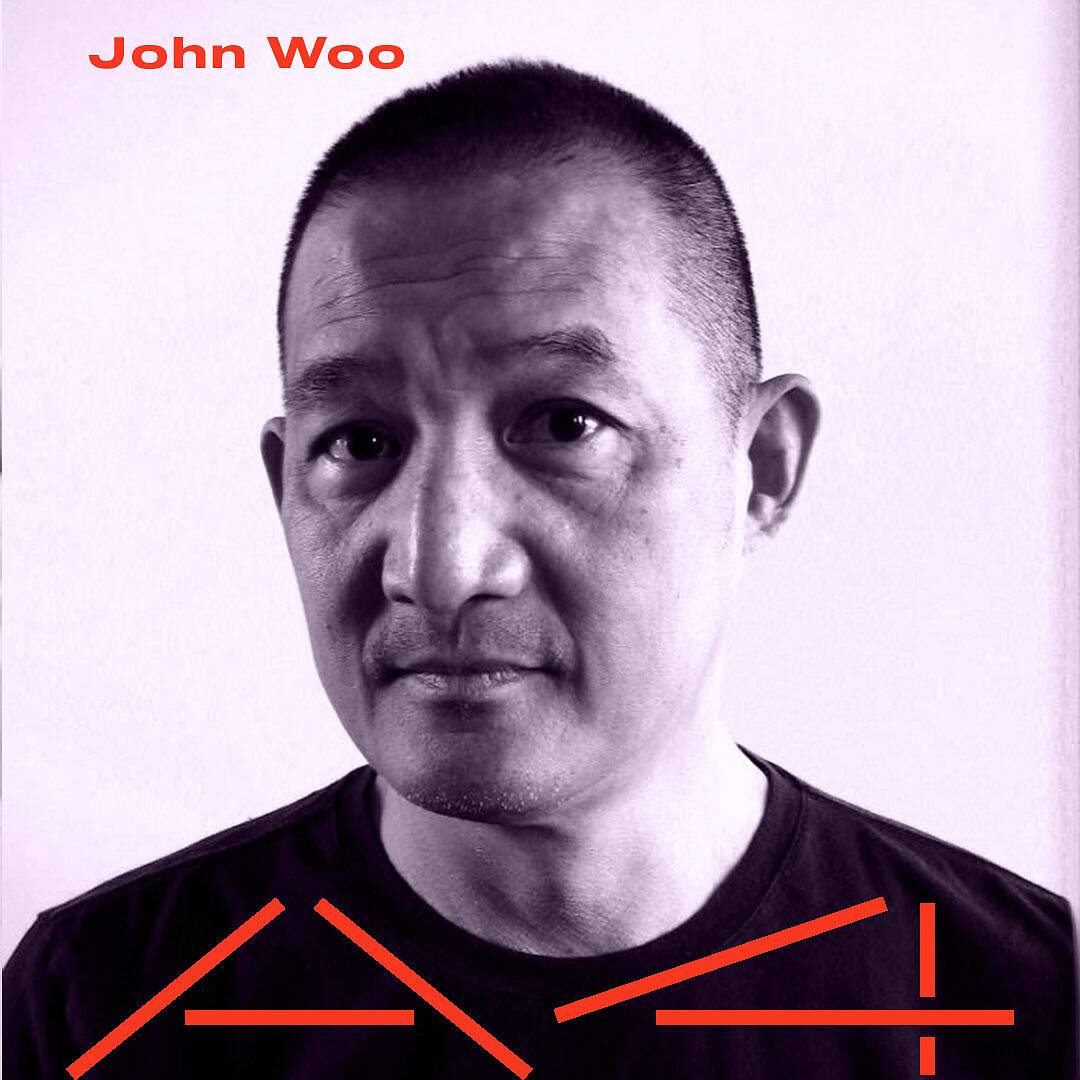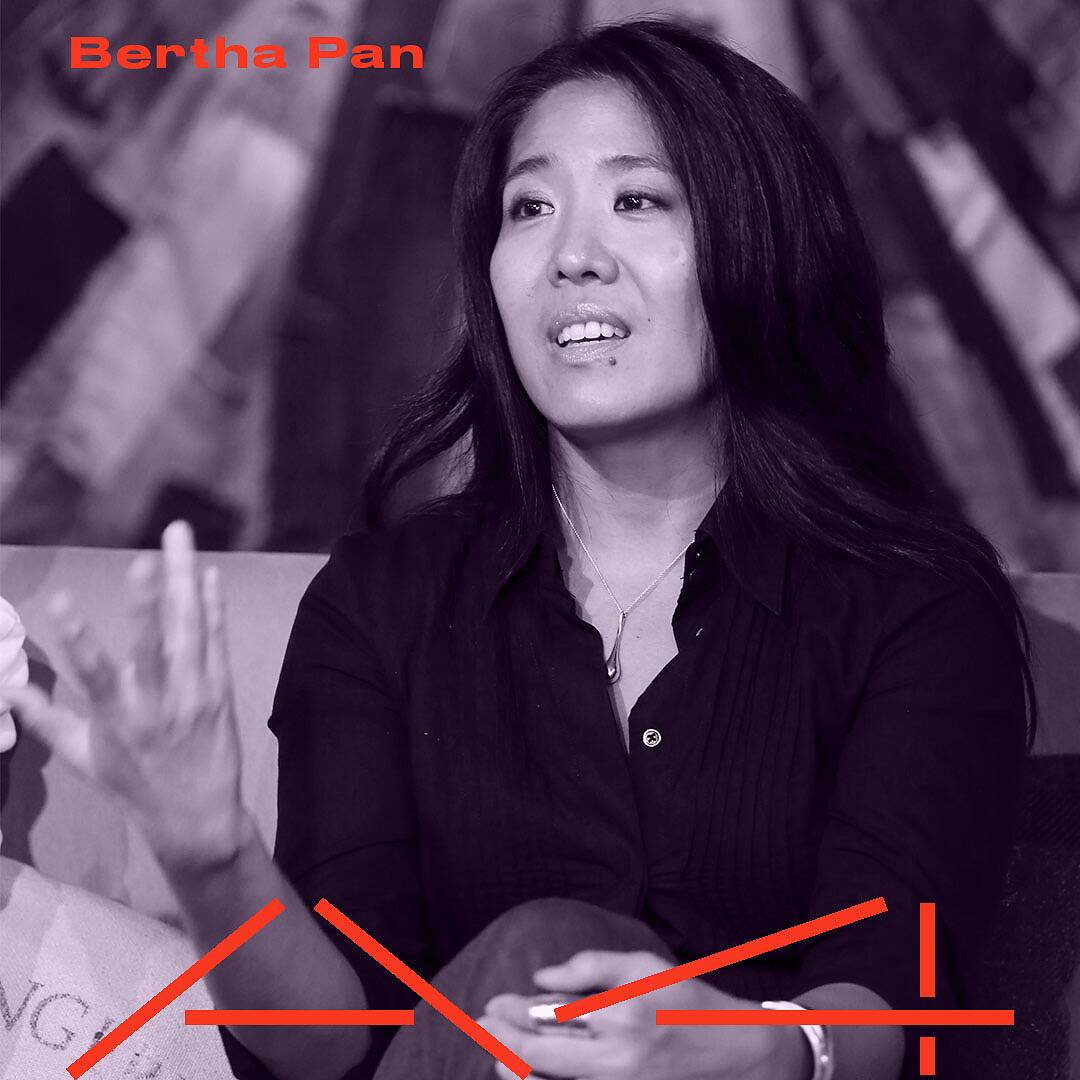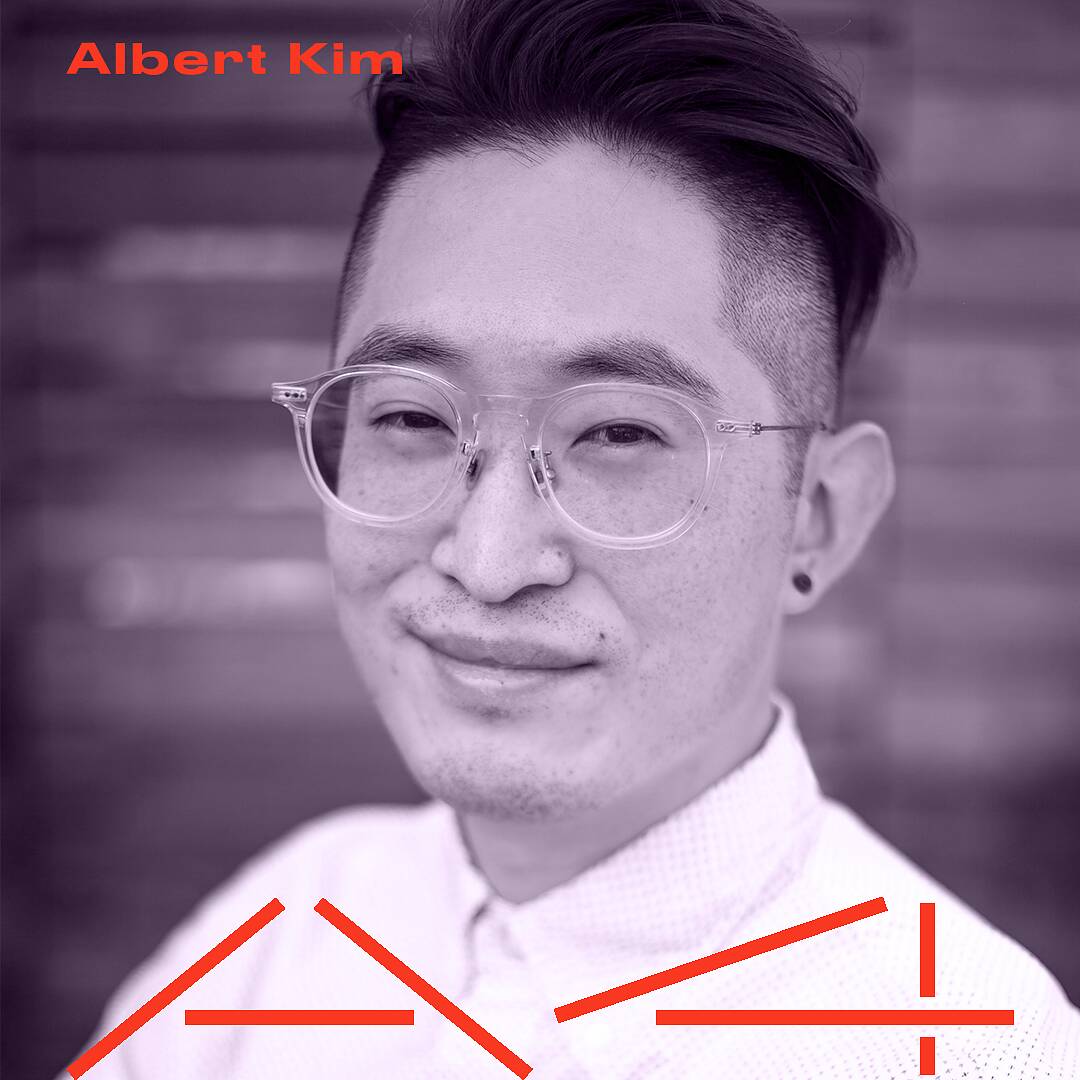 Professional Development
Table Dish: Film
Monday, June 27, 2022
6 – 8PM
Join the Asian American Arts Alliance (A4) for the latest workshop of our professional development series, Table Dish, to help further the careers of Asian Americans in film.
Table Dish: Film is a roundtable event where professionals in the field meet with emerging and mid-career professionals to "dish" career advice and lead candid discussions about tips to succeed in the industry.
The career roundtable aims to provide facilitators and participants the opportunity to network and build relationships with peers and mentors, offer a genuine way for AAPI community members to give back, engage arts leaders and professionals in a meaningful way, and help build a pipeline of AAPI arts leaders, role models, and experts.
Table Dish: Film will be composed of three 30-minute networking Zoom breakout sessions. Individual participants change rooms every 30 minutes to meet with a total of three different leaders. At the end of the breakout sessions, we'll come together to share tips and follow up on unanswered questions.
Participating Leaders:
Sue Chan, Production Designer (Shang-Chi and the Legend of the Ten Rings, The Half of It, Where the Crawdads Sing)
Walt Louie, Editor, and Co-Founder of Flash Cuts (Forbidden City, U.S.A., Like a Rolling Stone: The Life & Times of Ben Fong-Torres)
La Frances Hui, Film Curator, The Museum of Modern Art
John C. Woo, Executive Director, Asian CineVision
Bertha Bay-Sa Pan, Film & TV Director (Face, Almost Perfect, Queen Sugar)
Albert Kim, Vice President of IP and Development, AGBO
Read full bios of participating leaders HERE.
There is a $15 nonrefundable fee to register and hold your spot. If the fee presents an obstacle to your participation or if you have accessibility needs, please reach out to jlee@aaartsalliance.org so we can help accommodate you. Registration is capped at 30 attendees.
PLEASE NOTE THAT THIS IS NOT A PORTFOLIO REVIEW SESSION.
A4's programs are supported, in part, by public funds from the New York City Department of Cultural Affairs, in partnership with the City Council; the New York State Council on the Arts with the support of Governor Kathy Hochul and the New York State Legislature; the National Endowment for the Arts; Capital One; Con Edison; CJ Huang Foundation; the Dorothy Strelsin Foundation; Fila; Fiskars; Ford Foundation; Google; the Howard Gilman Foundation; the New York Community Trust; Rockefeller Brothers Fund; the Henry Luce Foundation, Teiger Foundation, and the Willem de Kooning Foundation through the Coalition of Small Arts-New York; as well as numerous individual donors.