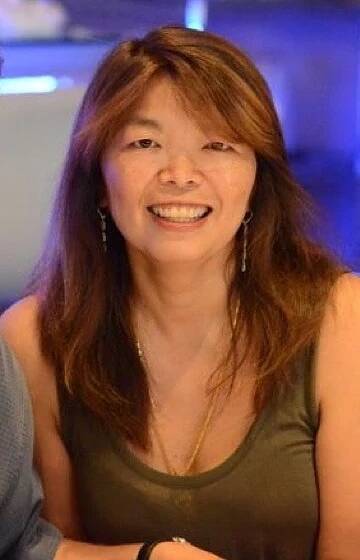 Performance
​SILVER MENACE by Lucy Wang
Thursday, June 8, 2023
7:30 – 9:30PM
50% OFF TICKETS FOR A4 COMMUNITY. USE PROMO CODE A450OFF.
Be Like Water, but don't make a big splash. Be like Smart Water. Don't Be Like John Waters. To be a Model Minority. Sit, smile, study. Practice piano. Stir-fry. Bake cookies. Whatever you do, don't make trouble. But with Anti-Asian Hate crimes spiking, it's time to make some waves. It's time to be the Silver Menace.
Lucy Wang is an award-winning, produced and published writer across many topics and genres. Her play JUNK BONDS won an award from the Kennedy Center and Best New Play from the Katherine and Lee Chilcote Foundation. She most recently won Outstanding Female Artist in L.A., and will be featured in a Look What She Did! short documentary released spring 2020. Her short play Two Artists Trying to Pay Their Bill won an international comedy prize, and inclusion in an anthology Best Ten-Minute Plays 2020, published by Applause Books.