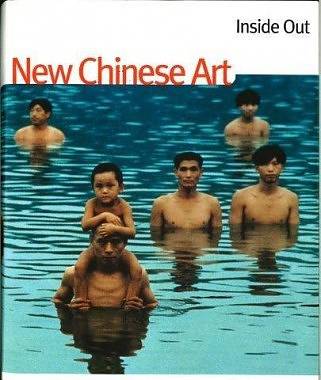 Remembering the Future: Reflecting on the Legacy of Asia Society Museum's Contemporary Art Exhibitions
Wednesday, November 16, 2016
6 – 7PM
This panel celebrates Asia Society's longstanding commitment to contemporary Asian art by bringing together participants from "Contemporary Art in Asia: Traditions/Tensions" (1997) and "Inside Out: New Chinese Art" (1998) to discuss the legacy of these landmark exhibitions. Participants include Vishakha N. Desai, former President and CEO of Asia Society, who inaugurated the contemporary Asian art program during her tenure as Museum Director, artists Xu Bing and Arahmaiani, and moderator Michelle Yun, Asia Society's Senior Curator of Modern and Contemporary Art.
Galleries are open until 6:30 pm
Part of Asia Society Celebrates 60 Years.
Coincides with Asia Contemporary Art Week.
Tags
Organized by
Asia Society