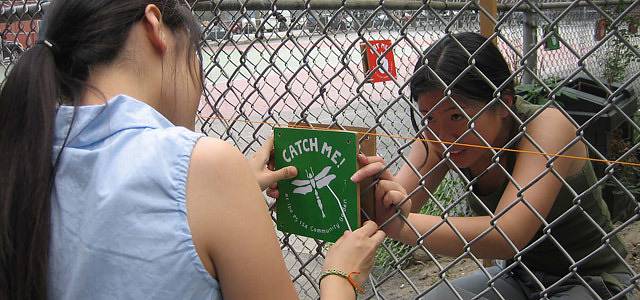 Application Open for LMCC's Creative Curricula Grant
June 17 – October 15, 2013
11 – 11:45PM
Creative Curricula is a local arts-education funding program supporting projects that engage students in rich artistic learning experiences in a classroom setting. The program supports arts-education and integrated arts-in-education projects developed by teaching artists and arts organizations working in partnership with Manhattan public schools.
Creative Curricula is part of the New York State Council on the Arts' (NYSCA) Decentralization program (DEC), which was established in 1977 by the New York State Legislature as a statewide, community arts regrant program. LMCC administers Creative Curricula for the borough of Manhattan.
Attendance at an information session is required for first-time and returning applicants who have not attended a session in 2010 or later. For the schedule of information sessions, click here. RSVP required.
Application opens: June 17, 2013
Application deadline: October 15, 2013
For more information vist: http://www.lmcc.net/grants/creative_curricula
Organized by
Lower Manhattan Cultural Council