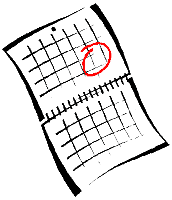 Random Access Theatre Company - Much Ado About Nothing
June 20 – June 30, 2013
7 – 9PM
June 6th - June 30th
Random Access Theatre Company's upcoming run of Much Ado About Nothing set in Golden Age Macao. Featuring a racially diverse cast that includes actors of Asian, European and African heritage, the company's desire to have a multicultural cast was the driving force behind the choice of setting in this bold new adaptation.
by William Shakespeare
Adapted and Conceived by Jessica Ko
Directed by Casey Cleverly
3 Great Locations!
All shows at 7pm
Hartley House, Hell's Kitchen
June 6,10,13,17
First Street Green,
Lower East Side
June 7,8,9,14,15,16
Brooklyn Bridge Park, Granite Prospect
June 28,29,30
Get Tickets!
Learn more
Organized by
Random Access Theater Company