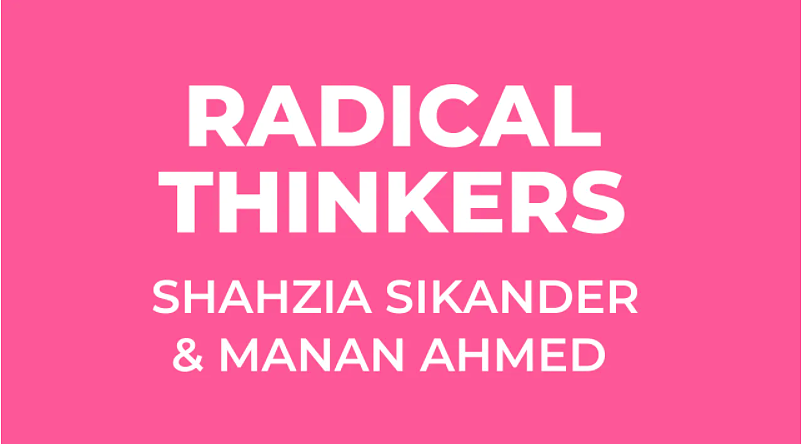 Panel Discussion/Talk
Radical Thinkers: Manan Ahmed & Shahzia Sikander
Tuesday, December 22, 2020
7 – 8PM
Presented by the Asian American Writers' Workshop, this new series, Radical Thinkers, places radical academics directly in conversation with trailblazing writers, poets, and artists, creating and nurturing two-way dialogues that will interrogate some of the most pressing issues facing Asian and Asian diasporic communities today. Featuring an interdisciplinary lineup of scholars and creatives, these unexpected pairings will center revolutionary discourse and scholarship in an effort to demystify intellectual debates, collapse the divide between the 'ivory tower' and the public sphere, and ultimately envision a radical new future.
The first installment of this series presents historian, professor, and AAWW Board Member Manan Ahmed in conversation with acclaimed visual artist Shahzia Sikander.
This event will be broadcast live on the Asian American Writers' Workshop YouTube channel.