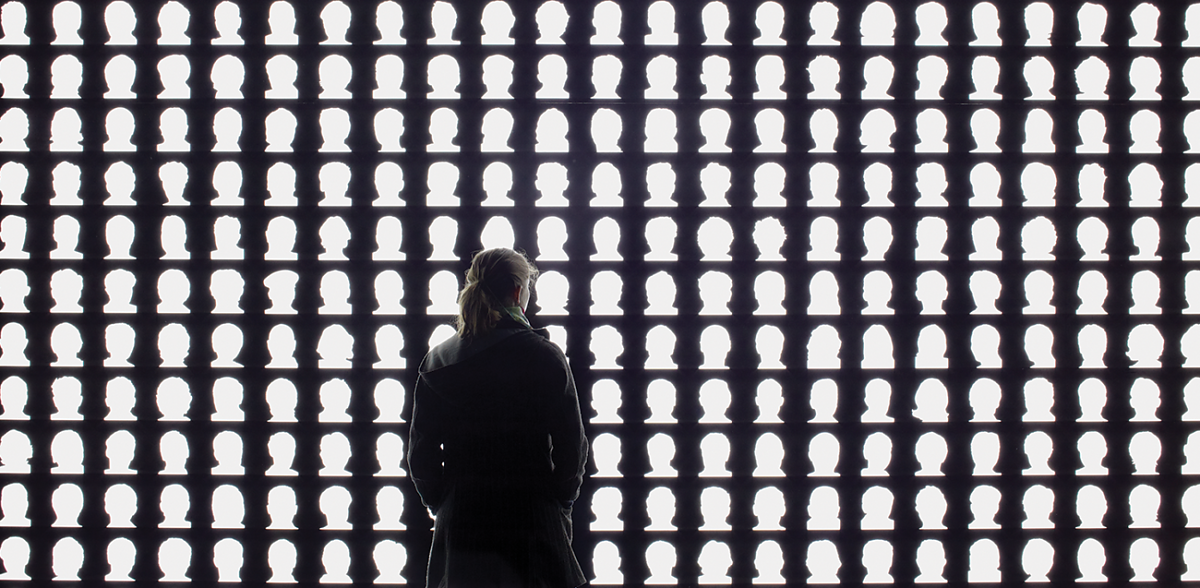 The Play Company's VILLA
Wednesday, March 1, 2017
All Day
March 01 – April 01
Mon – Sat @ 7:30PM
Synopsis:
This is a story about reclaiming your country. In this slyly surprising and gripping play, Guillermo Calderón puts us in the room with three women charged with deciding the future of the Villa Grimaldi, an infamous detention camp of Chile's Pinochet government.
Calderón is a leading playwright/director from Chile whose works have been performed in over 20 countries. His bracing plays lace playful humor, and flashes of startling stagecraft, into narratives of the dictatorship's effects on his country and its people.
Written & Directed by Guillermo Calderón Translated by William Gregory
Tickets: $35/ $20 with discount
Get your tickets here.
Code: AAAA20