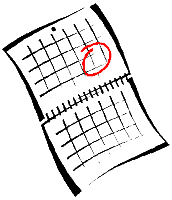 Pilobolus at The Joyce!
July 9 – August 4, 2013
7:30 – 2PM
Pilobolus presents two new and exciting works for the upcoming season. Trish Sie, whose last collaborations with Pilobolus birthed the wildly popular works All Is Not Lost (2011) and Skyscrapers (2012), both set to songs of the same names by the alternative rock group OK Go, teams up with the company for Licks, a high-octane romp, full of raw energy and berserk horseplay. For the company's second premiere, esc, Pilobolus collaborates with international superstars of trickery, Penn & Teller, resulting in the ultimate in gripping, do-not-try-this-at-home choreography. The season also features many favorite works from the company's more than forty years of inventive repertory.
Tags
Organized by
The Joyce Theater
Contact
mintern@joyce.org