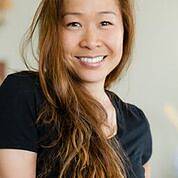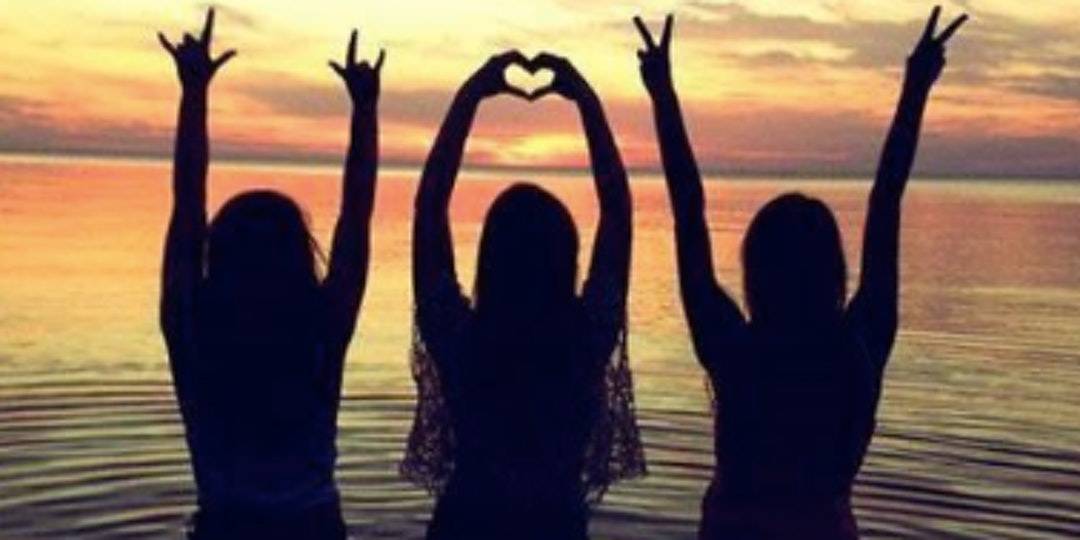 Panel Discussion/Talk
Pen Parentis Authors Discuss Literary Success During Quarantine
Tuesday, July 14, 2020
7 – 8PM
Incredible authors are brought together with YOU the audience online! This livecast event will feature short readings by extraordinary Pen Parentis authors followed by a lively roundtable.
Anna Solomon is the author of Leaving Lucy Pear and The Little Bride and a two-time winner of the Pushcart Prize. Her short fiction and essays have appeared in publications including The New York Times Magazine, One Story, Ploughshares, Slate, and MORE. Coeditor with Eleanor Henderson of Labor Day: True Birth Stories by Today's Best Women Writers, Solomon previously worked as a journalist for National Public Radio. She was born and raised in Gloucester, Massachusetts, and lives in Brooklyn, New York, with her husband and two children. Her current novel, The Book of V was a GOOD MORNING AMERICA BOOK CLUB PICK as well as a BELLETRIST BOOK CLUB PICK
Joanna Hershon is the author of five novels: St. Ivo, Swimming, The Outside of August, The German Bride and A Dual Inheritance. Her writing has appeared in Granta, The New York Times, One Story, The Virginia Quarterly Review, the literary anthologies Brooklyn Was Mine and Freud's Blind Spot, and was shortlisted for the 2007 O. Henry Prize Stories. She teaches in the Creative Writing department at Columbia University and lives in Brooklyn with her husband, painter Derek Buckner, their twin sons and daughter. St. Ivo, her latest novel, was acclaimed by all the major markets.
Gae Polisner is the award-winning author of six novels: In Sight of Stars, The Memory of Things, The Summer of Letting Go, The Pull of Gravity, and Jack Kerouac is Dead to Me, her latest, was mentioned in The Nerd Daily, in their article, 48 YA Book Releases To Look Out For In 2020. She lives on Long Island with her husband, two sons, and a suspiciously-fictional looking dog.