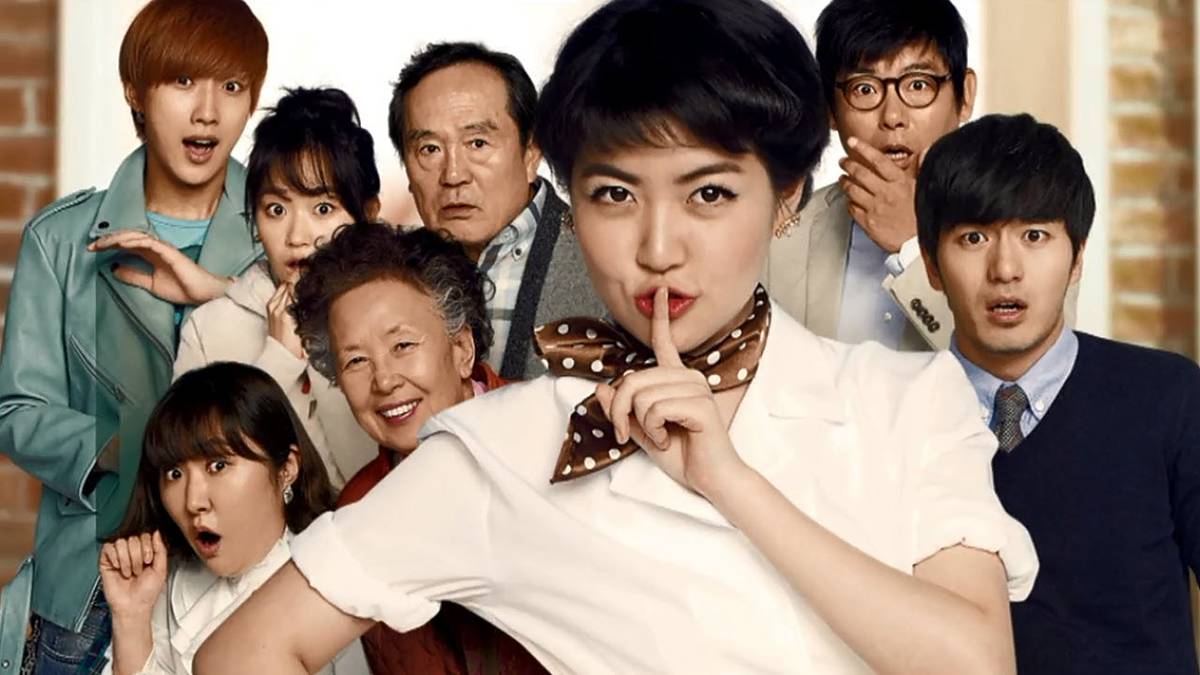 Passport Thursdays: Korea
Thursday, August 13, 2015
7 – 10PM
The Queens Museum's summertime staple, Passport Thursdays: International Dance, Music, and Film Series, returns for another exciting season featuring some of the many international locales that fuel Queens' cultural and artistic vitality. This year's adventure includes stops in the Caribbean, Taiwan, India, Colombia, Korea, and South Africa. So leave your baggage at home and bring a picnic blanket out to Flushing Meadows Corona Park for an evening in the shadow of the majestic Unisphere. There will be free artmaking workshops for families before the films start, our galleries and café will remain open until 8pm, and we won't let a little rain spoil the fun, we'll just move the whole event indoors.
And if coming to the Park is a little out of the way, this year we are partnering with the Rockaway Waterfront Alliance to bring three of the films out to Rockaway. Destination Rockaway: Passport International Film Series will present three selections from Passport Thursdays in the Rockaway Community Garden. So whether you prefer the beach or the park, we hope you'll join us on our journey of global sights and sounds.
Music: Korean Traditional Music & Dance Center
Founded in 1987 under Master Yoon Sook Park, the KTMDC is the oldest established Korean performing arts organization in New York City. Under the new Art director Yusun Kang, KTMDC strives to share and preserve Korea's rich and vibrant culture with Korean-Americans and their neighbors. The program will include Floral Fan Dance, Korean Opera, Jindo Drum Dance, Samulnori (Korean Percussion Ensemble), and more.
Film: Miss Granny (Hwang Dong-hyuk, South Korea, 2014, 127min, Korean with English ST)
Her family and neighbors have long judged 70-year-old widow Mal-soon a stubborn crank, but when her daughter-in-law is hospitalized because of her hysterical temper, the family decides that it's time for a nursing home. Overhearing her family's intentions, Mal-soon goes to a photo studio to take a picture for her grave. The next day, she wakes up in the body of her 20-year-old self. She decides to enjoy her youth again and accepts her guitarist grandson's invitation to join his band and enters a TV singing competition. Will this 70-year-old girl find the happiness she never had?
Co-presented with Korean Cultural Service NY
Tags
Organized by
a4 - Network Admin