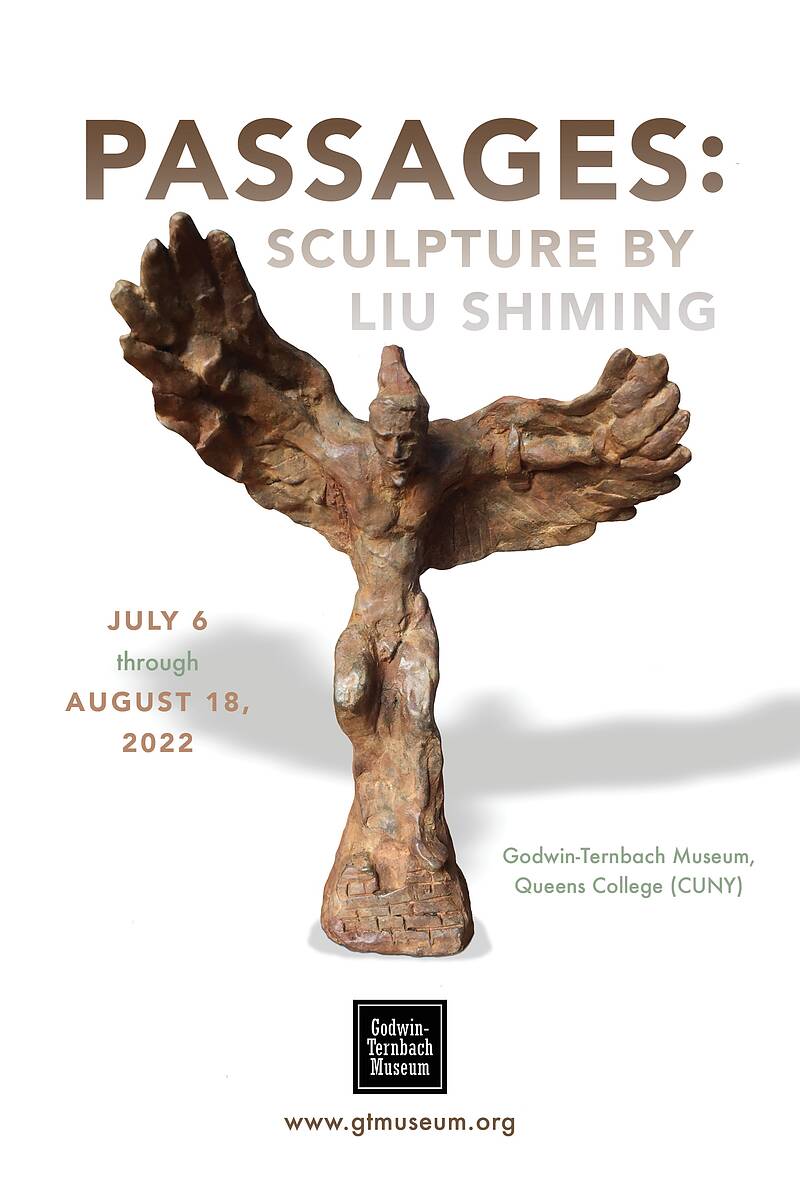 Exhibition
Passages: Sculpture by Liu Shiming
July 6 – August 18, 2022
10 – 4PM
Held at the Godwin-Ternbach Museum at Queens College from July 6 to August 18, 2022, Passages: Sculpture by Liu Shiming, celebrates the art of noted sculptor Liu Shiming (1926-2010), in a retrospective of works spanning six decades of artistic inquiry. Liu Shiming was a renowned Chinese artist who created over 2,000 sculpted works during his lifetime that beautifully depicted visuals everyday life combining the use of traditional Chinese techniques and modern forms.
The exhibition, made possible with the support of The Liu Shiming Art Foundation, aims to elevate the recognition of Liu Shiming's works and the works of Asian art forms as a whole as they are regarded in the western world.
The Liu Shiming Art Foundation aims to bring Liu Shiming's work into the global discourse of art while providing scholarship support to students studying the arts at academic institutions worldwide.