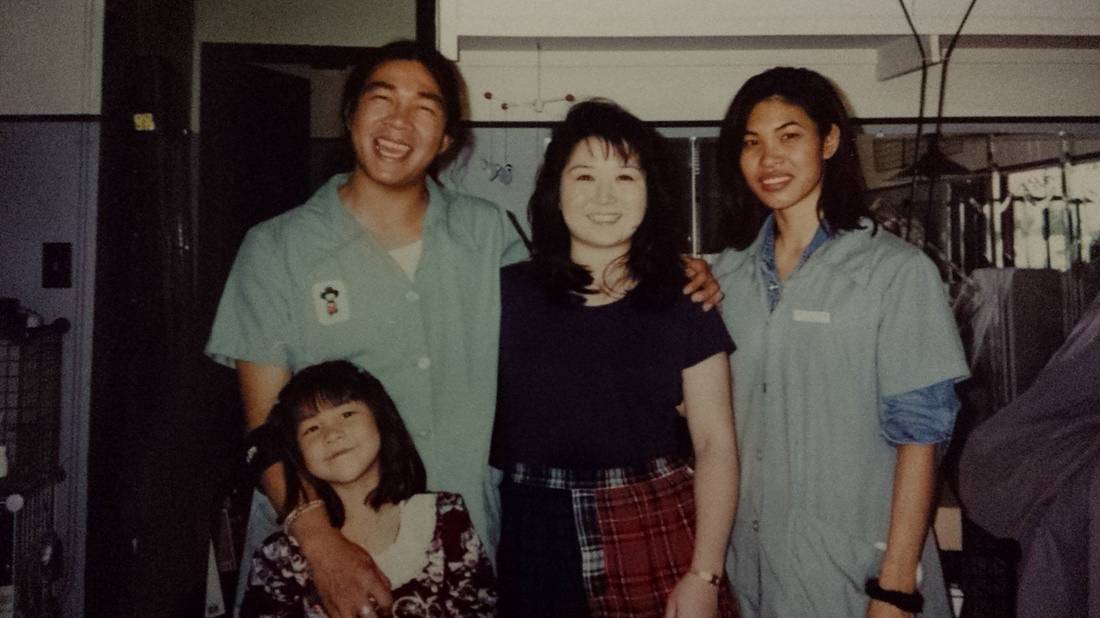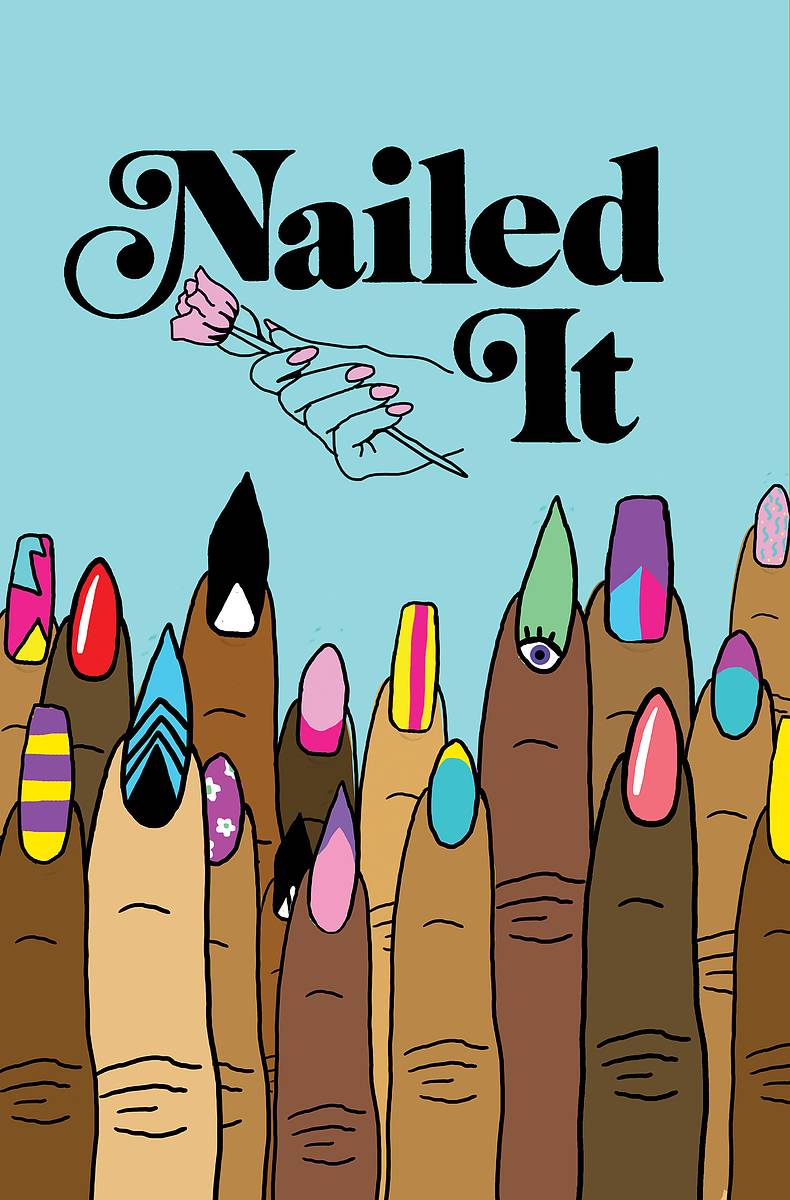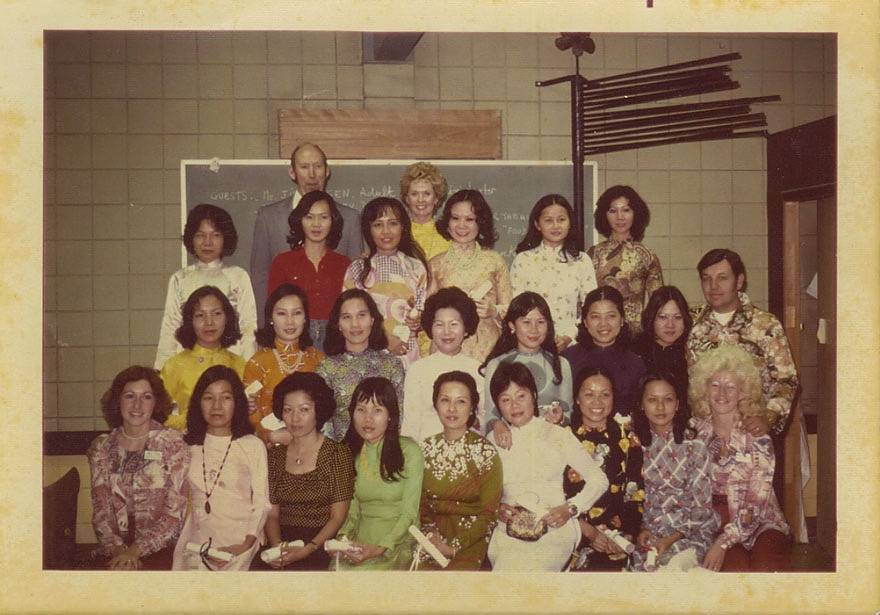 Screening
NAILED IT Documentary Free Streaming on PBS.org
Tuesday, December 10, 2019
12AM
Watch NAILED IT: VIETNAMESE AND THE NAIL INDUSTRY on PBS.org. Streaming until January 10, 2020.
In every city, state and strip mall across the U.S., people get their nails done in salons likely owned by Vietnamese entrepreneurs who've come to dominate an $8 billion dollar nail economy. It began with 20 refugee women and a chance encounter with famed Alfred Hitchcock actress and humanitarian Tippi Hedren. Part of the first wave of war refugees in 1975, the "first 20" Vietnamese manicurists sought a way to support their children and families, unknowingly sparking a cultural phenomenon.
From Los Angeles to the Bronx, NAILED IT introduces the people behind this booming and sometimes controversial industry. Nail salons offered the Vietnamese community a pathway to pursue the American dream and financial independence. In turn, the salons offer a space for "me-time," community and affordable luxury for people of diverse social and economic backgrounds. Along the way, the filmmaker, who is part Vietnamese, learns about her history and develops an even closer connection to that culture.