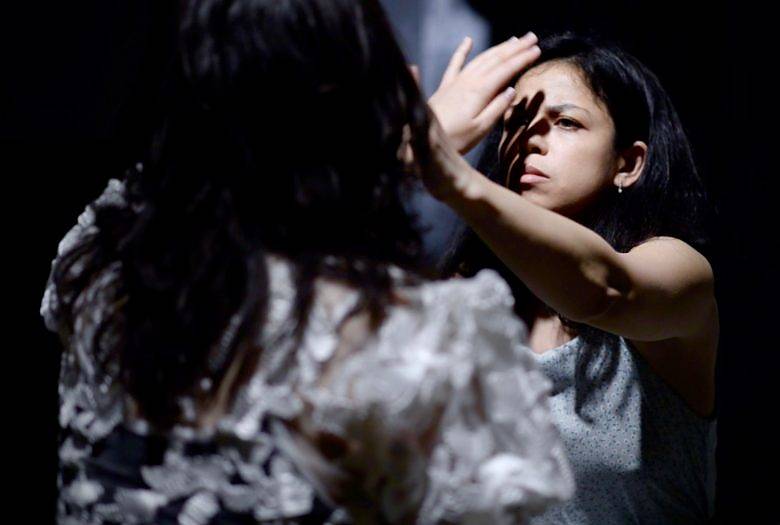 Performance
Mary Prescott: Mother Me
Monday, June 14, 2021
8PM
Composer Mary Prescott presents the second installment in her year-long Roulette residency: Mother Me—an interdisciplinary performance piece that explores the complex relationships, psychology and sociology surrounding motherhood. The artist grapples with questions and feelings pertaining to her own mother/daughter relationship, her mother's influence, and her biological and sociological identity as a childless woman approaching the end of fertility. She engages and challenges the audience to reflect on these disparities as they uncover intimate realizations for themselves.
A limited number of tickets will be available to attend this performance in person.
Tickets must be purchased online by 6pm on the day of the performance.
Performances will continue to be live streamed and available for free.
Originally scheduled to premiere on May 6, 2020.