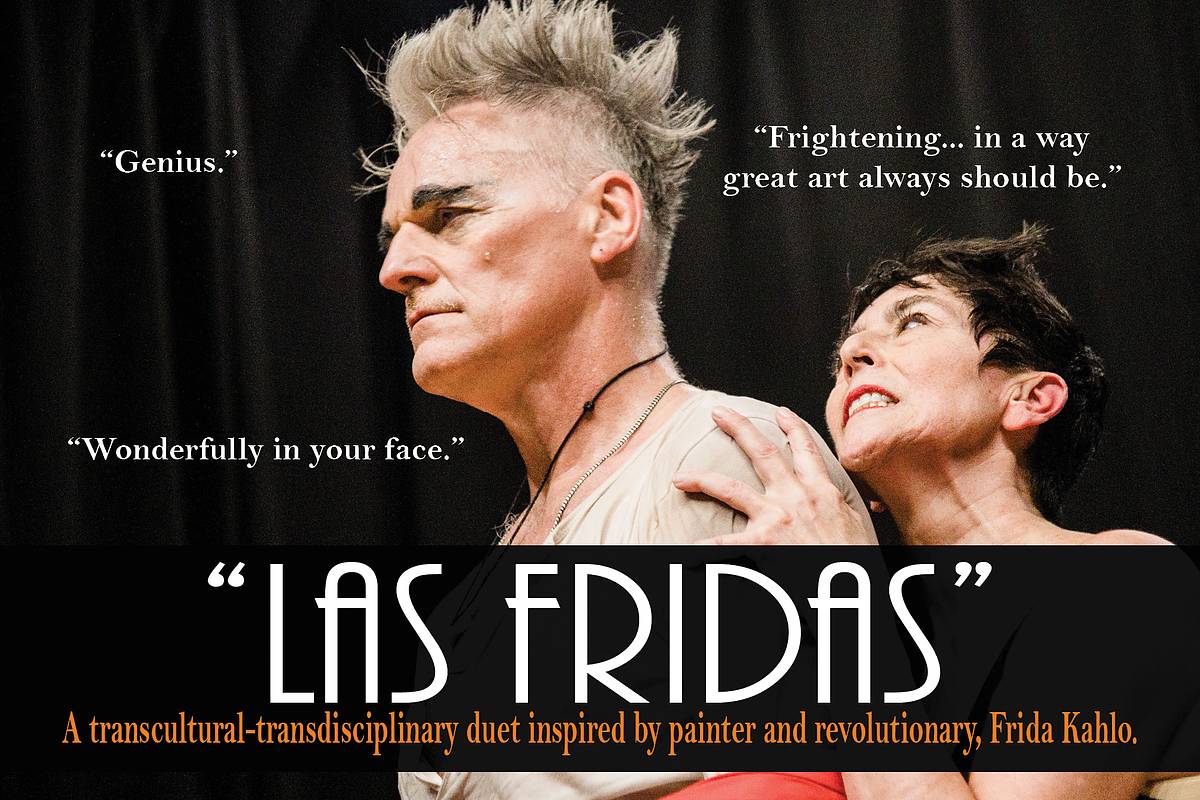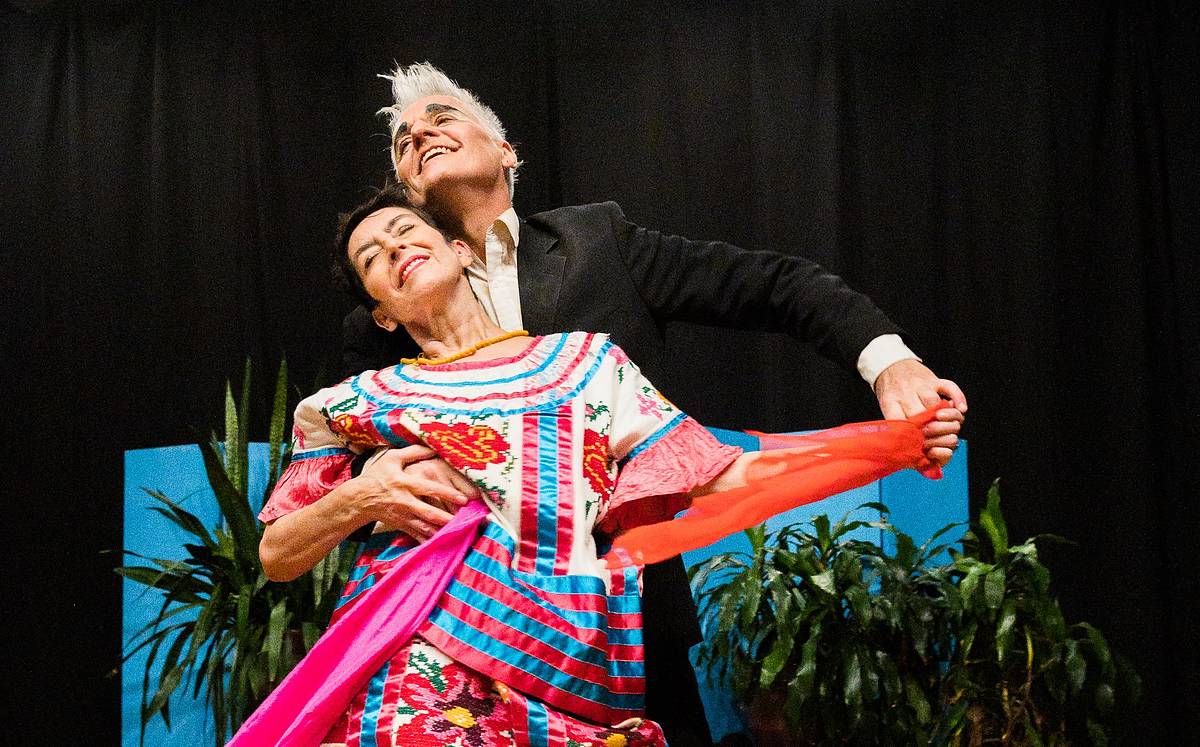 Performance
Mark DeGarmo Dance presents "Las Fridas"
Sunday, January 12, 2020
3PM
Las Fridas returns for a limited New York engagement in January 2020 after its November 2019 run sold out 5 performances. The 60-minute duet is inspired by the life and work of Mexican painter and revolutionary, Frida Kahlo. This season, the audience has the opportunity to experience the surreal 60-minute work in an intimate setting with limited seating: Mark DeGarmo Dance Studio Theater 310.
November audience members remarked the work is not only "genius" and "brilliant in composition and execution" but "in a way, frightening… the way great art always should be." The piece is "not scared to push the audience right up to the edge that the performers are living on" and "wonderfully in your face, both literally and metaphorically."