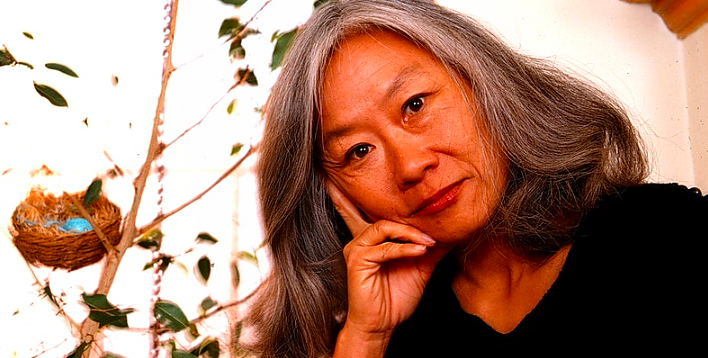 Panel Discussion/Talk
LOA LIVE: Maxine Hong Kingston and Viet Thanh Nguyen
Wednesday, May 18, 2022
6 – 7PM
Beginning with her stunning 1976 memoir The Woman Warrior, Maxine Hong Kingston has forged a profound, richly imagined, and genre-defying narrative of the American experience from her vantage point as the daughter of Chinese immigrants. To mark publication of the new Library of America edition, Kingston joins Pulitzer Prize-winning writer Viet Thanh Nguyen, editor of the volume and her former student, for an intimate conversation about her life and work.
There will be a brief Q&A at the end of the program; you will be able to type a question and submit it to the event moderator.
Registration is required to attend this event. After registering on Eventbrite, you will receive a confirmation email from Zoom with instructions on how to join the presentation. We ask that you download the Zoom app in advance for the best user experience.
We thank our promotional partners: The Asian American Arts Alliance; Asian American Writers Workshop; the Association of Literary Scholars, Critics, and Writers (ALSCW); Bamboo Ridge Press; International Women's Writing Guild; Singapore Unbound; University of Southern California English department; the Writers Guild Foundation.
LOA Live programs are presented free of charge to help readers across the nation and around the globe make meaningful connections with America's best writing. Programs are made possible by contributions from friends like you, and we hope you'll consider a suggested donation of $15 to support future presentations.
Library of America, a nonprofit organization, champions our nation's cultural heritage by publishing America's greatest writing in authoritative new editions and providing resources for readers to explore this rich, living legacy.