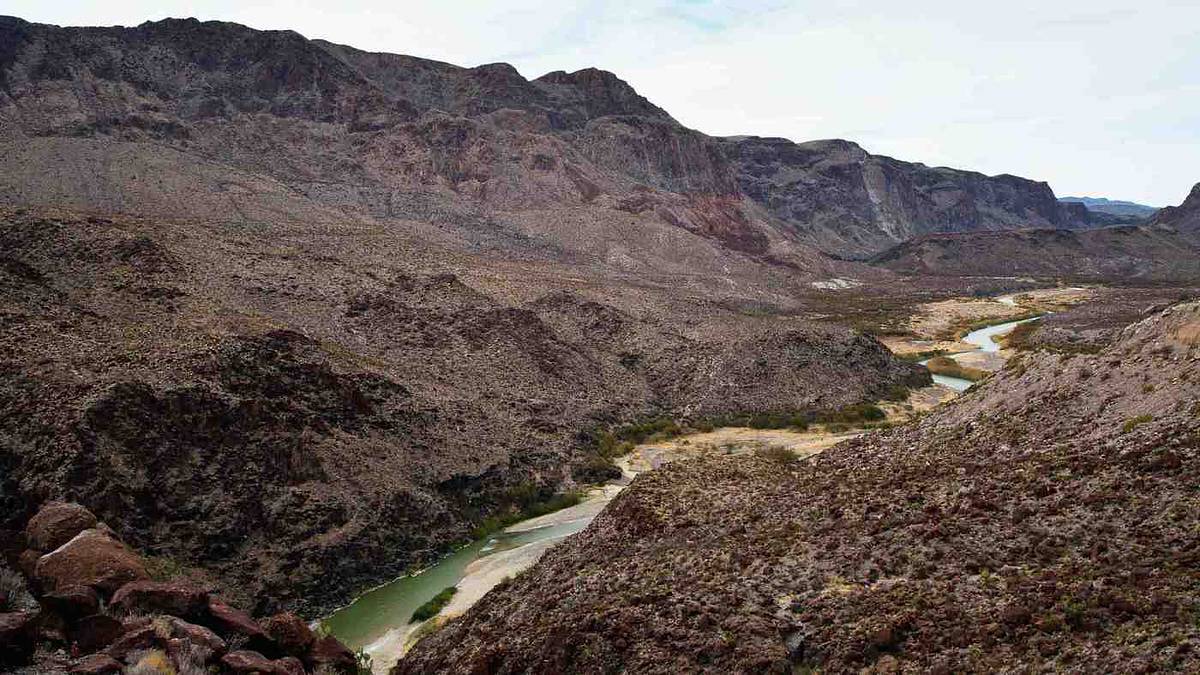 Lines and Nodes: Media, Aesthetics, and Infrastructure
September 19 – September 21, 2014
All Day
This one-day symposium and three-day film series will bring together artists and scholars to examine the mediated and aesthetic dimensions of resource extraction and infrastructure. The last decade has seen an explosion of artistic and scholarly interest in the landscapes and systems that undergird the energy-, resource-, and information-dependent global economy, from oil pipelines to canals to securitized border zones. Lines and Nodes will interrogate the relationships between the representations of such systems and the larger forces that they condense: globalization, transmission, digitization, territorialization, labor migration, displacement, and sustainability.
The one-day symposium (September 19) will include presentations that explore data centers as a place of exception, the petrochemical landscapes of the Delaware River and infrastructures of migrant Thai labor in Sweden. Swiss researcher and artist Ursula Biemann will deliver a keynote presentation.
The three-day screening series (September 19-21) at Anthology Film Archives will include Rithy Panh's The Land of Wandering Souls (1999, 111mins) and Peter Bo Rappmund's Tectonics (2012, 60mins),Bernardo Bertolucci's The Path of Oil (1967, 140mins), an evening with Ursula Biemann, as well as films from Bouchra Khalili, Sarah Christman, D.A. Pennebaker, and more.
Registration and tickets: www.linesandnodes.com
Symposium location:239 Greene Street, 8thFloor
Screening series location:Anthology Film Archives, 32 2nd Avenue
Organized by
a4 - Network Admin