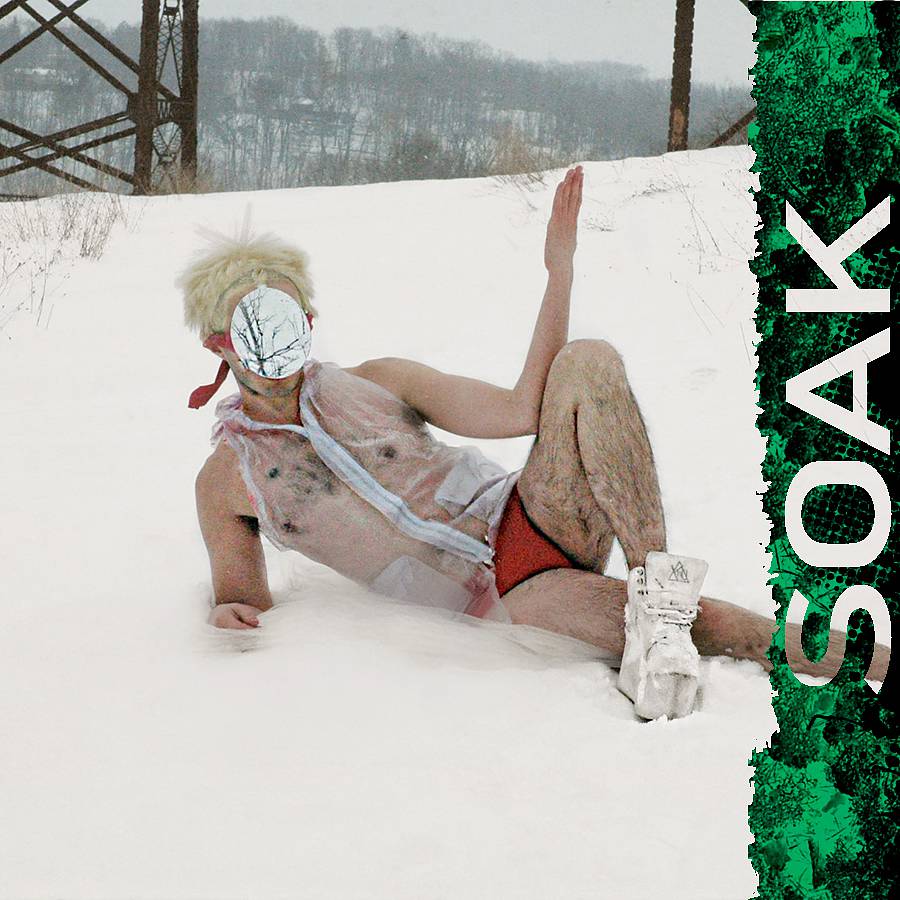 LEIMAY Friends Showcase: Andrea Jones, Denisa Musilova, José Rivera, Jr., Raul Zbengheci, Theresa Magario
Sunday, June 14, 2015
8 – 10PM
Andrea Jones
Dust (a selection from The Perilous Chapel)dust is part of the continued exploration of a larger work-in-progress entitled The Perilous Chapel.
A dance-study influenced by T. S. Eliot's poem The Waste Land, as well as TheFisher King and grail quest motifs of Arthurian legend, and used as an opportunity to explore dance's intrinsic alchemical properties and transformative power. Drawing upon ideas such as magical rites and shamanic traditions, the work seeks to rediscover the simultaneous connection of dance as public performance and personal ritual. The dance acts as both offering and entertainment, thus body becomes the axis point, the site of sacrifice and metamorphosis. Therefore, the dancing body is a bridge between two worlds; a gateway to memory and prophecy, hope and healing.
Denisa Musilova
TETRISTETRIS (work in progress) plays on cravings for success and the desire to fit. Viewing the journey as a path on a grid, we strive to advance ourselves in the most economic way possible. Others are rivals. A few are saviors—those we can fall into. As we move up the ladder, the fall grows steeper and we hold on tighter.
José Rivera Jr.
Managing ExpectationsEverything from price, format, content, style, length, level of difficulty, to simple things like what font is used on your webpage, comes with baggage. What people expect is based on what has come before.
Beneath the suit and tie, Managing Expectations is a live experience that explores the vastness of being one body through many bodies. What you don't see is what you get.
Raul Zbengheci
10,000 Years of RainA movement piece that looks backward to find clarity for the distant future. Before life on the planet, rain fell on the dry earth for ten thousand years and gave shape to this day's oceans. 10,000 Years of Rain uses this figure as a point of departure, integrating movement, text, and an unholy vision toward seeing into the distance, 10,000 years from now. What will the earth hold then? The work will function as concentrated cycles, shifting through birth, downfall, splendor, and imbalance.
Theresa Magario tm
grindfilter: soundingOnce questioned and even taboo, it has become acceptable for Catholic popes, Satanists, and Muslims (but not Mormons); artists and business folk alike thrive with it; athletes will use it to temporarily kick up their game; more often than not corporate slaves harvest and produce it, while other kinds of corporate slaves drink it down to keep up with their work. Of greater value than gold, the second most legally traded commodity on earth is a humble, unassuming substance that has transcended just about every boundary to become a universal symbol of hospitality. It takes you from ground to ecstatic heights. Yet another simple tool provided by Nature that humans have found a way to abuse.