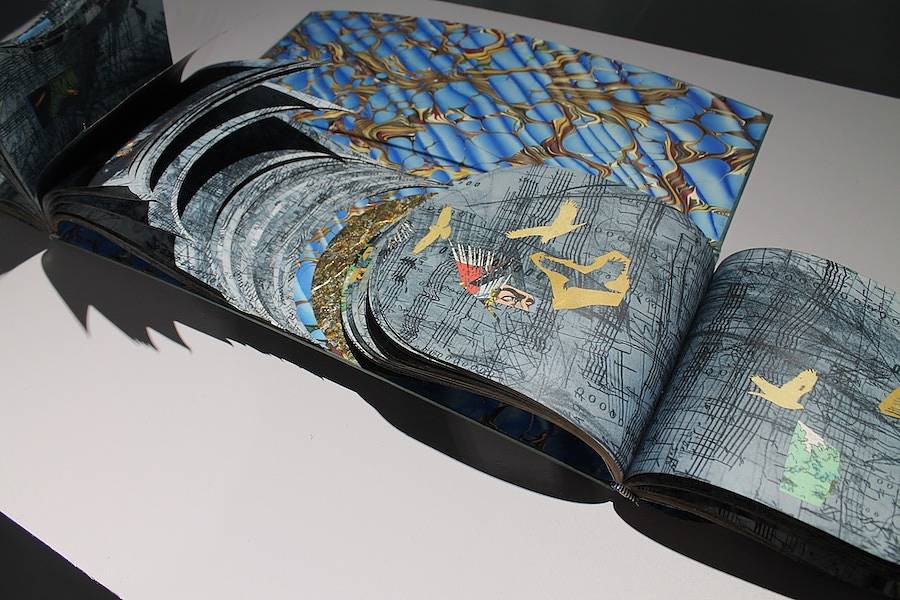 Panel Discussion/Talk
John Yau in conversation with Tammy Nguyen and Thad Higa
Thursday, March 18, 2021

During this online event, poet and art writer John Yau will be in conversation with artists Tammy Nguyen and Thad Higa, whose work is featured in "O,", an exhibition curated by Marine Cornuet at FiveMyles (Brooklyn).
We will zoom in on individual works: paintings, works on paper, tiny zines, artist books, and portable libraries. We will talk about the artists' processes, and questions of history, identity, and of the weight of words and images when thinking about memory will be discussed.
This talk will be live-streamed on FiveMyles' facebook page, at https://www.facebook.com/fivemylesgallery/live/
This talk is made possible thanks to the support of Humanities NY.