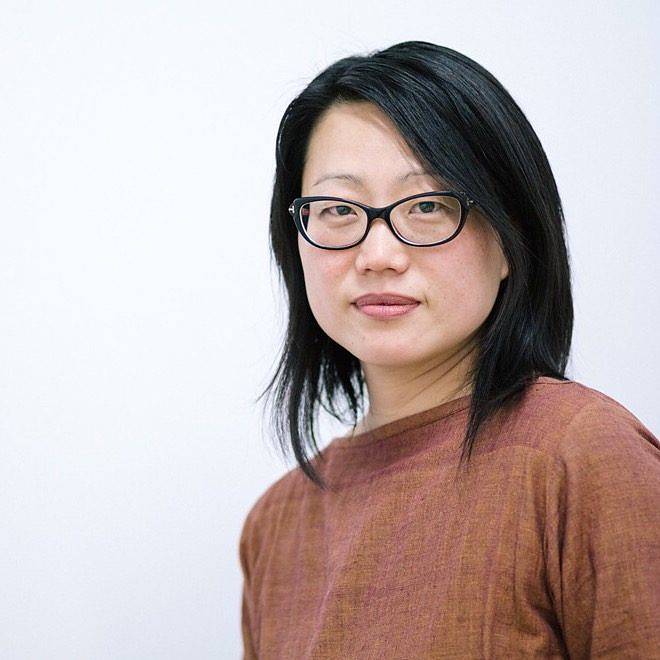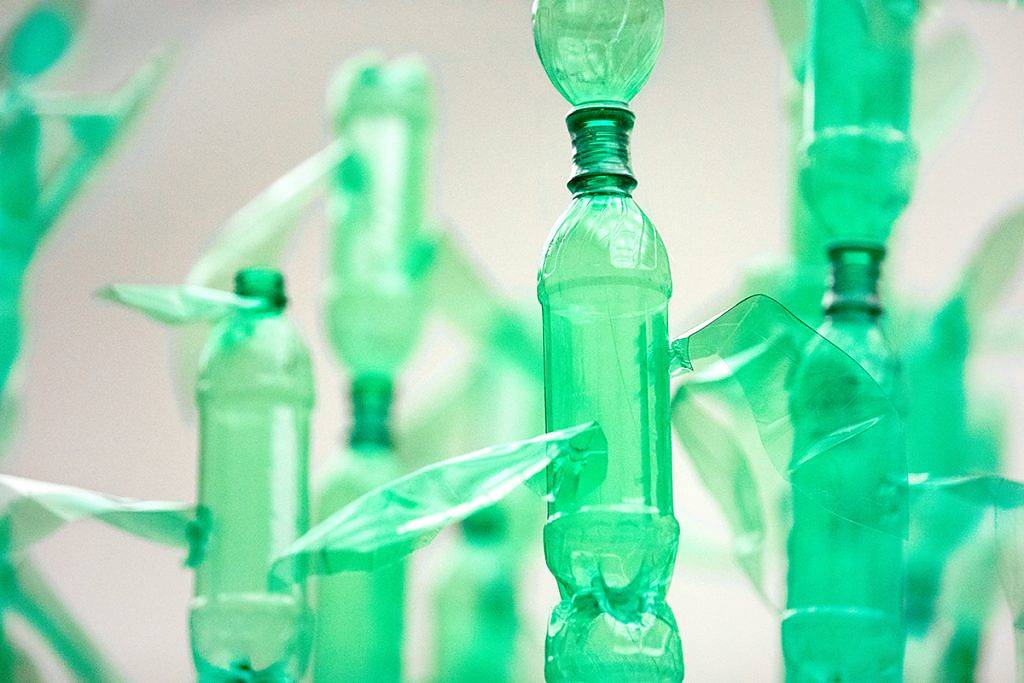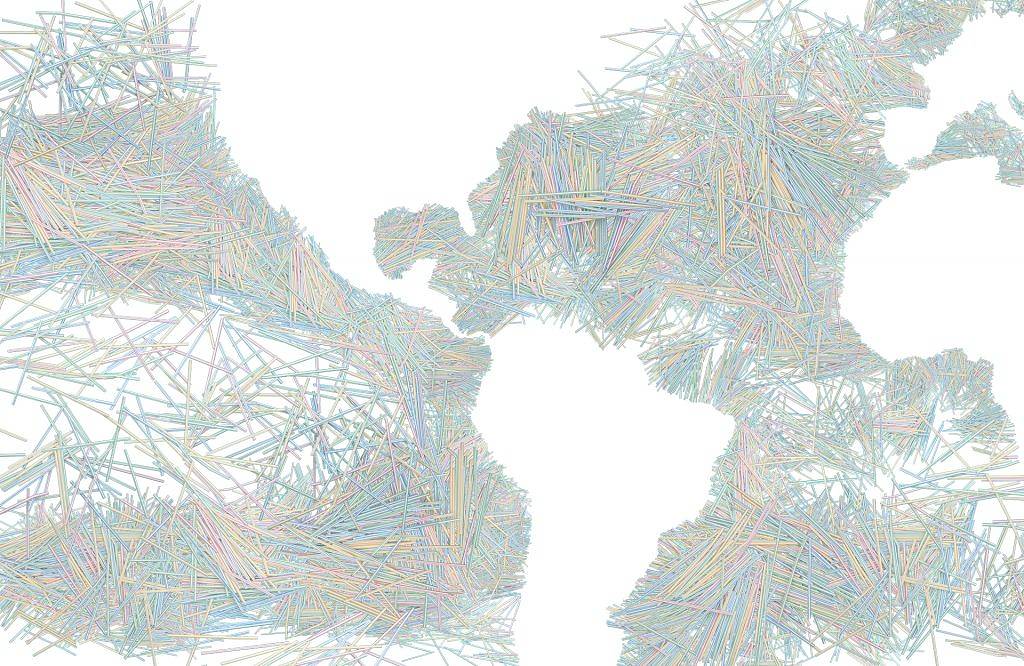 Exhibition
Jean Shin: Floating MAiZE | The Last Straw
Monday, July 13, 2020
12AM
Co-presented with Arts Brookfield as part of River To River 2020: Four Voices.
Known for her inventive works that transform cast-off materials into elegant expressions of place and identity, Jean Shin's art and practice is ingrained with the idea of sustainability. Starting July 13, Shin's installation, Floating MAiZE, and her vinyl artwork, The Last Straw, will be displayed in the Winter Garden at Brookfield Place. Both pieces enable viewers to see themselves within the context of the artwork and consider sustainability in everyday practices as well as within the global ecosystem.
Floating MAiZE engages its audience in a conversation about plastic waste, dietary choices and environmental stewardship. The installation consists of recyclable green plastic soft drink bottles suspended above the grand staircase in the Winter Garden at Brookfield Place. The elevated plastic cornfield will give viewers the experience of being transported to the center of this artificial landscape.
The Last Straw presents three macro and micro views of plastic waste, featuring different configurations and perspectives of colorful straws and reflective material. A poignant part of the installation includes scattered piles of straws in the distance, which map the flow of plastic debris from our coastlines into the gigantic concentration of garbage floating in the ocean. Both works encourage viewers to contemplate their own plastic consumption and question the ecological impact of consumer behavior in contributing to plastic pollution.
Floating MAiZE and The Last Straw are curated by Kendal Henry for Arts Brookfield. Henry is an artist and curator who has specialized in the field of public art for nearly thirty years, and the Director of the New York City Department of Cultural Affairs Percent for Art Program.
Photos from LMCC (https://lmcc.net/)