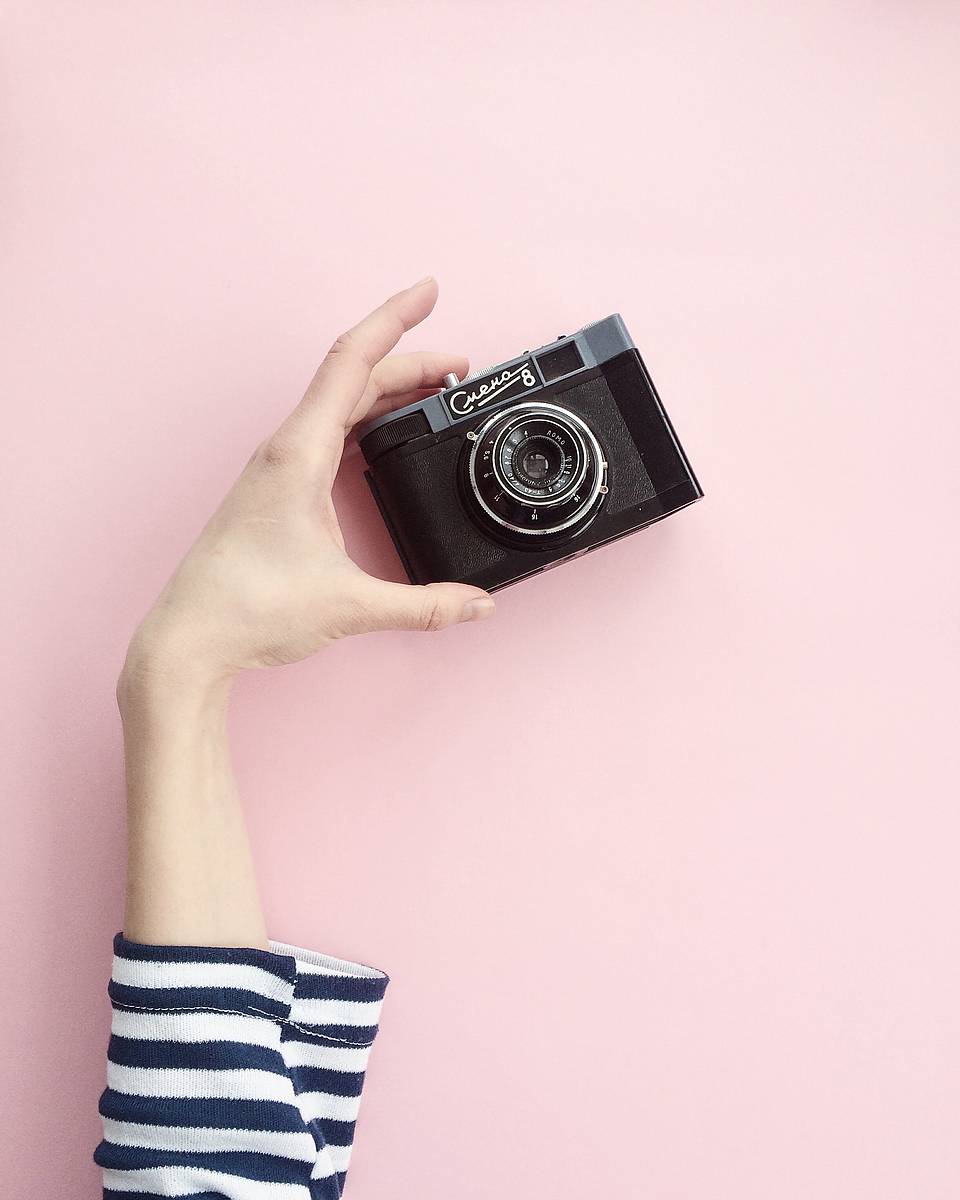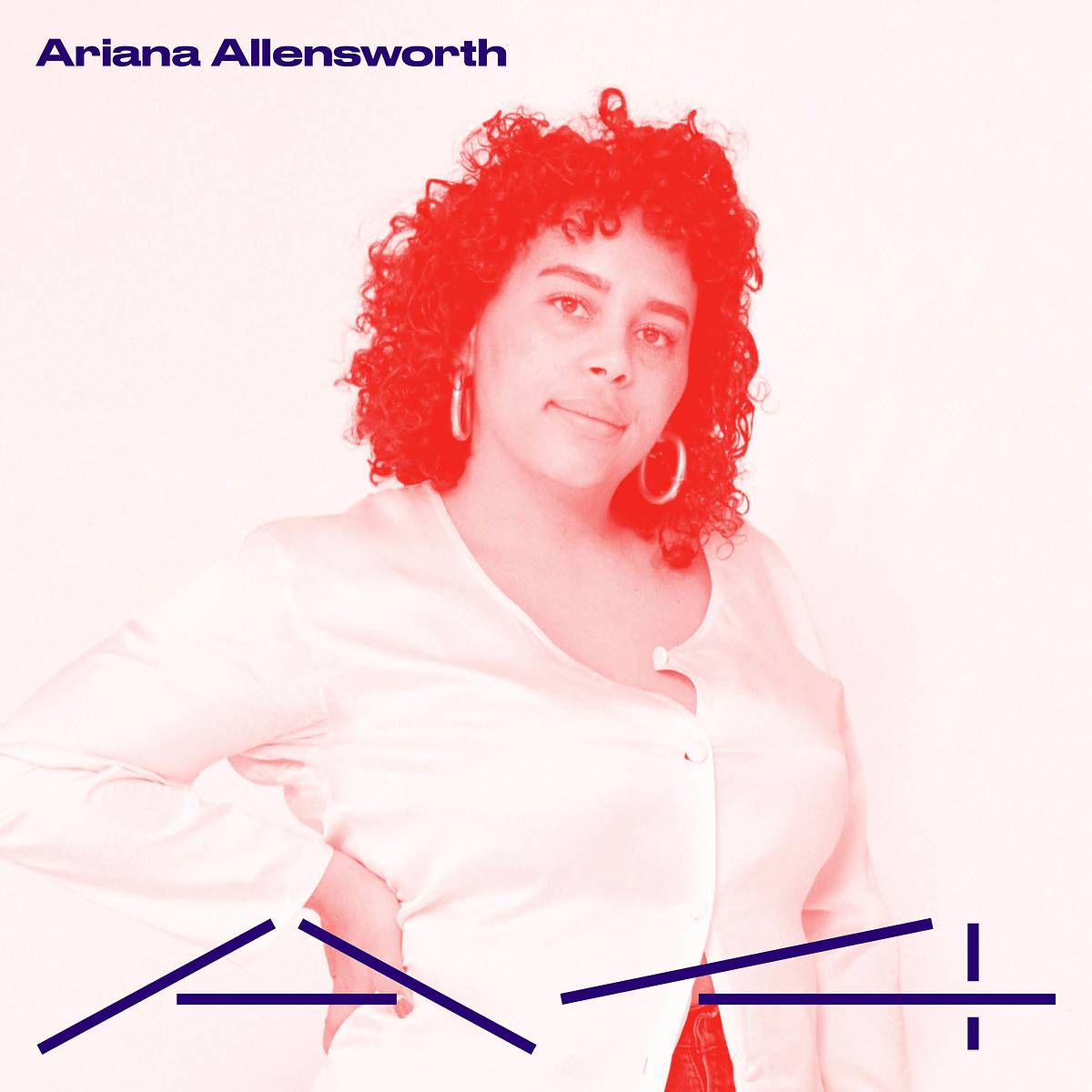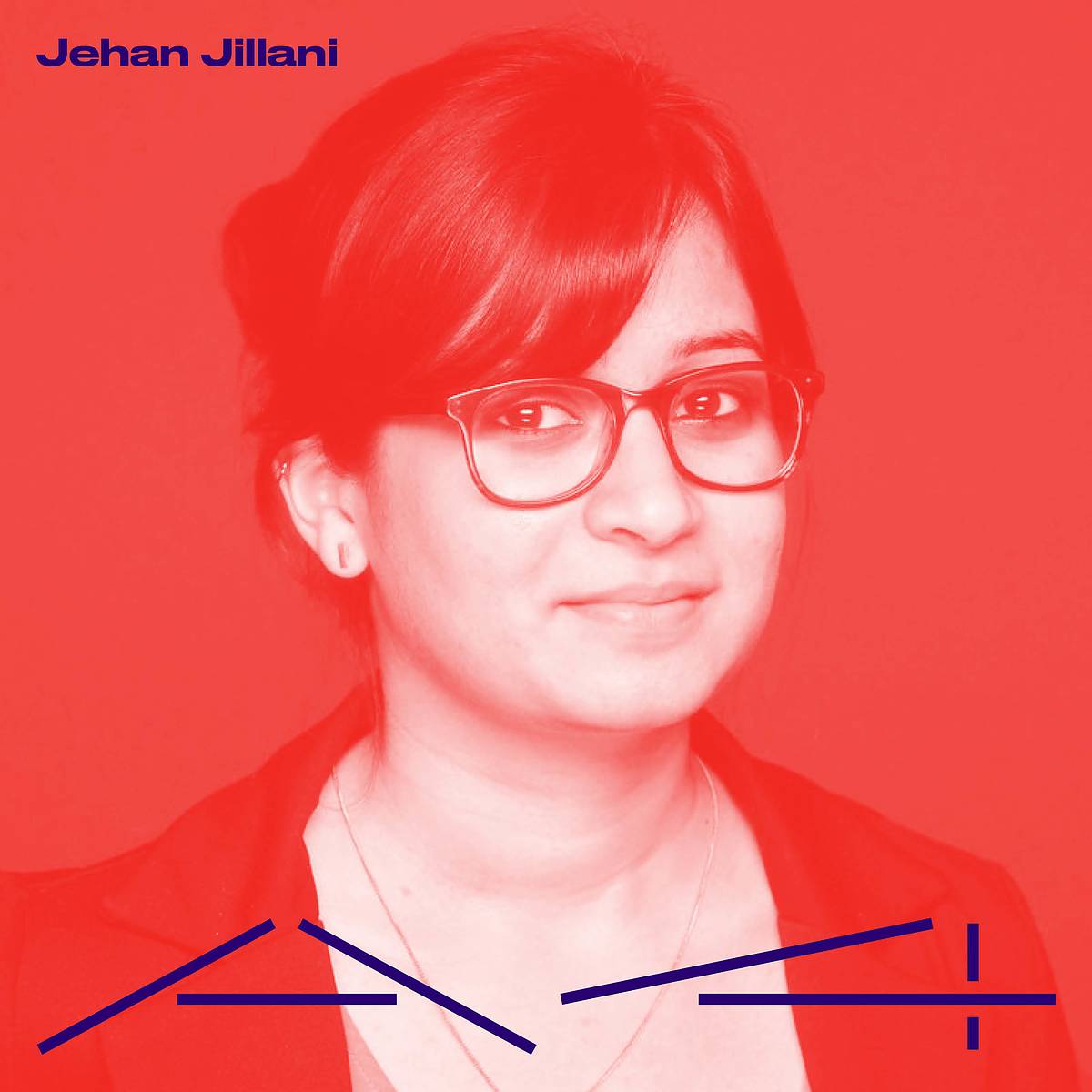 Town Hall
January Town Hall: Photography
Wednesday, January 22, 2020
6:30 – 9PM
Join the Asian American Arts Alliance for our January Town Hall, highlighting photographers and photo collectives! Learn about the diverse and exciting creative projects and opportunities coming out of the Asian American photography community during Town Hall's rapid-fire line-up of 60-second pitches, and meet our featured presenters Ariana Allensworth, who will share the scoop on the soon-to-reopen International Center for Photography Museum, and Jehan Jillani, the picture and visuals editor for the Guardian US.
Sign up to pitch and share an upcoming project or exhibition, promote an event, ask for help, find collaborators and venues for your work, inform others about an opportunity or residency, or simply introduce yourselves and your work to the community. Bring something to share for our post-pitch potluck!
You don't have to pitch to attend—RSVP to enjoy the potluck, presentations, and company of fellow artists and organizers!
6:30 PM Doors open
7:00 PM Pitches & presentations
8:00 PM Potluck
Town Hall is A4's bi-monthly community gathering event that features performances, pitches, and a potluck! We welcome artists of all disciplines (musicians, actors, filmmakers, poets, visual artists—anyone with a creative fire and joy for the arts), as well as arts organizations, to pitch upcoming projects, find collaborators, or discover new opportunities iin a lively space. The catch? You have 60 seconds to deliver your pitch!
RSVP required to pitch; RSVP encouraged to attend.
This event is free and open to the public.
Please see the list of participants from the January Town Hall: Photography event below
Featured Presenters:
Ariana Allensworth | @arianafaye
Jehan Jillani | @jehanjillani
60-Second Pitches
Cindy Trinh, photographer
@cindytrinh.photo
Camilla Yu, Intergenerational Trauma Workshop
healintergenerationaltrauma.com
Ashok Sinha, photographer
ashokprints.com | Instagram: @ashokprints | Facebook: @ashoksinhaprints
Michael Stewart, 6.99 Per Pound Podcast
Facebook: @699PerPound
Gerrie Lim, Chasing Color Project
@chasingcolorproject
Luana Sandoval, Film Lab
film-lab.org | @AsAmFilmLab
Michael Benares, The Modern Day Hot Rodder
yellowvino.com | Twitter: @kimjungtrillz
Lauren Oliver, Fotografiska
fotografiska.com/nyc | @fotografiska
Jasmin Chang & Joan Koo, Photoville
unitedphotoindustries.com | @photoville
Georges Bridges, Film Lab
film-lab.org | @AsAmFilmLab
Lana Cheng, Paint and Sip!
lanacheng.com | artsylana.com
Den Quinsay, Bronx Documentary Center
bronxdoc.org | @handle
Jina Park, writer/filmmaker
nuezfilm.com | @jina.park
Lee Uehara, Uehara Designs
uehara-designs.com | @ueharadesigns
30-second pitches
Ken Ruan | @kenraining
Katie Colosimo | @helloiamkatie
Tomi Heady | @tomiheady
Wynton Wong | @asiancinevision
Joseph Fraia | @jrfstudio
Salvador Espinoza | @backtothelab_nyc
Elizabeth Saloka | @bettyrubblenyc
Kevin Lu | @kevkev9000
Thank you to all who attended and pitched! Follow the artists on their social media platforms to follow their work and continue the conversation.
Tags
Contact
a4@aaartsalliance.org