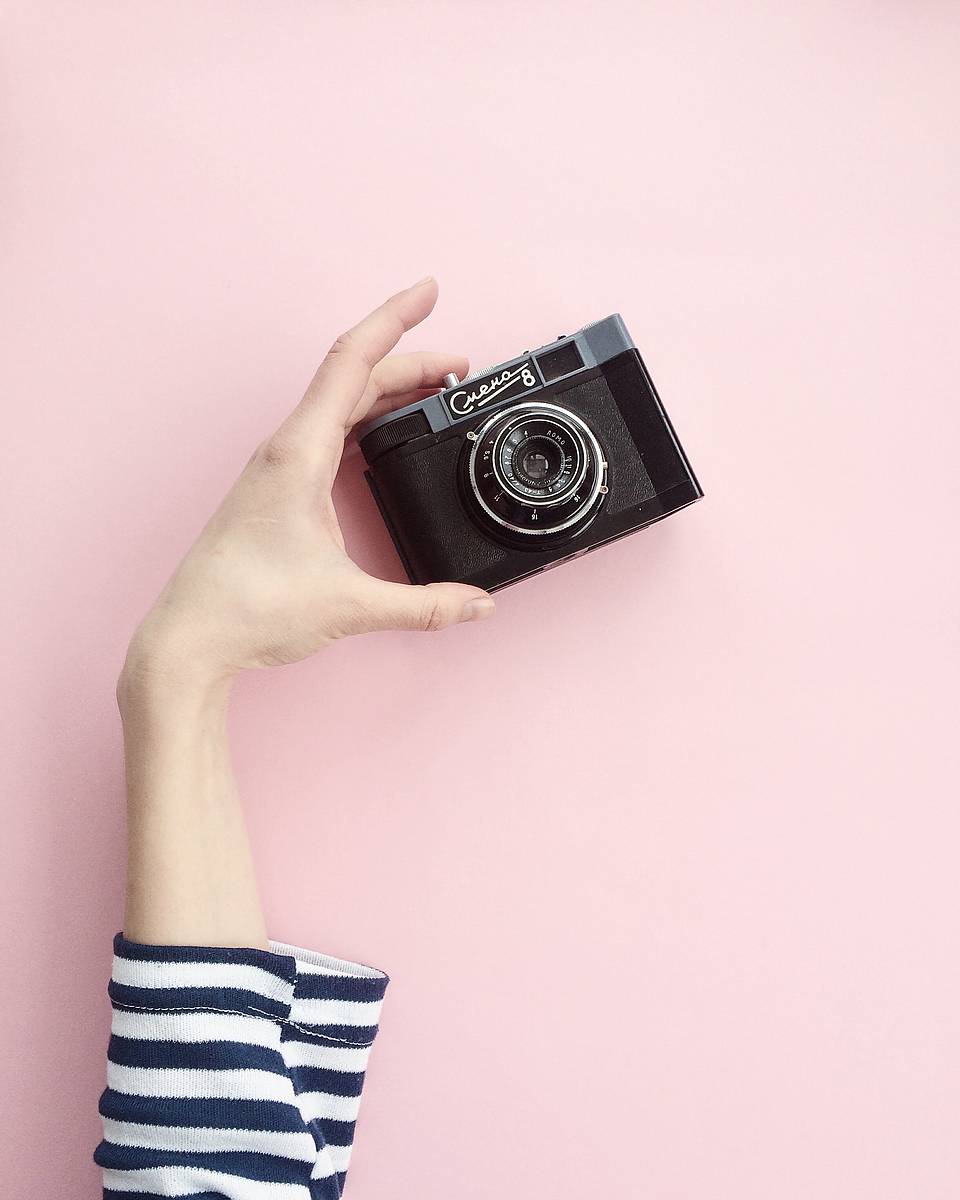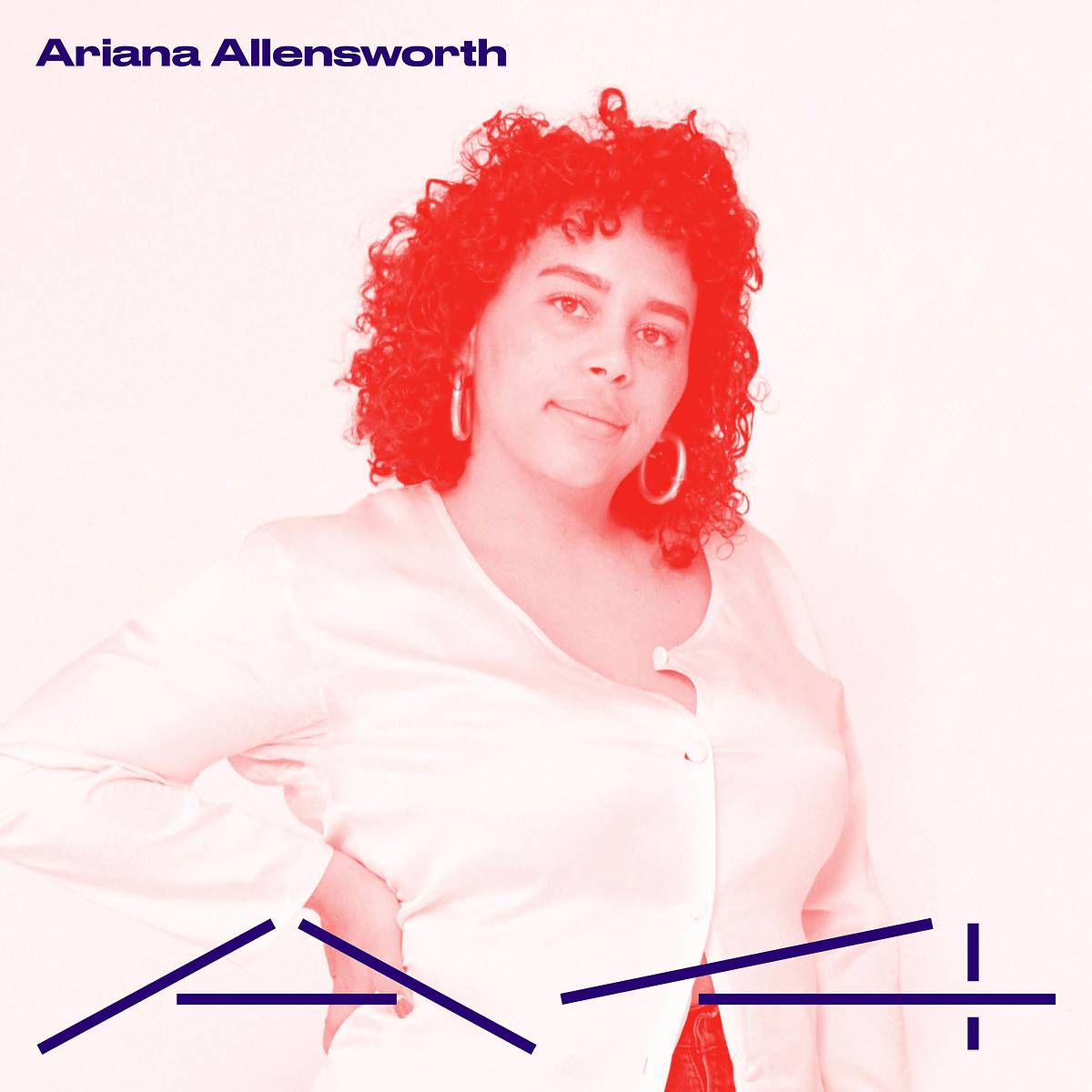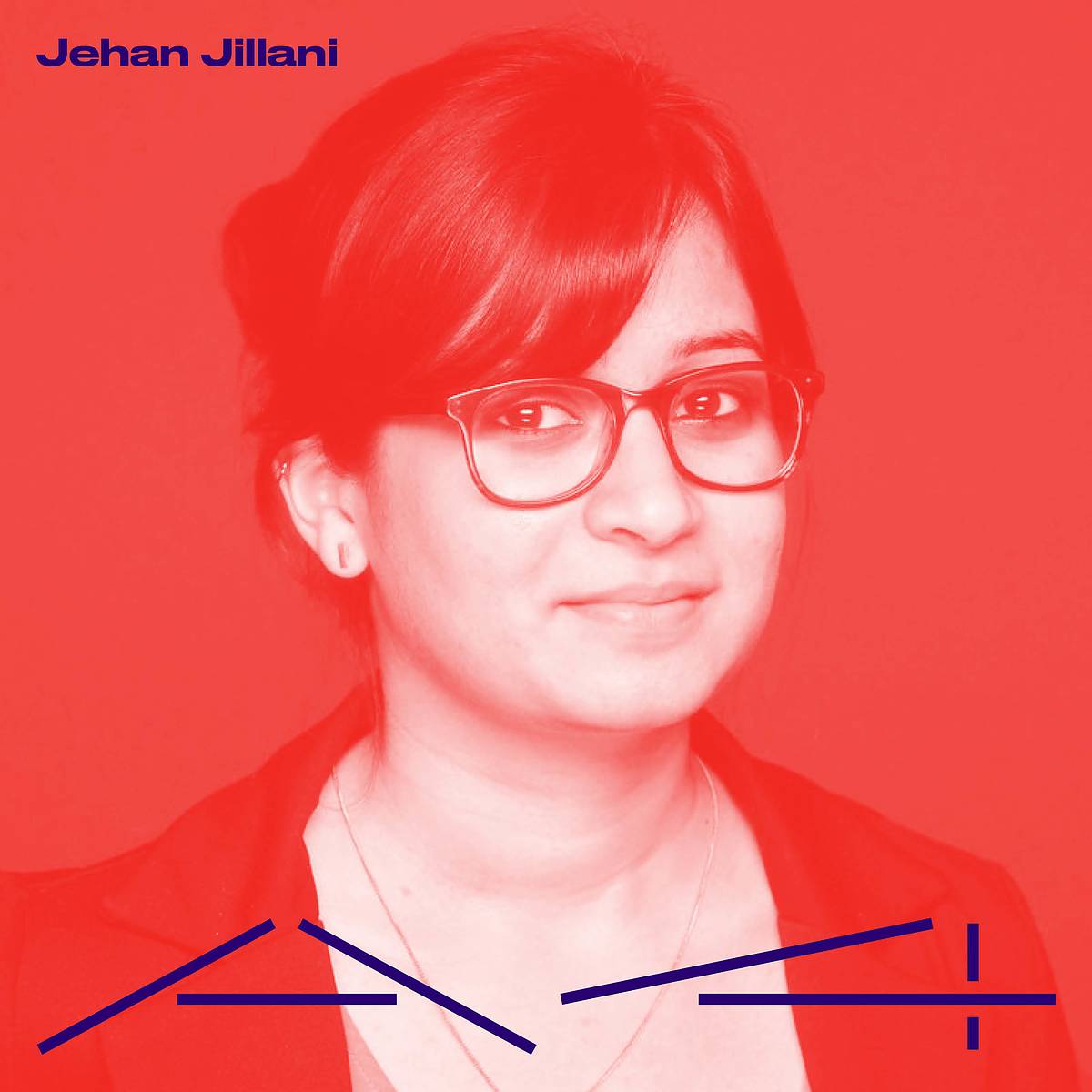 Town Hall
January Town Hall: Photography
Wednesday, January 22, 2020
6:30 – 9PM
Join the Asian American Arts Alliance for our January Town Hall, highlighting photographers and photo collectives! Learn about the diverse and exciting creative projects and opportunities coming out of the Asian American photography community during Town Hall's rapid-fire line-up of 60-second pitches, and meet our featured presenters Ariana Allensworth, who will share the scoop on the soon-to-reopen International Center for Photography Museum, and Jehan Jillani, the picture and visuals editor for the Guardian US.
Sign up to pitch and share an upcoming project or exhibition, promote an event, ask for help, find collaborators and venues for your work, inform others about an opportunity or residency, or simply introduce yourselves and your work to the community. Bring something to share for our post-pitch potluck!
You don't have to pitch to attend—RSVP to enjoy the potluck, presentations, and company of fellow artists and organizers!
6:30 PM Doors open
7:00 PM Pitches & presentations
8:00 PM Potluck
Town Hall is A4's bi-monthly community gathering event that features performances, pitches, and a potluck! We welcome artists of all disciplines (musicians, actors, filmmakers, poets, visual artists—anyone with a creative fire and joy for the arts), as well as arts organizations, to pitch upcoming projects, find collaborators, or discover new opportunities iin a lively space. The catch? You have 60 seconds to deliver your pitch!
RSVP required to pitch; RSVP encouraged to attend.
This event is free and open to the public.