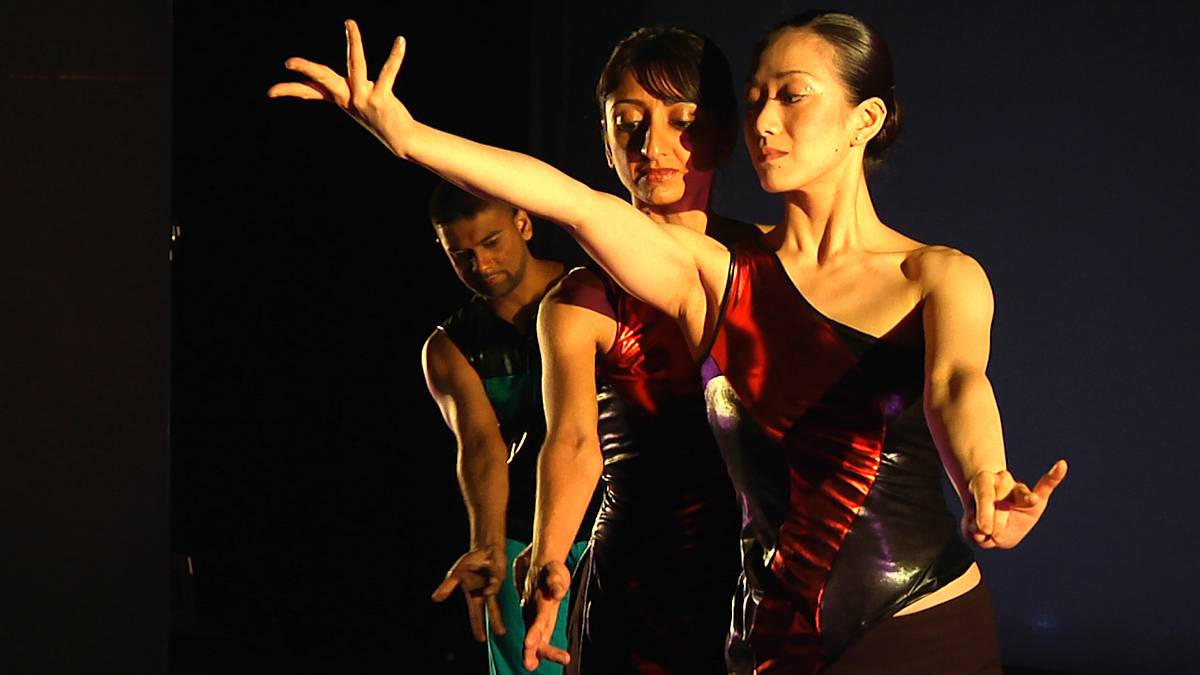 Indian Contemporary Dance Workshop
March 10 – March 17, 2011
8 – 9:30PM
INDIAN CONTEMPORARY DANCE
WORKSHOP WITH PARIJAT DESAI
Six Thursdays This Spring: 3/10, 3/17, 3/24, 3/31, 4/7, 4/14
Parijat Desai offers classes in her unique blend of Indian classical and Western contemporary dance. Dance experience required.
Pearl Studios
500 Eighth Avenue, 4th Fl
b/t 35th and 36th Sts
Thursdays, 8:00-9:30 pm
Workshop: $99 | Drop-ins: $18.50/class
EARLY BIRD SPECIAL: Submit payment by 2/25, and attend the workshop for $90!
For reg'n info, e-mail info@parijatdesai.org.
DETAILS: www.parijatdesai.org/calendar.php
Tags
Organized by
Parijat Desai Dance Company
Contact
info@parijatdesai.org