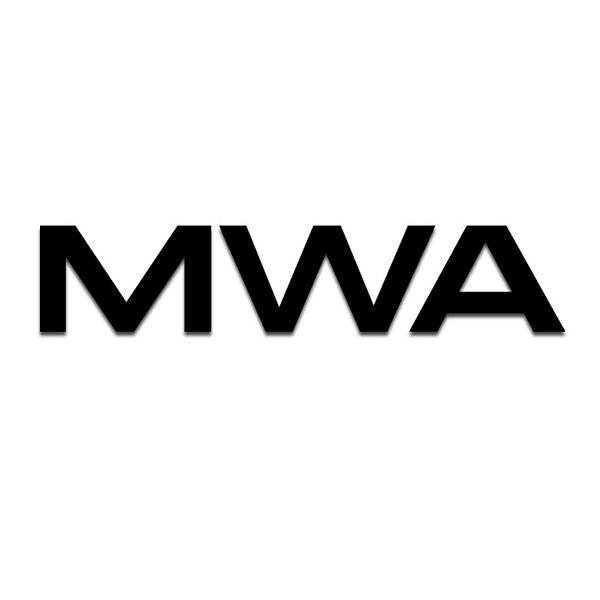 Community Event
In-Person Meetup (NYC)
Tuesday, March 28, 2023
7 – 10PM
Working musicians in NYC: Join this MWA in-person meetup on Tuesday 3/28, 7-10pm. During this meeting we will share updates on a set of fair recording standards for indie musicians that MWA members have been working on, discuss fair venue practices, and more. Jam session to follow–bring your instrument!
Please RSVP if you are planning to attend.
Event agenda:
Introductions - 20 min
Story of Self Workshop - 15 min
Scale/Equity Update - 15 min
Venue Practices - 10 min
Nominate a chair for the next meeting
Jam Session - until 10pm!
Tags
Organized by
Music Workers Alliance