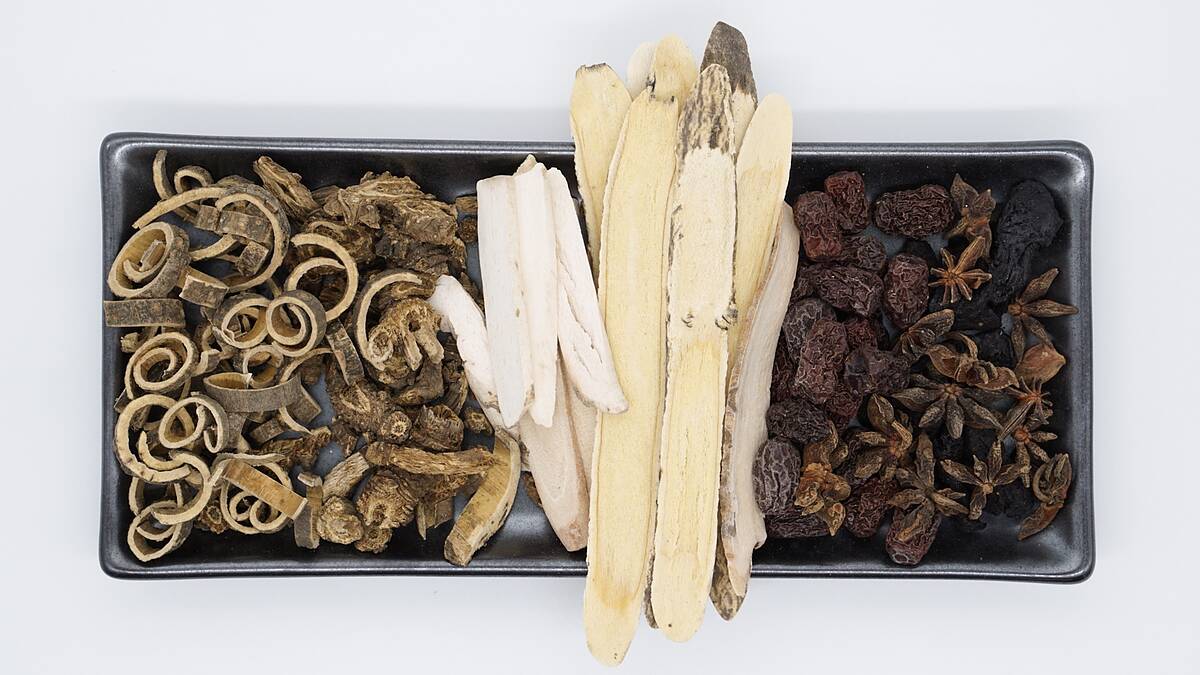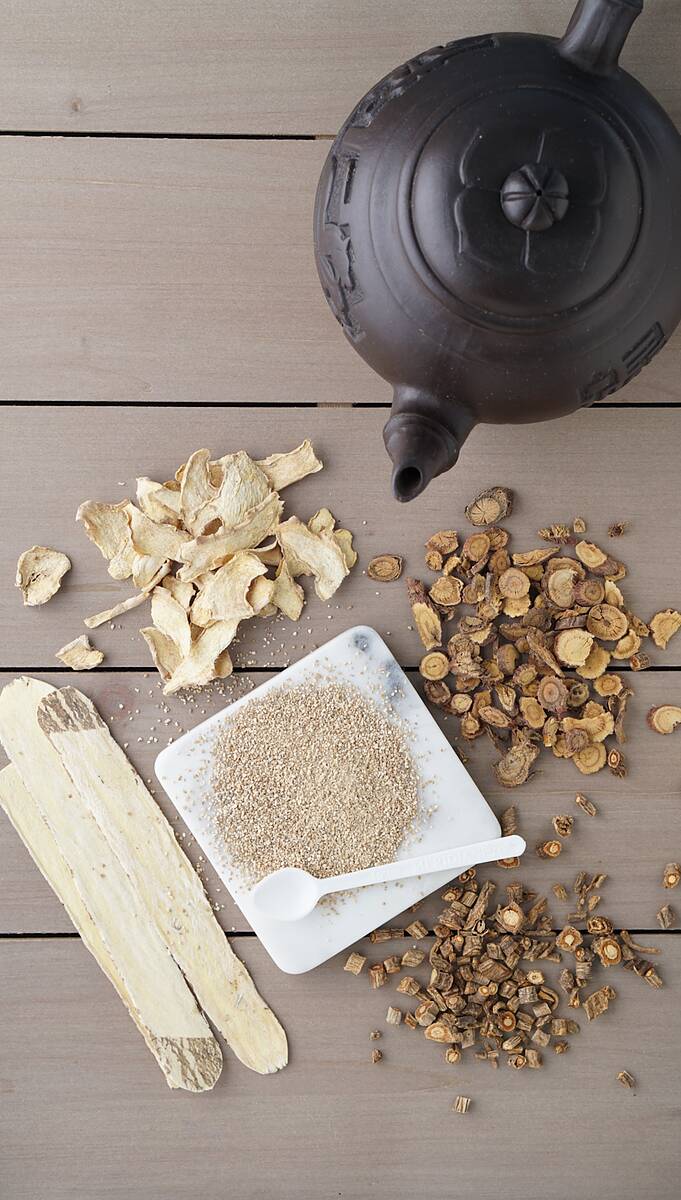 Workshop
API Healing Circle: Learning Herbal Medicine
Sunday, March 26, 2023
4:30 – 6PM
Did you grow up seeing your grandparents or caretakers drink herbal soups? Maybe you have even tried them yourself! For many of us growing up in the US we might have had some exposure to herbal medicines but might have also found it hard to get more information about the practice. As a board certified Chinese herbalist and doctor of Acupuncture and Chinese Medicine, learning herbal medicine has been a big part of my experience in connecting back to my roots as an Asian American. I hope this workshop will do the same for you!
In this workshop we will share memories and experiences with herbal medicine (if you have them.) We will also learn about the popular Chinese herbal decoction Ba Zhen Tang 八珍湯 (Eight Treasures Decoction). You will learn about the 8 herbs included in this formula as well as two other formulas that exist within Ba Zhen Tang.
Sunday 3/26 4:30-6pm on Zoom
Investment: $38 includes your attendance to the class, a pack of medicinal quality herbs, decoction instructions and class notes. Please purchase your ticket by 3/21 in order to receive your package in time for the workshop
All attendees receive a discount code for an in-person acupuncture visit
*This workshop is for the Asian + Pacific Islander Community. During the pandemic my community organizing efforts repeatedly led me back to feeling like, we as a community (Asians and Pacific Islanders living in the US) need a container for healing in community. I hope this workshop can encourage us to connect to our personal roots as a part of a journey to bridge some of the gaps in our community at large.
This workshop is a space where misogyny, transphobia and anti-Blackness are not tolerated. Thanks for your commitment to maintaining a safer space.