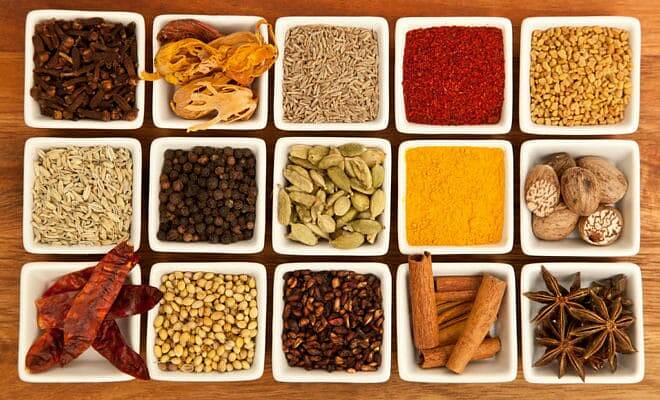 Panel Discussion/Talk
I Dream of Chili, Coriander, and Cardamom: South Asian Food in the Diaspora
Saturday, June 11, 2022
4PM
The rich history of South Asian cuisine has influenced the culinary landscape around the globe. Chai, naan, and chutney are now mainstream staples. However, are we past the hegemony of chicken tikka masala as the standard bearer of South Asian cuisine?
Join the South Asian Womxn's Creative Collective for a lively discussion with Chitra Agrawal, co-founder of Brooklyn Delhi; Barkha Cardoz, managing member of the Cardoz legacy; Sarasvathy TK, artist; and Zainab Shah, contributor to NYT Food, Bon Appetit, and Saveur, as they share their personal food journeys and the impact and influence of the diaspora on their creative practices. Moderated by India Witkin, creator and host of the podcast Eating America with India, the panel will further discuss such themes as nostalgia, shared experiences, and the evolving role of traditional food practices within the diaspora in defining the South Asian culinary perspective.
Food and wine reception with the panelists will follow the discussion. Free and open to all.
This program is taking place in conjunction with the pop-up exhibition, Bhojan: Paintings by Sarasvathy TK, June 9-12, 2022:
www.sawcc.org/bhojan-sarasvathy-tk
For panelist bios and more info:
www.sawcc.org/panel-discussion-chili-coriander-cardamom