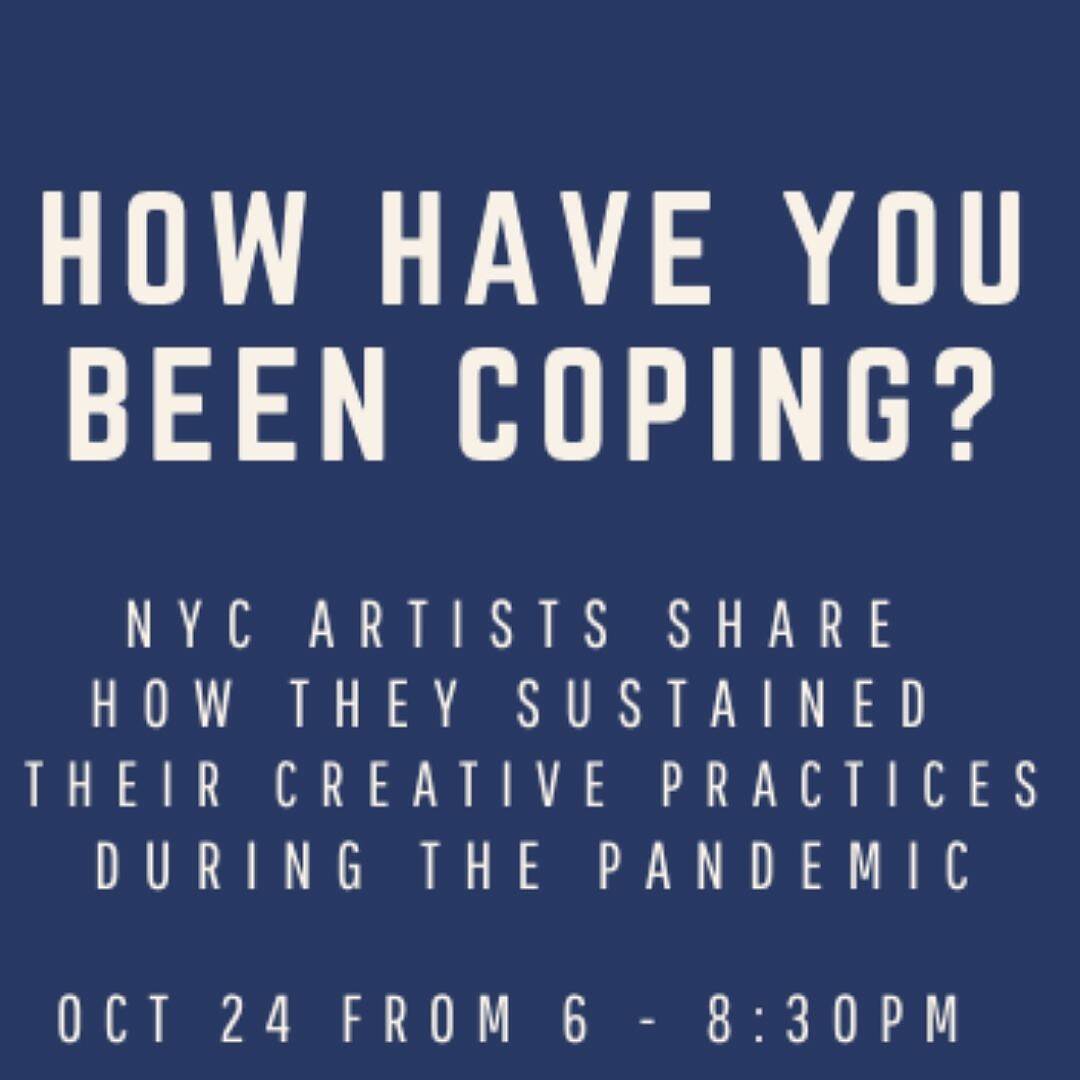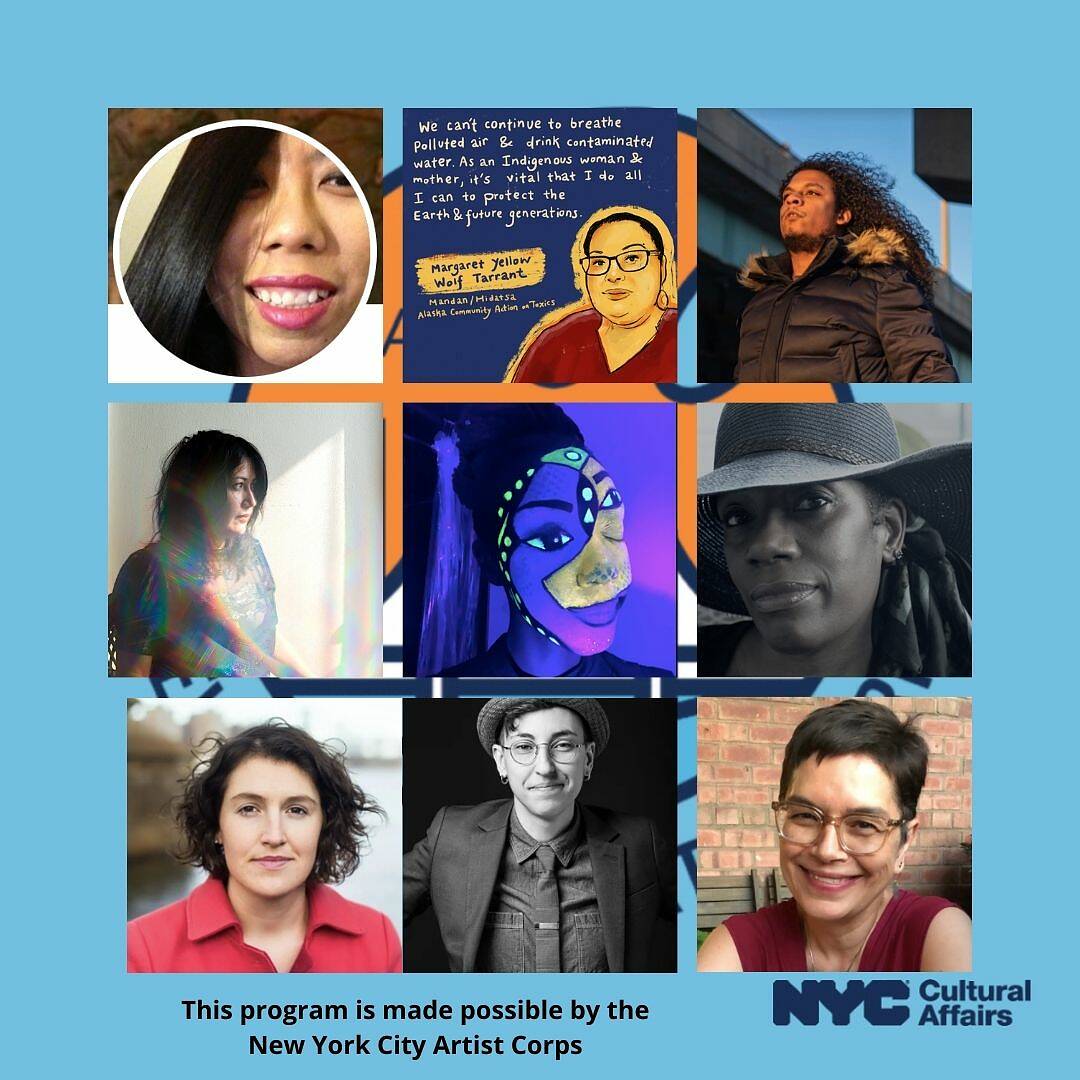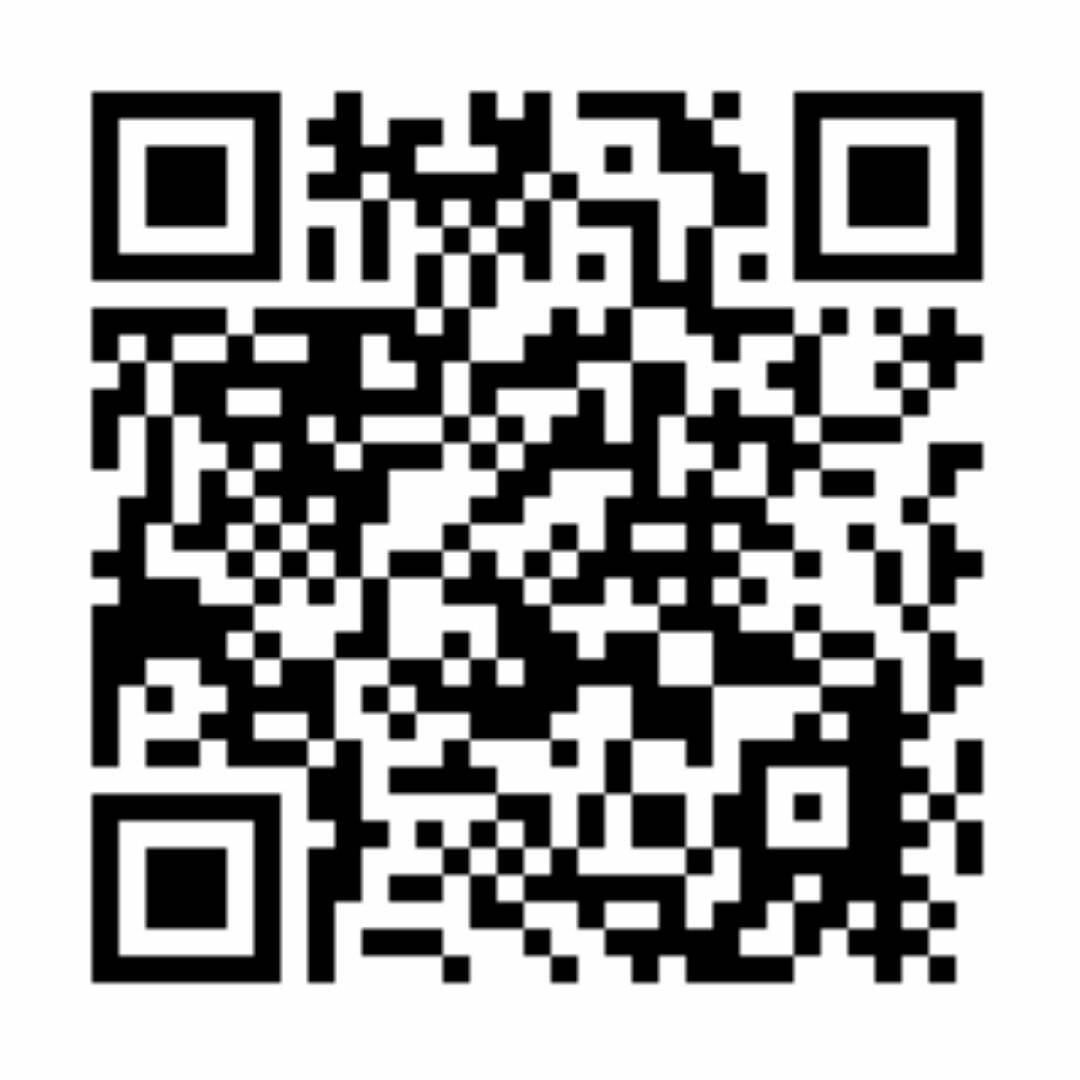 City Artist Corps
How have you been coping?
Sunday, October 24, 2021
6 – 8:30PM
NYC writers and musicians share their work and resources that helped them maintain their creative practices during the pandemic.
Participants include Anna Limontas-Salisbury, C. Quintana, Duhirwe Rushemeza, Irene Villasenor, JusticeLaBrave, Margaret Yellow Wolf Tarrant, Molly B. Gross, Rosa Bordallo, and Sarah M. Sala.
Resources shared by participants and the audience during the virtual event will be emailed to everyone afterwards. We are also giving away items we created or sustained us during the pandemic. Each ticket includes a raffle and we'll reach out afterwards if your ticket is selected via lottery.
This program is made possible by the New York City Artist Corps. Special thanks to the Asian American Arts Alliance for hosting the info session where we learned about this opportunity.
-Bios (in formation)-
Anna Limontas-Salisbury is a New York City Poet, writer and educator. She's been a featured poet at Camperdown, a poetry reading series at Halyards, Honey Dipped Productions, Body Love Open Mic,, Emotive Fruition and most recently Leaf Lit Live, a spoken word poetry salon celebrating Juneteenth 2021. Her work has been featured in journals and online venues including Sante Fe Writers Project, Raising Mothers, The Poets Corner and most recently, La Libreta and forth coming anthologies in 2022. She's a graduate of Hunter College and Craig Newmark Graduate School of Journalism at CUNY. She is the mother of two and a "Grand Diva" to one granddaughter featured in The Mom Egg Review's curated series, Nurturing Through the Pandemic. Twitter: @anna_limontassa | Instagram: @alasalisbury
C. Quintana, or CQ (she/he/they/any) is a queer writer with Cuban and Louisiana roots based on Canarsie-Lenape land in Cypress Hills, Brooklyn. Most recently, the inaugural Out in Hollywood Out Loud List featured CQ's dramedy pilot Career Gay and Sleeping Bear Press selected her picture book manuscript Flor to Somewhere as an Honor Winner for its Own Stories, Own Voices Award. CQ is the recipient of fellowships, grants, and residencies from Tin House, WP Theater, MacDowell, Playwrights Realm, Lark/Van Lier New Voices and beyond. For more, visit cquintana.com. Facebook, Instagram, Twitter: @cquintanatown
Duhirwe Rushemeza is an artist originally from Rwanda, based in Harlem, New York, who makes linocut prints and abstract geometric sculptural paintings that are neither entirely postmodern or postcolonial, but consciously borrow from the Imigongo Cow Dung Paintings, a unique Rwandan art form that dates back to the 18th century. The work has been described as present day fragments of ancient historic walls made 400 years ago by a time traveler from the future. She also does live performances of her painting directly on her face and using the face as the matrix to create wall prints/ impressions in black light. Her work has been exhibited in the U.S.A, Europe, and Africa including at the California African American Museum, Chicago's Museum of Science and Industry, Contemporary Art Museum of Raleigh, Museum of the African Diaspora SF, Chicago's Museum of Contemporary Art, and Columbia University Wallach Art Gallery, NY. Her work is in numerous collections including that of The Studio Museum of Harlem. Rushemeza holds a B.A. from Spelman College and a Masters degree from the School of the Art Institute of Chicago and an MFA from Rhode Island School of Design.
Irene Villaseñor (Aeta, Chinese, Ifugao, and Purépecha) examines art and culture, bi-societal experiences, Indigeneity, injustice, community-building, care, and trauma through multi- and inter-disciplinary lenses. It's resulted in receiving the Astraea Lesbian Foundation for Justice's Women We Love, Women We Honor Award, Catalog for Giving's Urban Hero Award, and being part of the team at American Documentary | P.O.V. that received a MacArthur Award for Creative and Effective Institutions. Her writing appears (or is forthcoming) in Queer Nature: An Ecoqueer Poetry Anthology, My Phone Lies to Me, Nepantla: An Anthology Dedicated to Queer Poets of Color, TAYO Literary Magazine, The Santa Fe Writers Project's Quarterly Journal, Nat. Brut, Hobart Pulp, and The Yellow Medicine Review: A Journal of Indigenous Literature, Art, and Thought. She's currently an advisor to the Chinese American Planning Council and the Metropolitan Museum of Art. Twitter: @IreneSenor
Queer Afro-Latinx Rock'n Roller, Justice LaBrave, was born and raised in Flatbush, Brooklyn and is ABSOLUTELY ready to rock! This year marks 13 years of Justice working as a performer and songwriter in NYC since beginning nightclub performances at 17. For years, Justice led the Progressive Rock band 'Mad for Justice' and in 2019, Justice debuted on his own performing as Justice LaBrave at the legendary BITTER END in NYC. In 2020 while in quarantine, production on the newly released EP, HEAT began. The music of HEAT is fueled by the journey of self-healing that needed to take place after all the losses brought on by Covid-19. Post-quarantine, Justice has been a phoenix rising, August 8th 2021 marked the official return to form, selling out the Bitter End for its first SOLD OUT event since reopening in July 21'. Justice released HEAT October 1st and is available on all digital platforms and new music already in production! Justice has Headlined legendary New York stages such as Tammany Hall, The Cutting Room, The Bitter End, Rockwood Stages and the once acclaimed National Underground. With a Music Video on its way for his lead single "Strangers" coming out, you'll definitely want to follow up for all the latest! You can find him on all Social media with the handle @justicelabrave and Performing October 15th at the Bitter End 8pm. Until then you can stream HEAT the EP on all streaming platforms!
Margaret Yellow Wolf Tarrant (she/they) is Mandan, Hidatsa and Gaelic. She is mother to Inupiaq children and the Environmental Justice Organizer at Alaska Community Action on Toxics, where she has been getting out the vote and canvassing. Margaret has also been an actor, singer, and pow wow dancer for 30 years. She has performed as a solo artist and as a member of the SilverCloud Singers and Thunderbird American Indian Dancers at the Apollo, Lincoln Center, Madison Square Garden, the Macy's Thanksgiving Day Parade, Eve and Ensler's V-Day: A Global Movement to End Violence Against Women and Girls. Recordings of their work are available at the National Museum of the American Indian at the Smithsonian and the L word soundtrack (Season 2). Facebook: margaret.tarrant.7
Molly Gross (she, her) is an interdisciplinary artist and poet, as well as a cofounder of Saint Flashlight which is devoted to placing poetry in public spaces. Currently her project "Heart on Your Sleeve," a series of short poems placed on takeout coffee-cups, is available at LMCC's Art Center on Governors Island. Featured poets include: Cathy Linh Che, Rachel Eliza Griffiths, Eileen Myles, Rochelle Owens, Nicole Sealey, and Irene Villaseñor. Art by Hyesu Lee. In 2020 she launched "Calling The World," a dial-a-poem project with the Poetry Society of America. Other Saint Flashlight projects include installing movie-related haiku at Nitehawk and distributing "Lost Poem" flyers at the O, Miami Poetry Festival. This September she produced "The Poet's Table", an afternoon of free one-on-one readings, during which poets recited a poem to each person who visited their table. Gross is a board member of The Poetry Project and the author of six chapbooks: "The Whisperer", "Crisscross," "Shape", "Between My Teeth," "Perpendicular," and "Glass, Maybe." Her work has been published and anthologized by "Diagram" and she was one of the featured readers in The Poetry Project's 2020 New Year's Marathon Reading. For more visit: https://mollybgross.com/. Instagram & Twitter: @mollybgross
Rosa Bordallo is a singer-songwriter and guitarist based in Brooklyn, NY, and a former member of the post-punk rock band, cholo. She is a native Pacific Islander from Guam who came to New York in the early 2000's to study filmmaking. Since then the city has been her home and muse. Her first full-length album as a soloist, Reef Walker was released by Time Castle Recordings in October 2019. An eclectic collection of sultry indie rock and psych-inflected grunge, it has been compared to music by the Breeders and Mercury Rev. She has shared bills with Laura Ortman and Natural Velvet and has previously played in New York City at Trans-Pecos and at the Museum of the City of NY. Instagram & Twitter: @whoismanett | Spotify & Bandcamp: Rosa Bordallo.
SARAH M. SALA is a poet, educator, and native Michigander. She is the author of Devil's Lake (Tolsun Books 2020), a finalist for a Lambda Literary Award and the Publishing Triangle Poetry Award. Her poem "Hydrogen" was featured in the "Elements" episode of NPR's hit show Radiolab. She is the founding director of Office Hours Poetry Workshop, and poetry editor at the Bellevue Literary Review. Her work appears in BOMB, The Brooklyn Rail, The Southampton Review, and Columbia Journal, among others. Sarah is a clinical assistant professor in the Expository Writing Program at New York University, and lives in Brooklyn, NY. www.sarahmsala.com