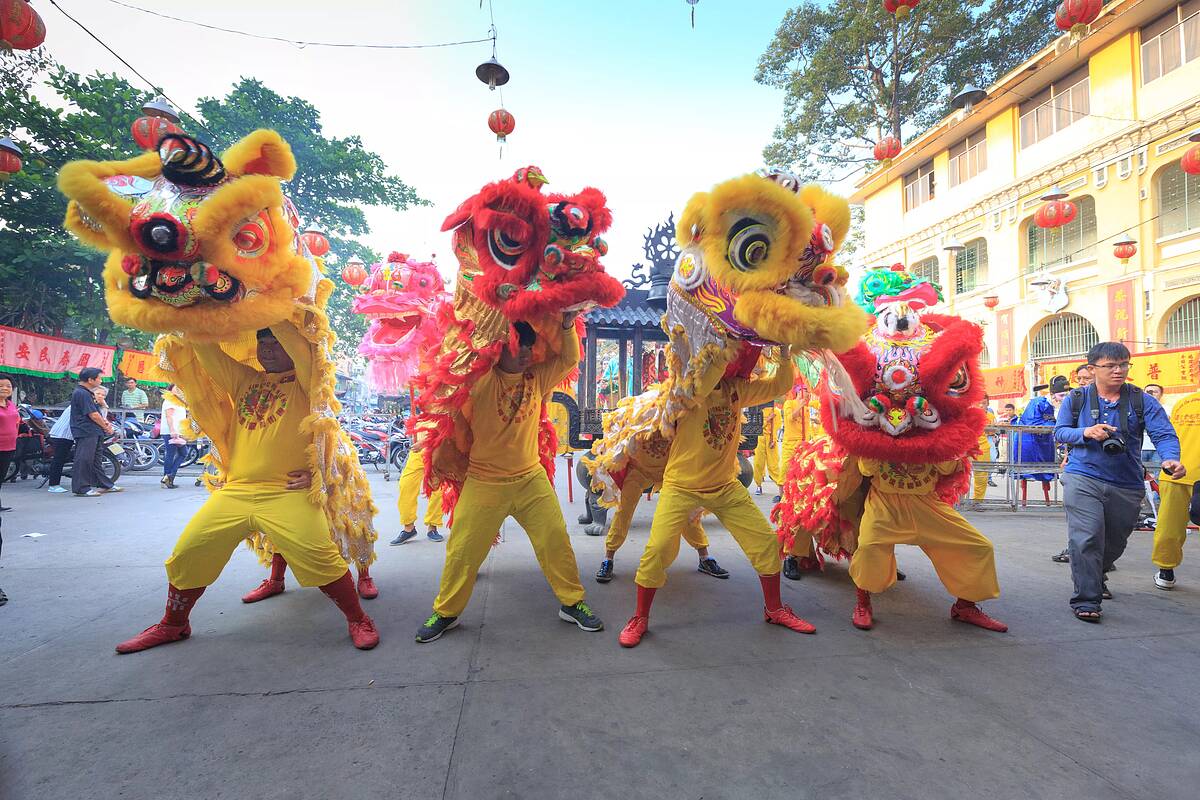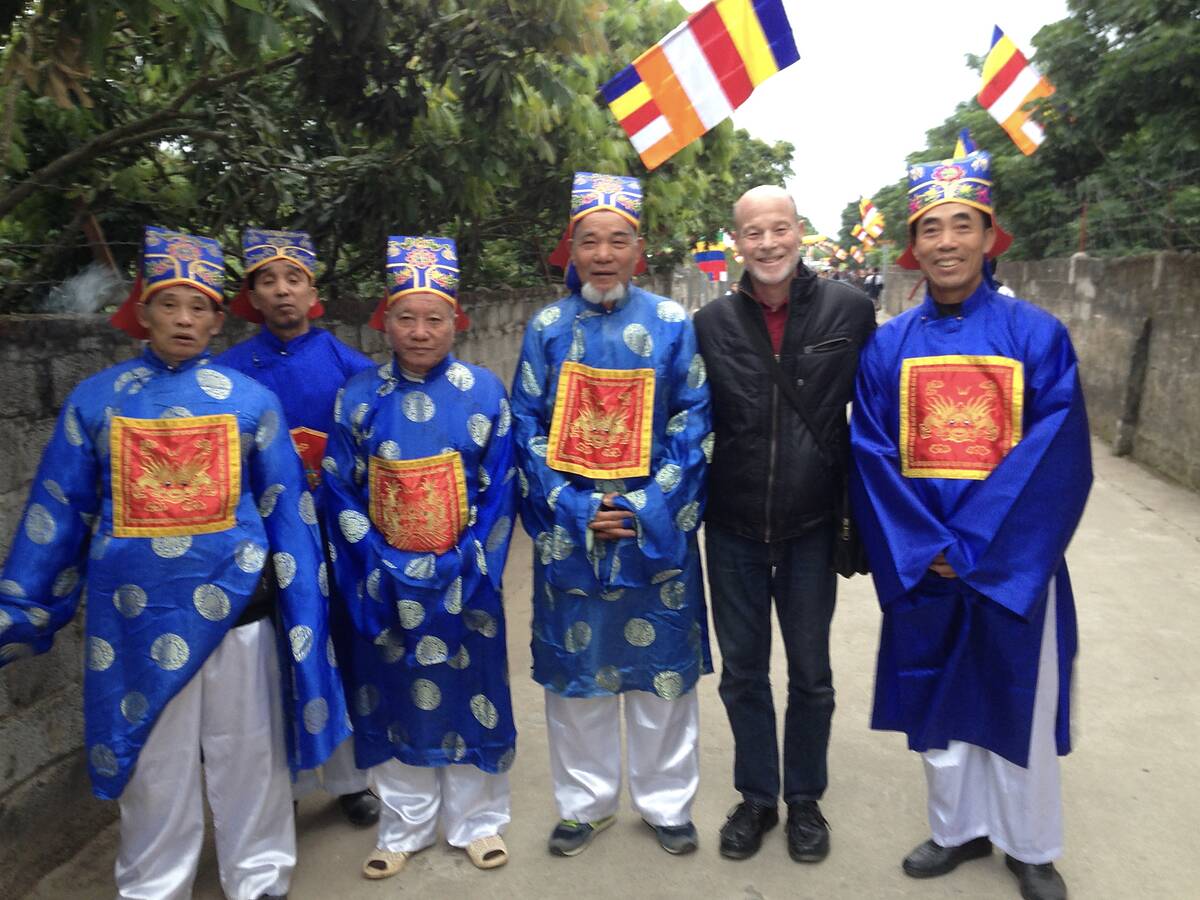 Webinar
Honoring Tết: The Vietnamese New Year with Ed Tick
Tuesday, February 1, 2022
7 – 8PM
As we enter The Year of the Tiger, Feb. 1 begins Tết, the Lunar New Year. It is the most sacred time in the Vietnamese/Asian annual cycle but known amongst Americans as the terrible Tet Offensive of the Vietnam War. We can help bring peace and healing by changing the way we understand, carry and honor this event.
Dr. Ed Tick will share a short talk about the real meaning of Tết and how honoring the truth of this holiday brings tremendous healing to American veterans of the Vietnam War, their friends and family members, and to all of us in global and spiritual relationship with Viet Nam. We will honor the recent passing of Vietnamese monk Thich Naht Hanh, and engage in spiritual exercise and prayer together. Dr. Tick will also read from his recently released book of poetry, Coming Home In Viet Nam, a collection of poetry of witness written during Ed's 20+ years of leading American veterans and their communities on annual healing journeys of atonement, reconciliation, and restoration in Viet Nam.
Price: The event is free and open to all. With a donation of $30 or more you will receive your own signed copy of Coming Home In Viet Nam and all proceeds support our Mother Pig Project, providing sustainability to impoverished families in the Duy Thanh commune 40km southwest of Da Nang.