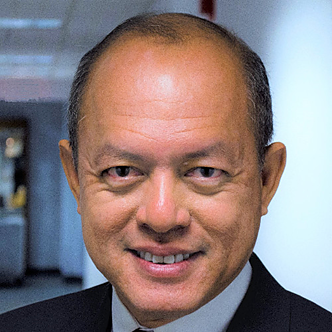 Webinar
Gateway: Accelerate your Career with Fabian J. De Rozario
Wednesday, May 18, 2022
8:30 – 10PM
What does it take to be fully successful in your career? Are you working on the right things to advance? Technical capabilities alone won't propel your career or your business. Knowing and exhibiting the skills to navigate the workplace (or working with clients/customers) and influencing skills are just as important. Attend this presentation and engage in an open and candid dialogue about the skills you need to be fully successful. The workshop speaker will share lessons learned in his four-career journey plus insights from his consulting work.
Speaker:
Fabian J. De Rozario
Global talent coach, consultant & training expert; https://www.linkedin.com/in/fabianderozario
Fabian De Rozario is a business and community leader who has led, coached, and trained thousands of people globally. After 18 years in various leadership roles, Fabian started his training & development practice, GlobalConnect LP in 2005. He also spent 14 years as a contract consultant and master facilitator with Korn Ferry, a global talent and organizational consultancy.
Since 2005, Fabian has travelled extensively around the world, delivering an average of 100 workshops and speeches every year. Since the pandemic began in 2020, he has delivered 380+ webinars. He is a subject expert in the topics of diversity & inclusion, unconscious bias, cultural agility, and inclusive leadership. He has worked with 200+ organizations (10% of Fortune 500 companies) and has worked closely with senior leaders to build enterprise-wide solutions to improve talent performance culture.
Fabian's passion is also in community service, serving on several boards, and previously served as the President & CEO of the National Association of Asian American Professionals, now serving as its Vice Chair of the Board of Directors. His acknowledgments include the President's Award from the Georgia Society of Association Executives, the Outstanding Asian American Leader Award from the U.S. Pan Asian Chamber of Commerce–Southeast Region, and he is a member of the 2011 Class of Leadership Atlanta.