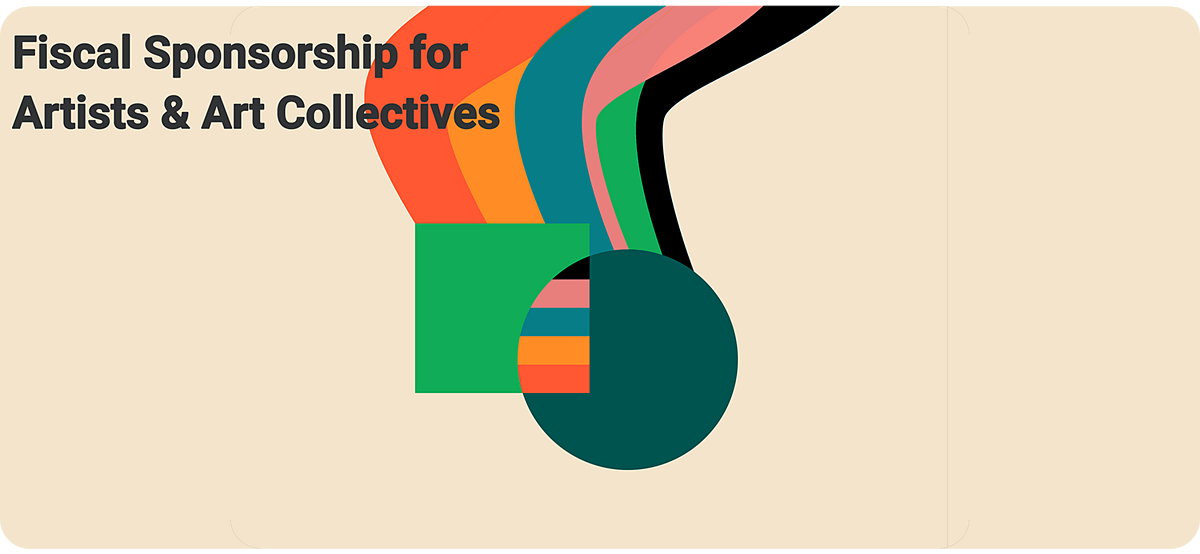 Workshop
Fiscal Sponsorship for Artists & Art Collectives
Wednesday, February 8, 2023
6 – 7:15PM
Are you searching for a fiscal sponsor or considering applying for a fiscal sponsorship with The Field?
In this Information Session, The Field's Senior Artist Services Associate Kirsten will give a clear and comprehensive overview of fiscal sponsorship and answer your questions.
Learn more about:
What fiscal sponsorship is & what you should look for in a fiscal sponsor.
Options for your own organizational structure under fiscal sponsorship.
The benefits of fiscal sponsorship
The Field's application process, eligibility guidelines, and Sponsorship Agreement.
ABOUT THE PRESENTER
Kirsten Michelle Schnittker (they/them) is a dance artist and Feldenkrais Practitioner. Prior to joining The Field in October 2020, Kirsten worked as a freelance arts producer, grant writer, and event specialist for a variety of NYC-based artists and organizations. From 2015-2018, Kirsten served as Development Associate at Danspace Project. Now living in Los Angeles, Kirsten was based in Brooklyn for over a decade and has deep roots with NYC artistic communities as a performer and choreographer, and as an organizer and supporter of artists, who curated and hosted performances in their home.
Tags
Organized by
Thomas Hughes
Contact
thomas@thefield.org