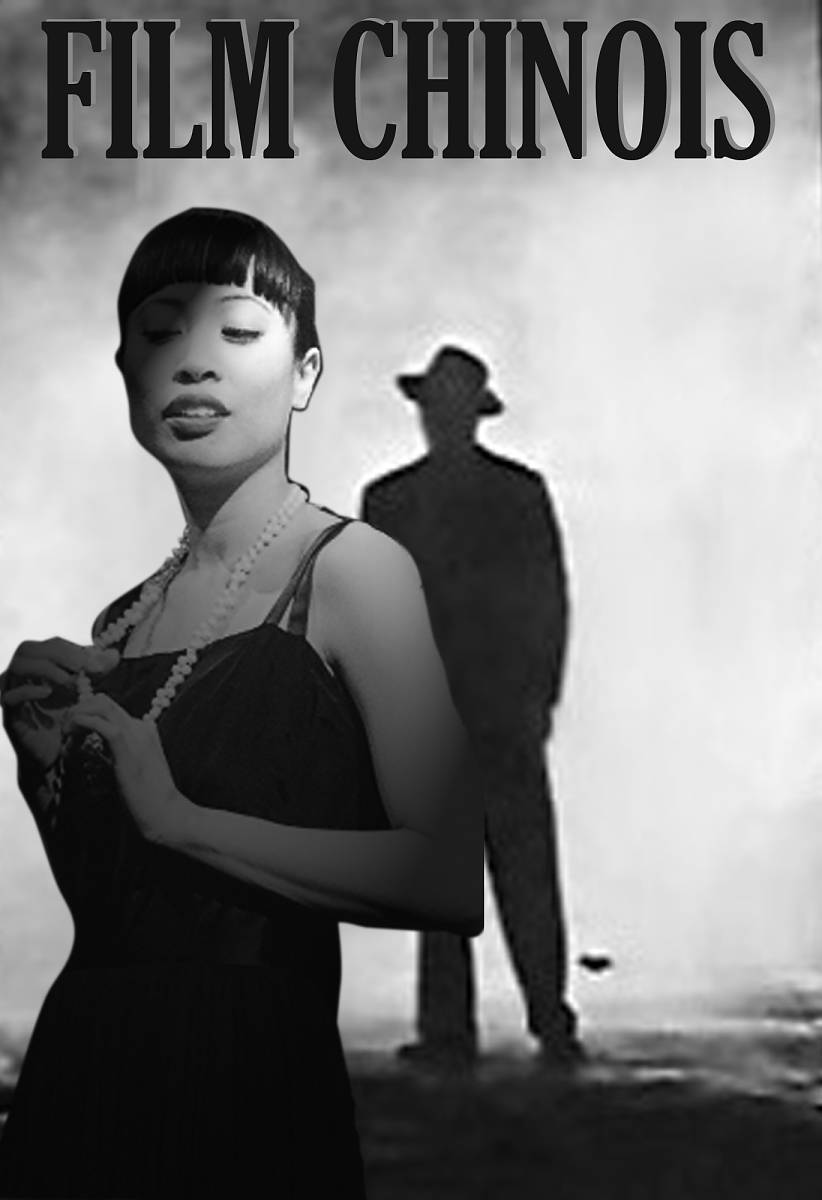 Film Chinois
January 27 – January 31, 2015
7:30 – 9:30PM
Tisa Chang, Artistic Producing Director of Pan Asian Repertory Theatre presents:
FILM CHINOIS is a noir infused drama of spy-versus-spy intrigue and dangerous romantic liaisons, in the vein of classic Hollywood films such as The Maltese Falcon. The play takes us back to 1947, Peking. Randolph, a fresh-faced American operative, has been sent to the imperial city on a secret mission. He meets a Chinese woman who calls herself Chinadoll, his would-be adversary and lover. Complicating things are the amoral Belgian Ambassador, his current squeeze, Simone, a songstress, and a mysterious "Chinese Man," all who are in search of an old piece of film.
By Damon Chua. Directed by Kaipo Schwab. Starring: Rosanne Ma, Jean Brassard, James Henry Doan, Katie Lee Hill, and Benjamin Jones.
Tickets are available at Telecharge (212-239-6200 or visit www.telecharge.com) and the Theatre Row Box Office.
Discounts are available at www.telechargeoffers.com | 212-947-8844
Check http://www.panasianrep.org/film_chinois.shtml for discount codes.
There will be a special panel discussion with detective fiction writer S.J. Rozan after our performance on January 27th. For more info please call our office or email info@panasianrep.org
Organized by
Pan Asian Repertory Theatre
Contact
info@panasianrep.org