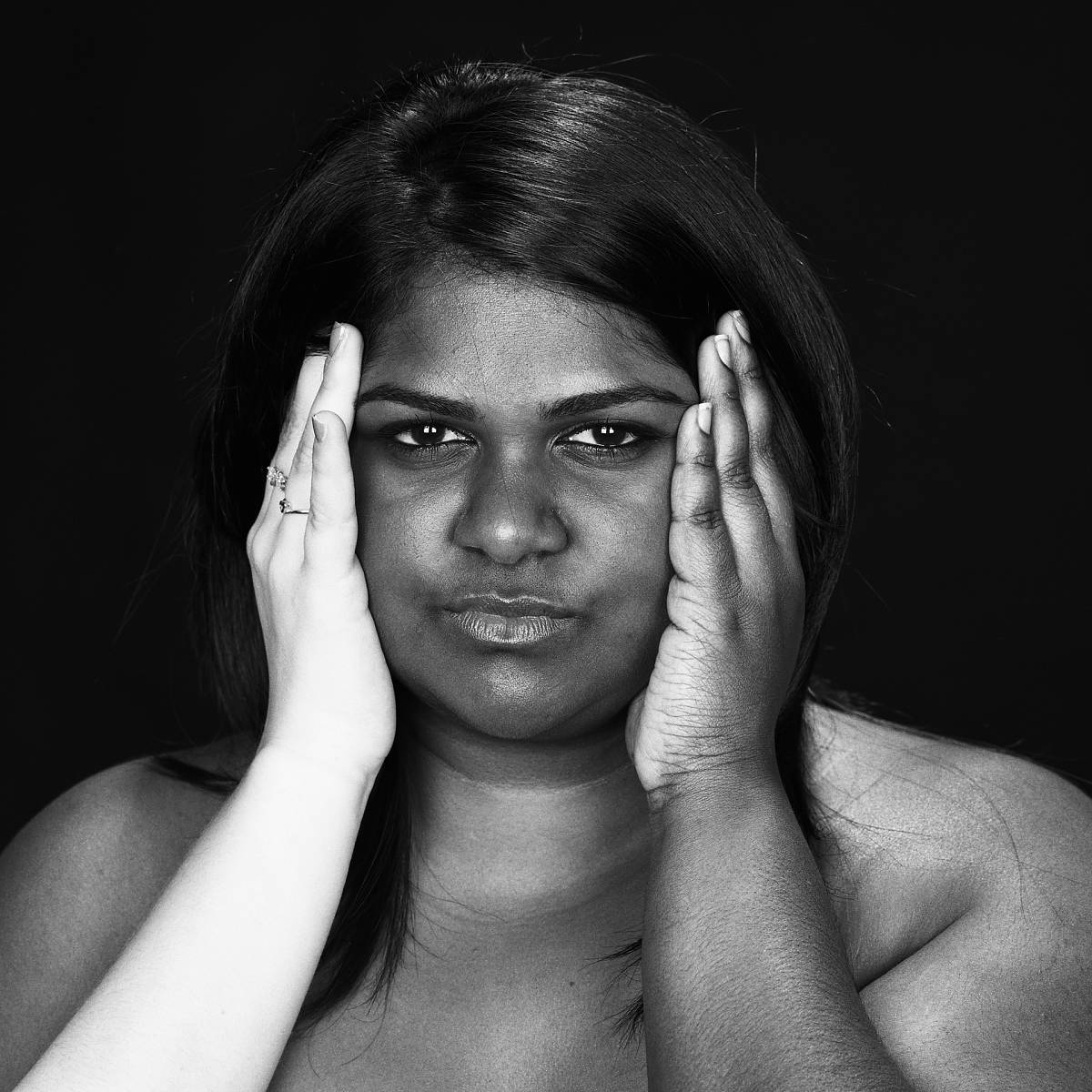 Exhibition 'connections' at gallery maum
March 3 – March 30, 2012
1 – 6PM
Gallery Maum is pleased to present a joint exhibition named 'CONNECTIONS.'
Life is about being connected, especially as humans we interact with each other and our environment.
As artists we try to connect to the deeper meanings of life using our chosen medium and often connect things that appear initially opposed to each other.
All of the five artists are connected in these aspirations.
We invite the viewer to experience such connections through our artwork.
Artists :
Daehyuk Sim (Painting) www.daehyuksim.com Jaiseok Kang(Photograph) www.jasonriver.com Jiyoun Lee-Lodge(Printmaking) www.jiyounlee.com Michael Stefanovich(Sculpture) www.eidosgallery.com Soongsup Shin(Digital Art) www.cargocollective.com/soongsup
Organized by
Jaiseok Kang(Jason River)
Contact
jasonfriver@yahoo.com