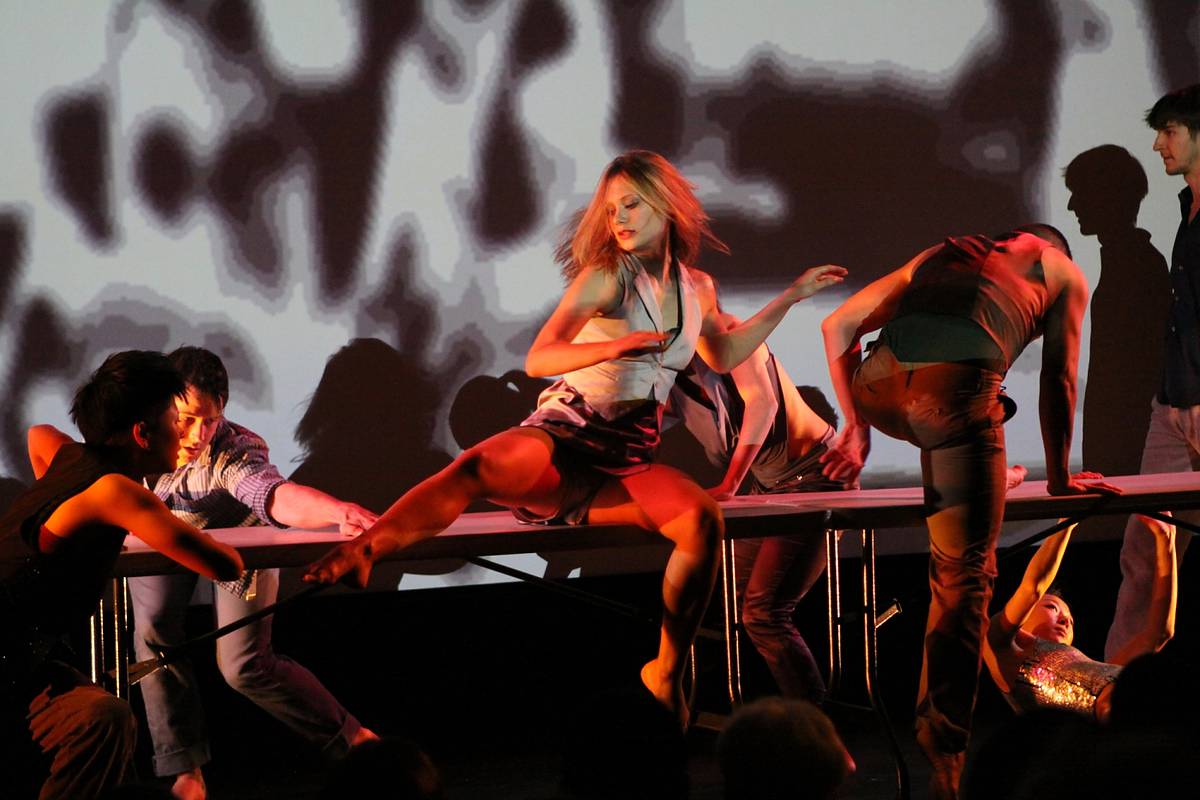 Call for Choreographers!!
February 22 – April 2, 2012
9 – 5PM
2012 DUMBO DANCE FESTIVAL + WAVE RISING SERIES
APPLICATION DEADLINE: APRIL 2, 2012
(Early Bird: March 20, 2012)
The 2012 DUMBO DANCE FESTIVAL (9/27-9/30) will showcase the work of approximately 120 emerging and established choreographers/ dance companies from across the USA and other countries. The primary location is our main stage: WHITE WAVE John Ryan Theater, 25 Jay Street (at the DUMBO waterfront) in Brooklyn. Since our 10th Anniversary festival in 2010, we have expanded our program and venues to include additional outdoor Site Specific performances throughout Pier 1 and family-friendly performances at Brooklyn Bridge Park. The festival concludes with a spectacular Grand Finale Performance at Fulton Ferry Landing, featuring 7 outstanding companies.
The 2012 WAVE RISING SERIES (10/17-11/4) is a 3-week dance festival presenting rising dancemakers as well as world-renowned companies. The SERIES fulfills WHITE WAVE's goal to find, nurture and expand opportunities for highly gifted dance artists. Approximately 20 dance companies are selected and will be showcased in a full-length program (30 minutes) scheduled to perform three times throughout the series, plus an Opening Night GALA Benefit performance.
Application Inquiries: festivalsatww2012@gmail.com or download at www.whitewavedance.com
Tags
Organized by
WHITE WAVE Young Soon Kim Dance
Contact
info@whitewavedance.com