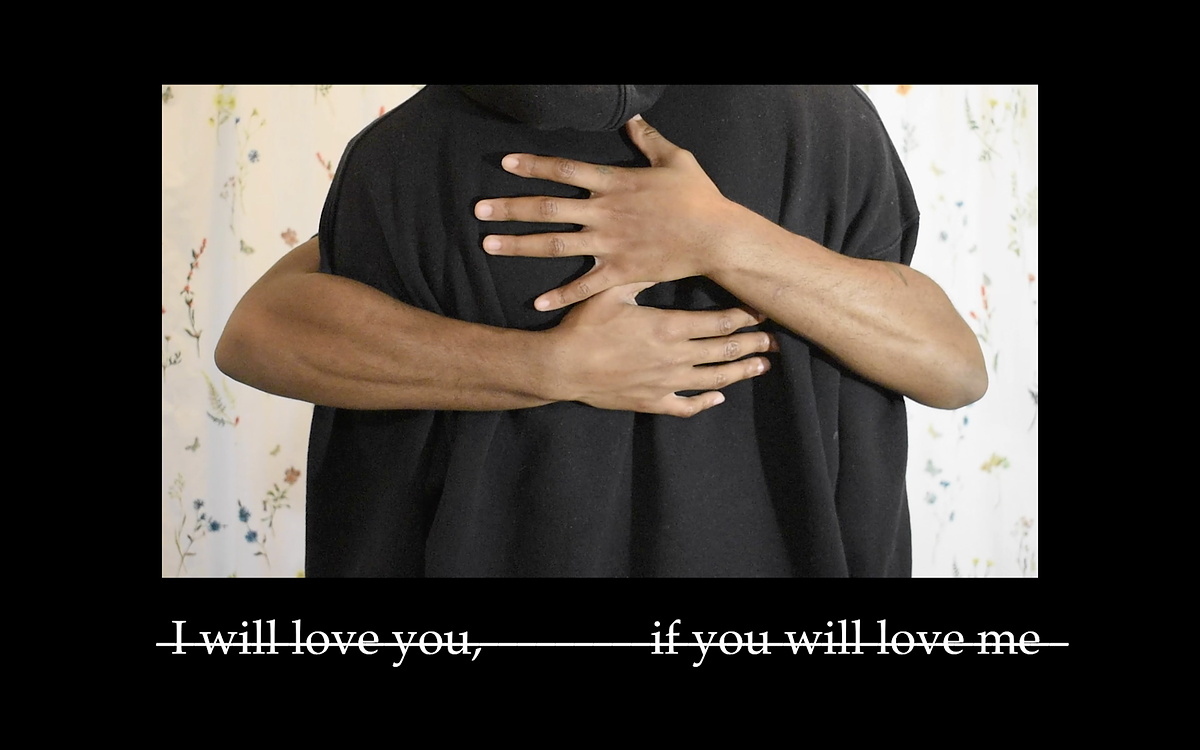 Exhibition
Drawn Together
January 22 – March 20, 2021

Drawn Together (1/22 - 3/20/21)
Cuchifritos Gallery (NYC)
Artists Alliance Inc.
Curators: Mira Dayal with Simon Wu
Artists: Maia Chao, Anaïs Duplan, Yxta Maya Murray
Drawn Together will facilitate the creation of updated organizational bylaws through the work of Anaïs Duplan, Maia Chao, and Yxta Maya Murray for Cuchifritos Gallery on the Lower East Side of New York City.
Drawn Together was devised by the aforementioned artists as well as curators Mira Dayal and Simon Wu in response to Cuchifritos' 2019 open call; Dayal and Wu proposed an exhibition that contemplated Cuchifritos' relocation from the Lower East Side's historic Essex Street Market building to the new gentrifying Essex Market complex. Cuchifritos has long engaged its mission with an awareness of its position among New York art spaces and local businesses, and has sought to support artwork that contributes to its distinct and overlapping communities. Drawn Together will continue in this tradition. Through conversations with the gallery's immediate and wider community of those who work for, with, and around Cuchifritos—a selection of whom will hereafter be referred to as "constituents"—the project will propose amendments to the organization's bylaws, which govern the contractual agreements made within the gallery program, in ways that reflect the community's needs and understandings of the gallery's role.
Drawn Together reimagines contracts between art institutions and the artists, curators, and surrounding communities they impact. Over the course of the exhibition, we will facilitate a series of workshops with those who work for, with, and around Cuchifritos Gallery, to identify terms and conditions that might enhance the stakeholders' wellbeing. Based on these conversations, we will propose new terms to the organization's bylaws, which will be voted on by the board of the nonprofit.
This will likely be part of an ongoing process, and you can participate by watching a 10 minute video and filling out a form about your relationship to contracts.