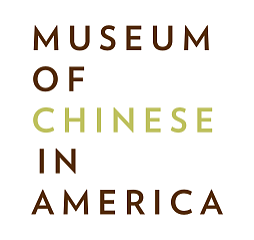 Webinar
Curators in Conversation: Melissa Chiu
Friday, May 1, 2020
4 – 5PM
Melissa Chiu, Director of the Hirshhorn Museum and Sculpture Garden will be in conversation talking about her life and work with MOCA Curator Herb Tam.
This webinar is part of the series Curators in Conversation, where viewers and listeners learn about how curators and cultural producers in the Chinese and Asian American communities approach their work.
Melissa will discuss her early interests in art, her first forays into curating, and what it's like to lead a national museum of modern and contemporary art.