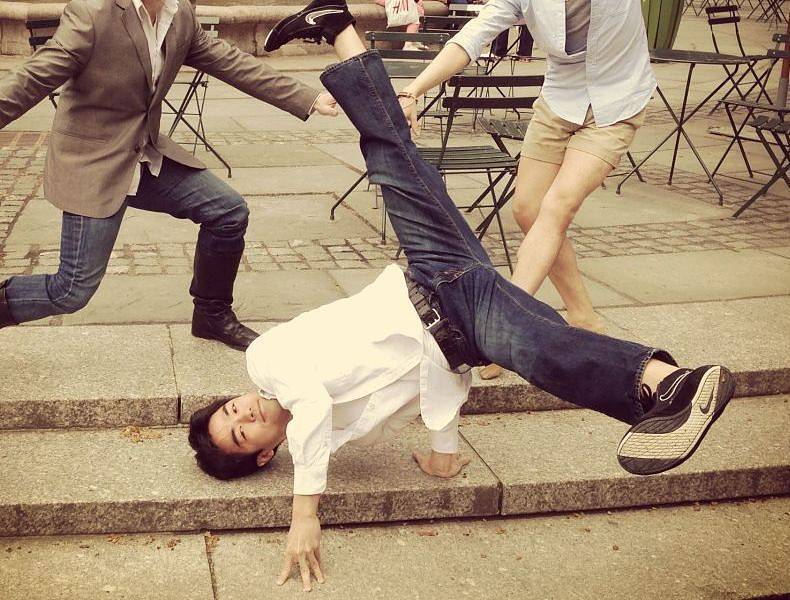 Fair or Festival
CrossCurrent Contemporary Dance Virtual Festival
June 26 – July 3, 2020
7PM
The CrossCurrent Dance Festival is a celebration of the vibrancy and diversity of the Asian American dance scene in the New York metropolitan area. Produced by Nai-Ni Chen Dance Company and presented by Flushing Town Hall, the virtual festival aims to foster creative contemporary dance choreography in the Asian American Community by showcasing new works by Asian American choreographer and in-depth discussion with the artists and Nai-Ni ChenThe festival will increase the visibility of Asian and Asian American dance, foster cross-cultural dialog and provide a more equitable context to discuss dance and its role in the NYC dance communities.
The festival, in its 6th season, will be presented virtually at Flushing Town Hall's FB Live (
www.facebook.com/flushingtownhall
) account on Friday, June 26 and Friday, July 3, 2020 at 7 PM EDT.