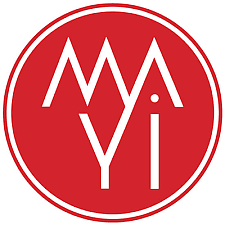 Community Event
Community Night at Ma-Yi Theater Company: Suicide Forest
Saturday, March 14, 2020
7PM
Ma-Yi Theater Company is excited to organize its first Community Night. Ma-Yi's primary mission is to develop and produce new and innovative plays by Asian American writers. Onstage and off, Ma-Yi is guided by knowing why and for whom we create. A big part of that is making sure that our performances center around our community of Asian and Pacific Islander diasporic theatergoers.
Use the code FORUS to join us for Ma-Yi's first ever Community Night taking place at the March 14, 2020 performance of Haruna Lee's SUICIDE FOREST at 7PM. Tickets are $20
The goal of this performance is to create a space in which those who identify as part of the Asian and Pacific Islander diaspora can engage with this powerful work in an audience centered for our community. We ask that patrons who do not identify as such choose another performance date.