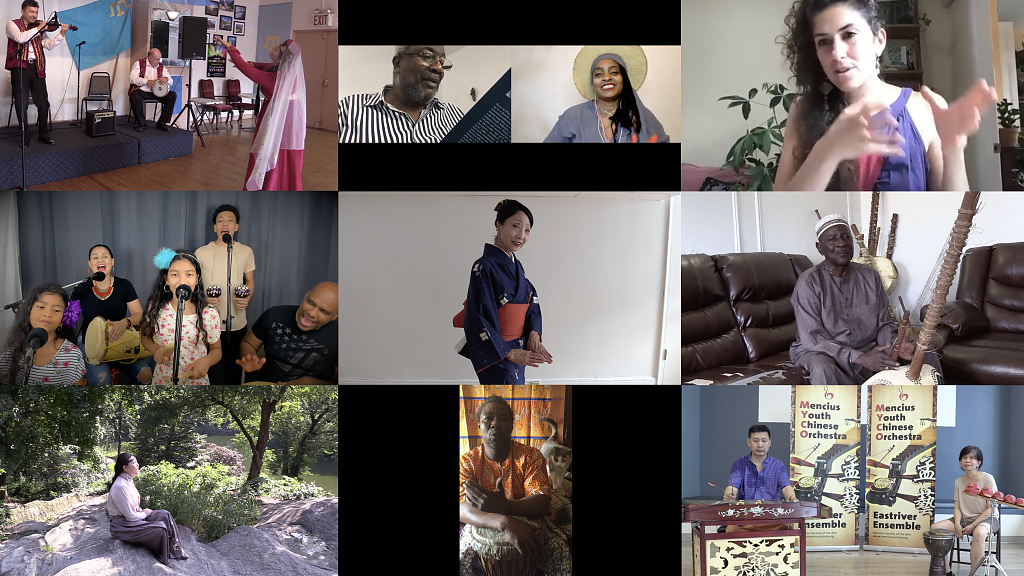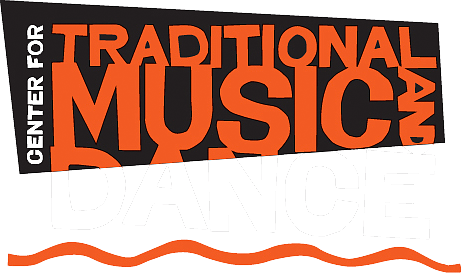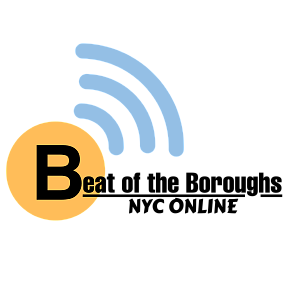 Performance
Center for Traditional Music and Dance Launches Beat of the Boroughs: NYC Online
Monday, November 16, 2020
5 – 7PM
The Center for Traditional Music and Dance (CTMD) launches the virtual series,
Beat of the Boroughs: NYC Online
, November 16 with the Crimean Tatar Ensemble. Celebrating the diversity of cultural traditions in New York City, the series kicks off by bringing folk music and dance from the Crimean Peninsula, Ukraine to your home. Tune in to CTMD's YouTube channel,
https://www.youtube.com/user/CTMDProgramsConcerts
or Facebook page
https://www.facebook.com/CTMDnyc
at 5:00 PM for free. The nonprofit CTMD encourages and welcomes donations to support the artists and to help highlight the artistic diversity within New York City. The series will run through early 2021, highlighting 54 immigrant artists every Monday, Wednesday, and Friday.
For more information about this and other upcoming online events visit
https://ctmd.org/programs/sustaining-cultures/beat-of-the-boroughs-nyc-online/