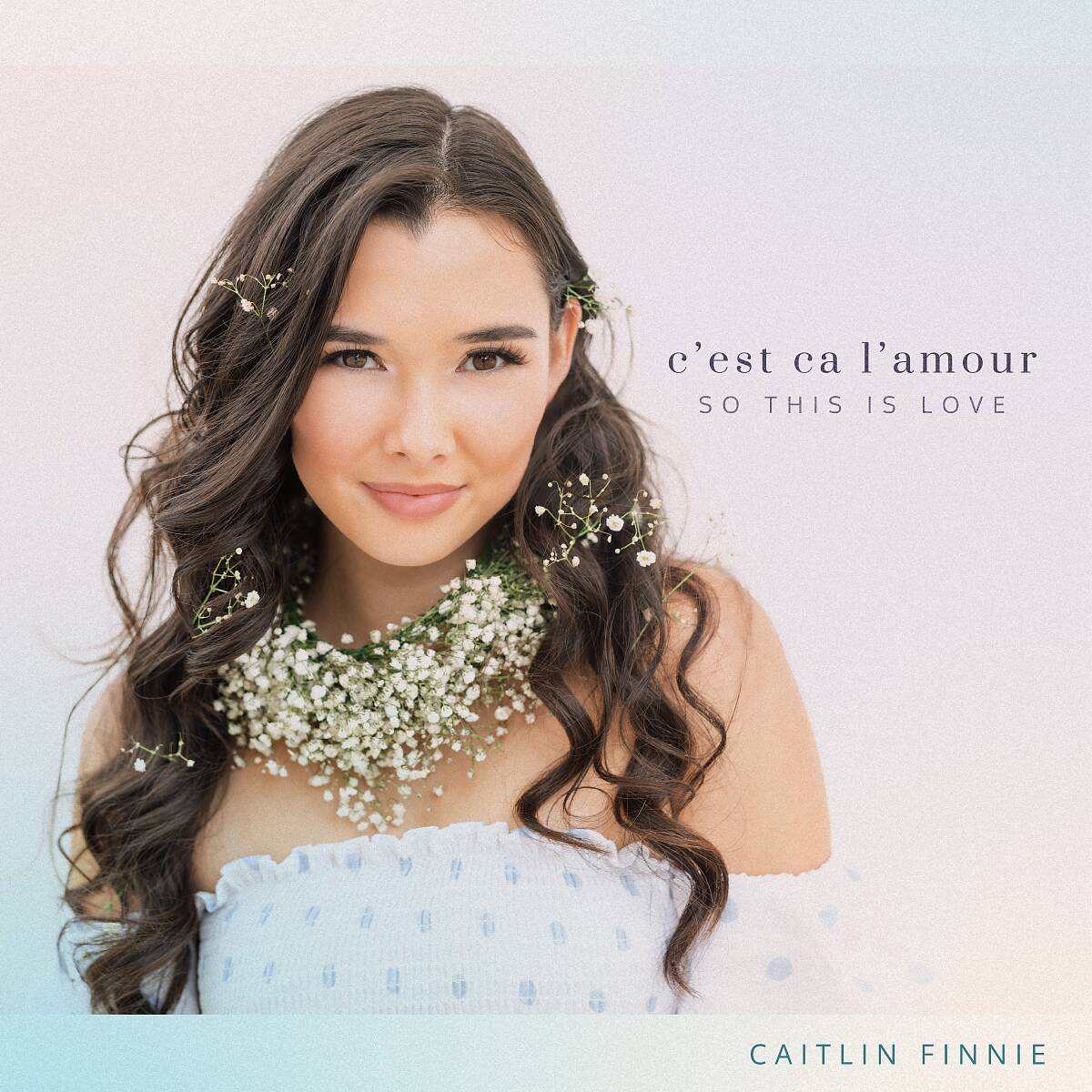 Concert
Caitlin Finnie Releases Debut Album
Wednesday, October 5, 2022
12AM
Caitlin Finnie (World Tour of The Phantom of the Opera and North American Tour of Les Misérables) releases her first album, "So This is Love | C'est ça l'amour," on October 5th. The album is a mix of classical and musical theatre selections with dream-like, romantic, French-inspired themes.
Finnie worked with Grammy award-winning Elliott Elsey of Truphonic Studios (Ranky Tanky) and co-produced with Broadway's Matt Shingledecker.
"So This is Love| C'est ça l'amour" is now available beginning October 5th, 2022 on iTunes, YouTube, and all other streaming platforms including Spotify, Apple Music, and TIDAL.