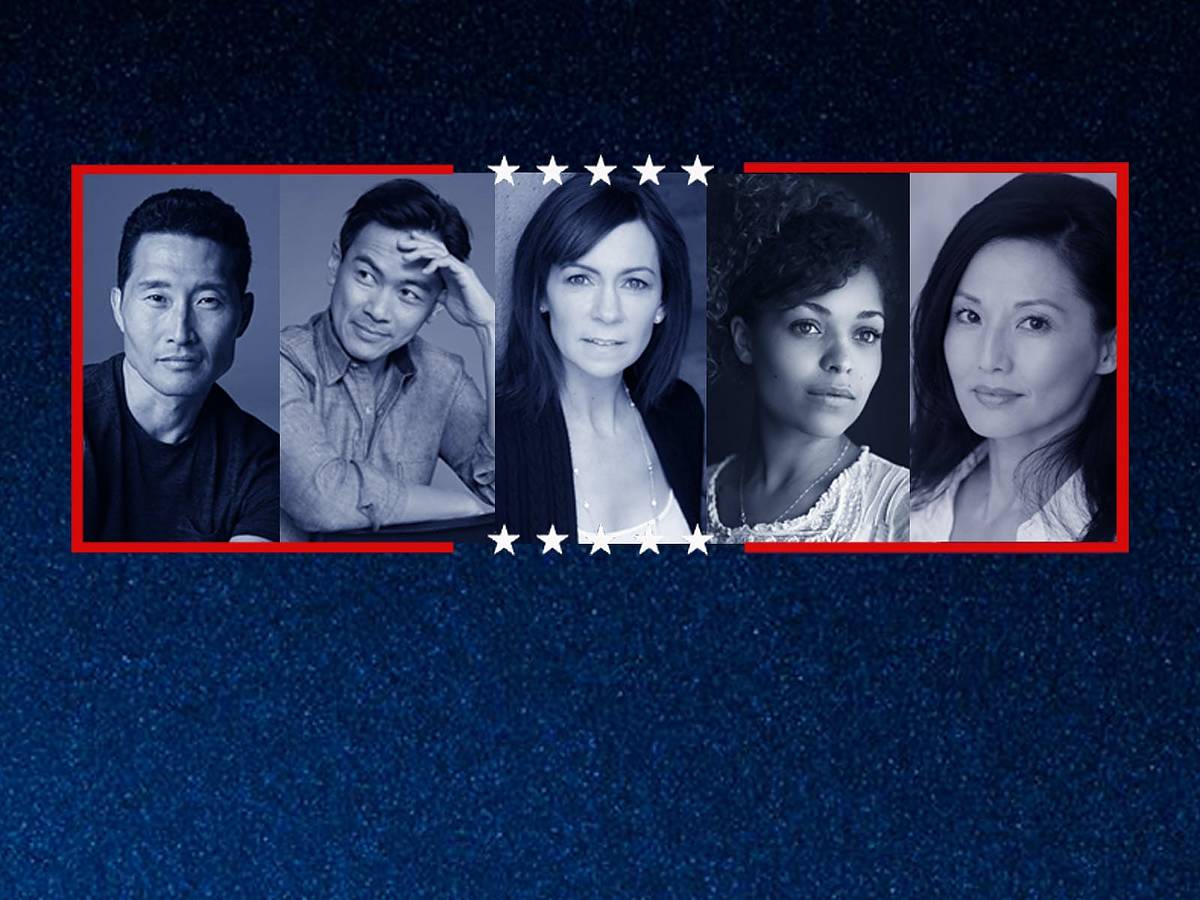 Panel Discussion/Talk
Belly Of The Beast
November 1 – November 2, 2020
12 – 7PM
Disinformation and fake news, arguably the most virulent threats to American democracy, have gone viral. If campaign executives Alex and Justin have their way, psychographic profiling, microtargeting, twitter bombs, and sock puppets will determine the outcome of the presidential election, replacing so-called reality with the political equivalent of reality TV. Yet Washington insiders are caught in the crosshairs of their own machinations, poisoning the well of what is left of their personal lives. Election night looms large in Belly of the Beast, a potential nightmare scenario that haunts the collective imagination of a country at war with itself. Will democracy survive the digital age?
Producers: TodayTix Presents, 3AD in association with New York Theater Workshop
Cast: Daniel Dae Kim, Joel de la Fuente, Carrie Preston, Antonia Thomas, Tamlyn Tomita
Director: Lisa Rothe
Writer: Margaret Vandenburg
Profits benefit The Creative Coalition.
START DATE
November 1st, 2020