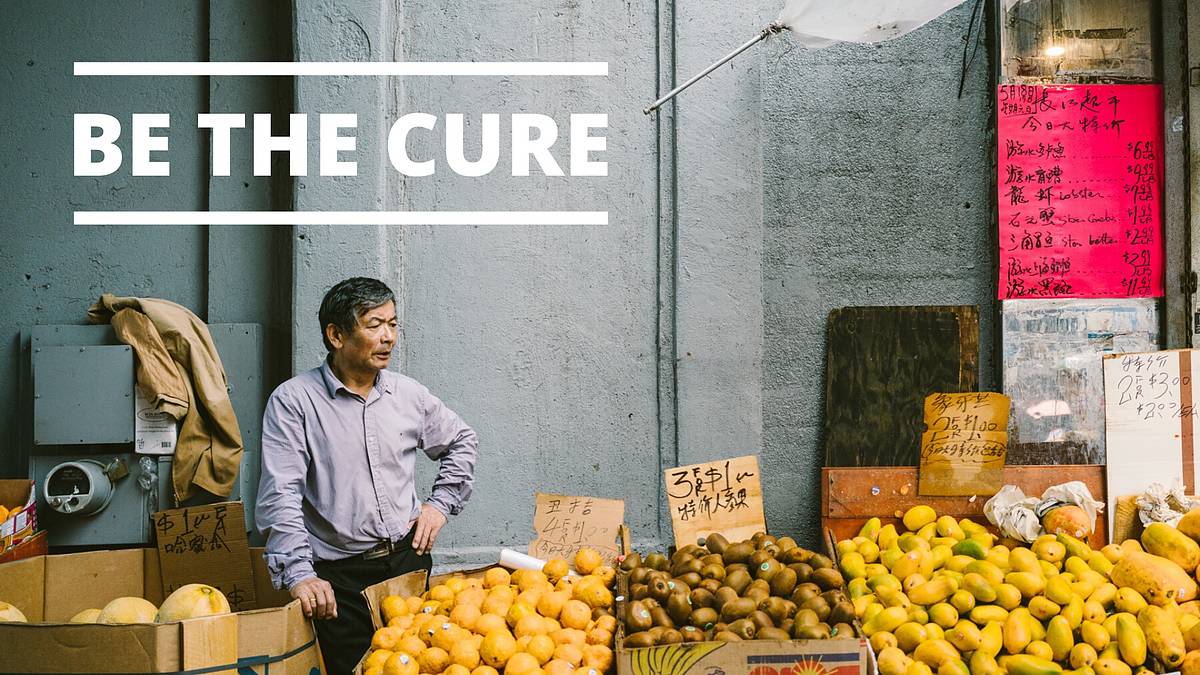 Performance
Be the Cure: An Evening with AAPI Artists and Activists
Sunday, May 31, 2020
7 – 10PM
Join us on the last night of Asian American Pacific Islander Heritage Month to celebrate our rich and resilient cultures through music, storytelling, comedy, dance, activism and discussion about the current Covid-19 pandemic and the effect it has on our communities.
Hosted by: Cindy Trinh
Performances by:
-Treya Lam
-Annie Tan
-Fumi Abe
-Mic Nguyen
-Ishita Mili
-Ashni Dave
-Bryan Yang
-Paul Jochico
-Joyce Keokham
-Huiying B. Chan
-Marie Lloyd Paspe
-Melani de Guzman
Special dance afterparty DJ set by: OHYUNG and Yasmin Adele Majeed
This event is free! We are asking people to donate to "Dumplings Against Hate" to raise funds for Asian Americans for Equality's Small Business Emergency Relief Fund to support Chinatown businesses that have been affected by the Covid-19 pandemic.
Please RSVP via Eventbrite or Facebook. We will share the ZOOM link on the day of the event. Hope to see you!