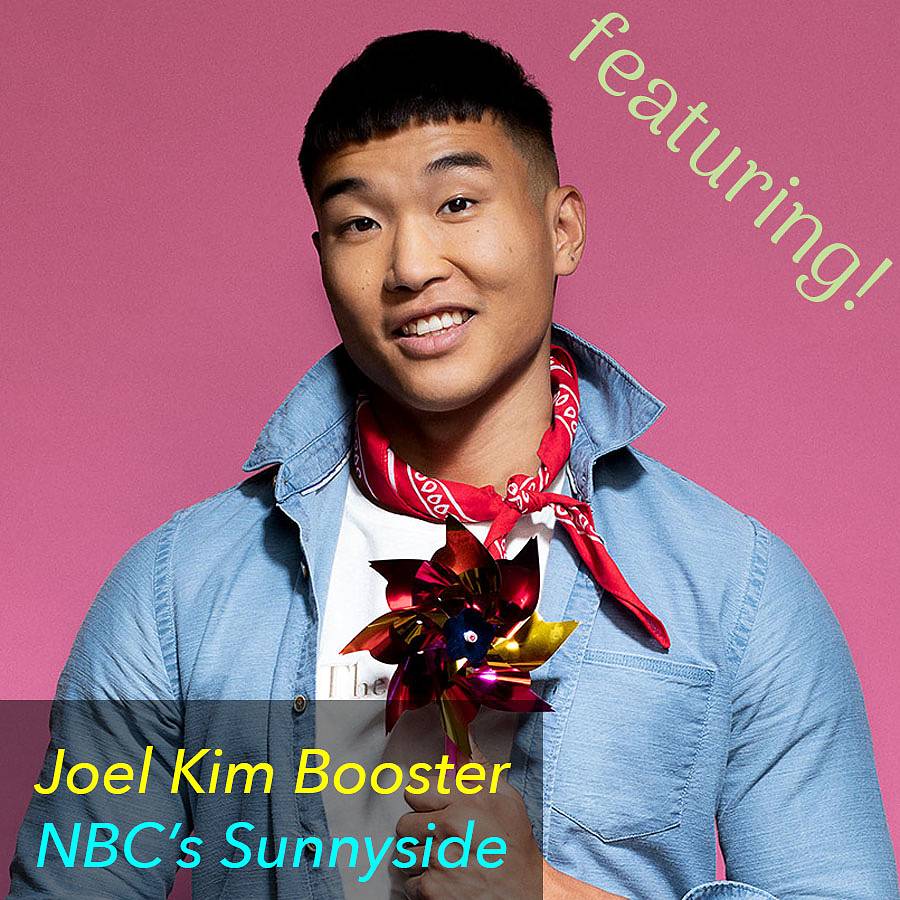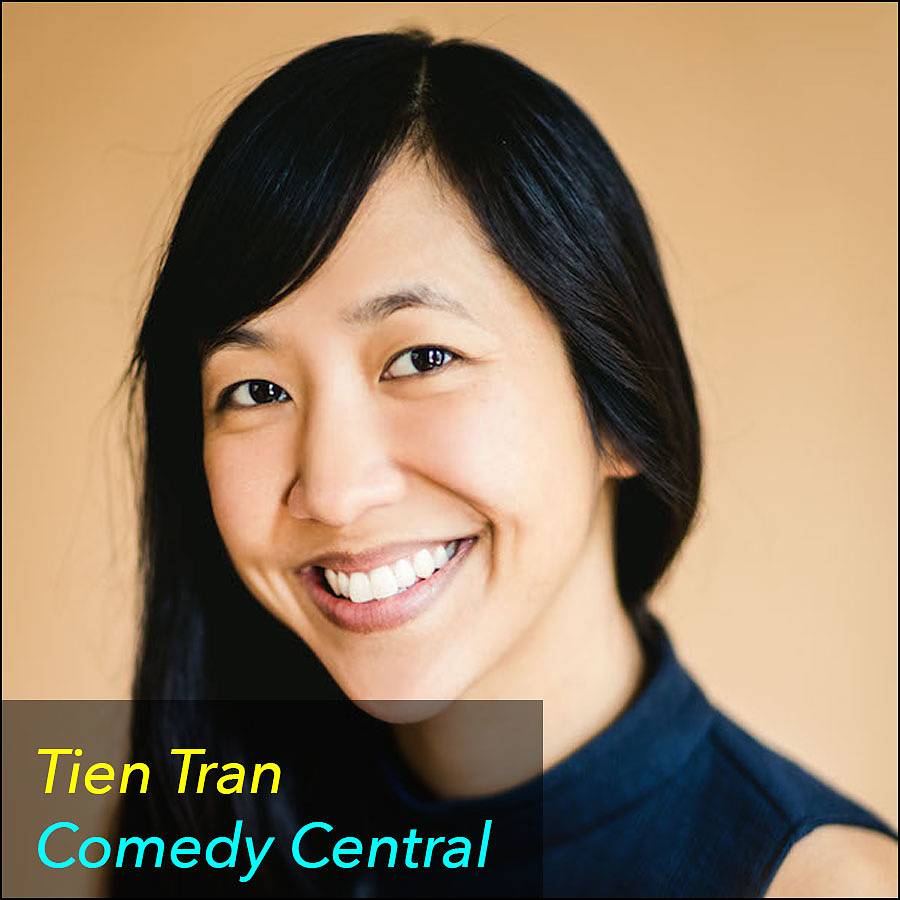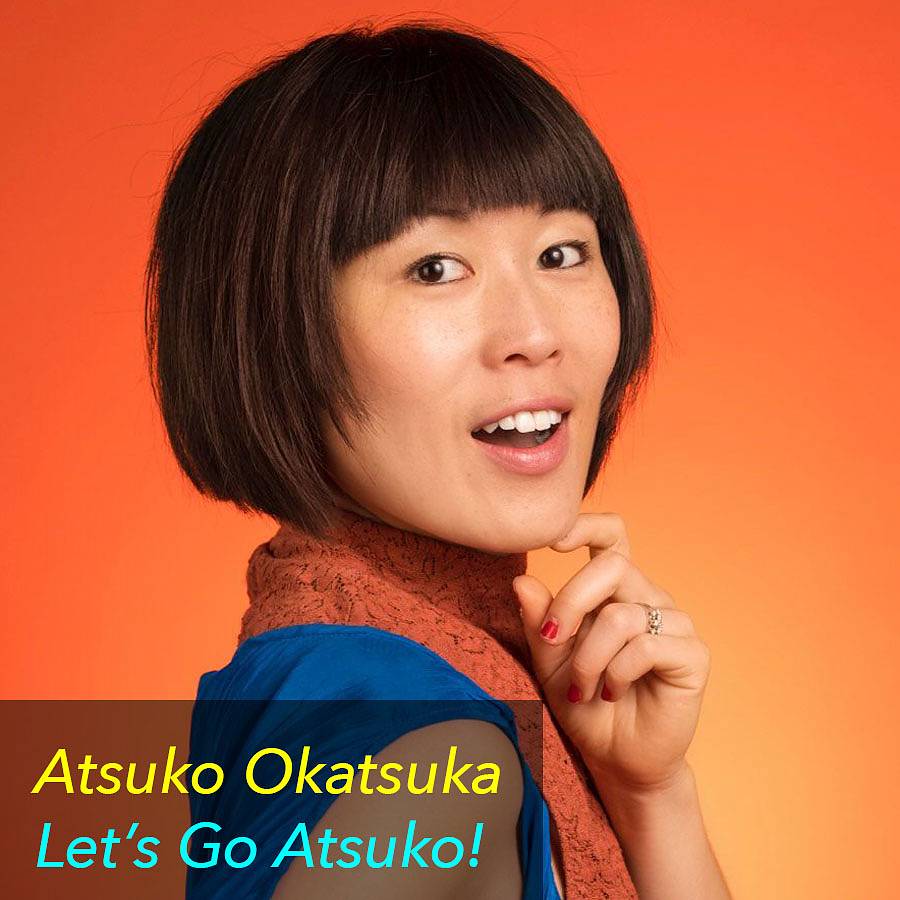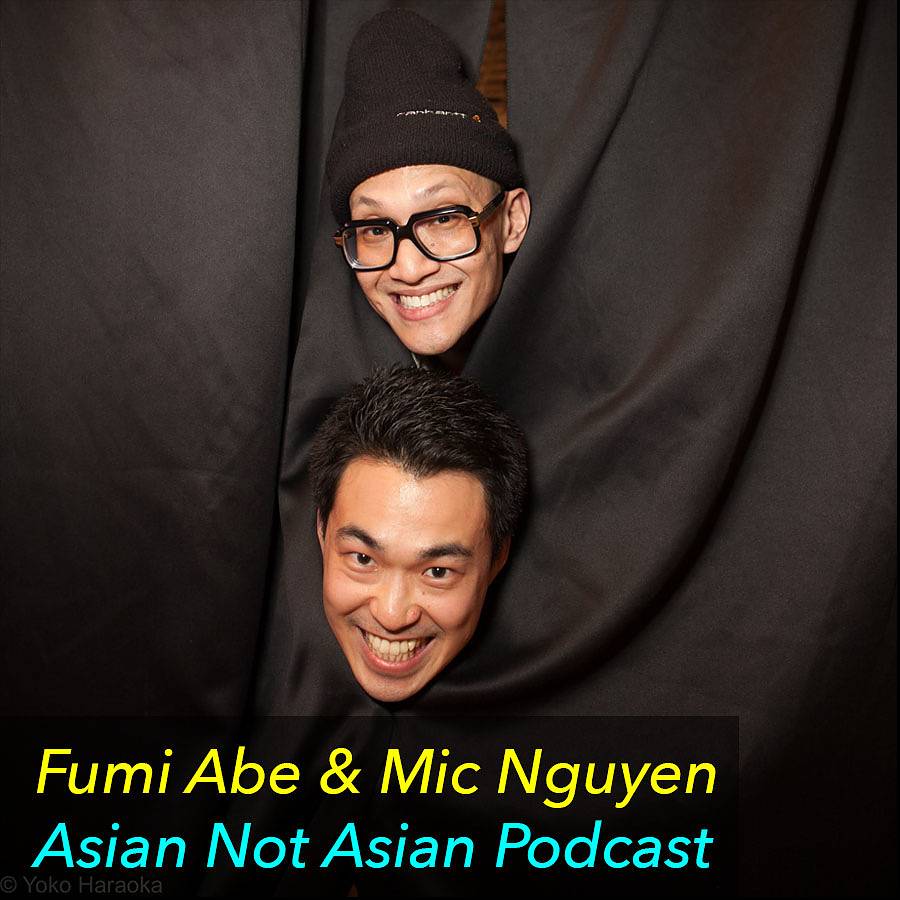 Comedy Show
Asians: The Emotional Sluts of America
Friday, May 29, 2020
7 – 8PM
Emotional Slut: Definition (n):
Asian American who is repressed emotionally and/or sexually, and then it comes out in weird, usually disastrous ways.
What's worse - being emotional or slutty? The answer is both and Asian Americans aren't allowed to be either. SJ and Woody do a deep dive into being emotionally and sexually repressed and how this leads to sex, dating, and life disasters (or triumphs, depending on how you look at it). This comedy show celebrates Asian American Pacific Island Heritage Month by destroying the good name of Asians everywhere.
Featuring:
Joel Kim Booster (NBC's Sunnyside, Late Late Show, CONAN)
Atsuko Akatsuko (Let's Go Atsuko!)
Tien Tran (Comedy Central)
Fumi Abe & Mic Nguyen (Asian Not Asian Podcast)