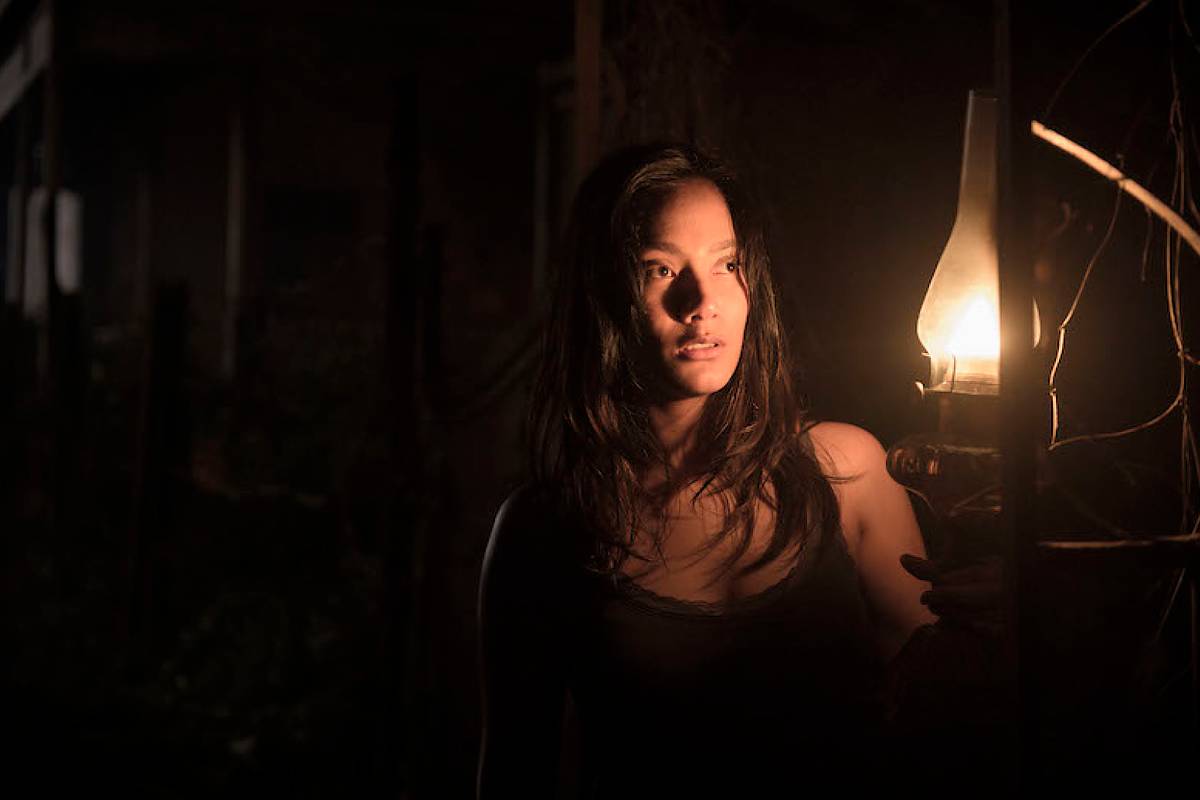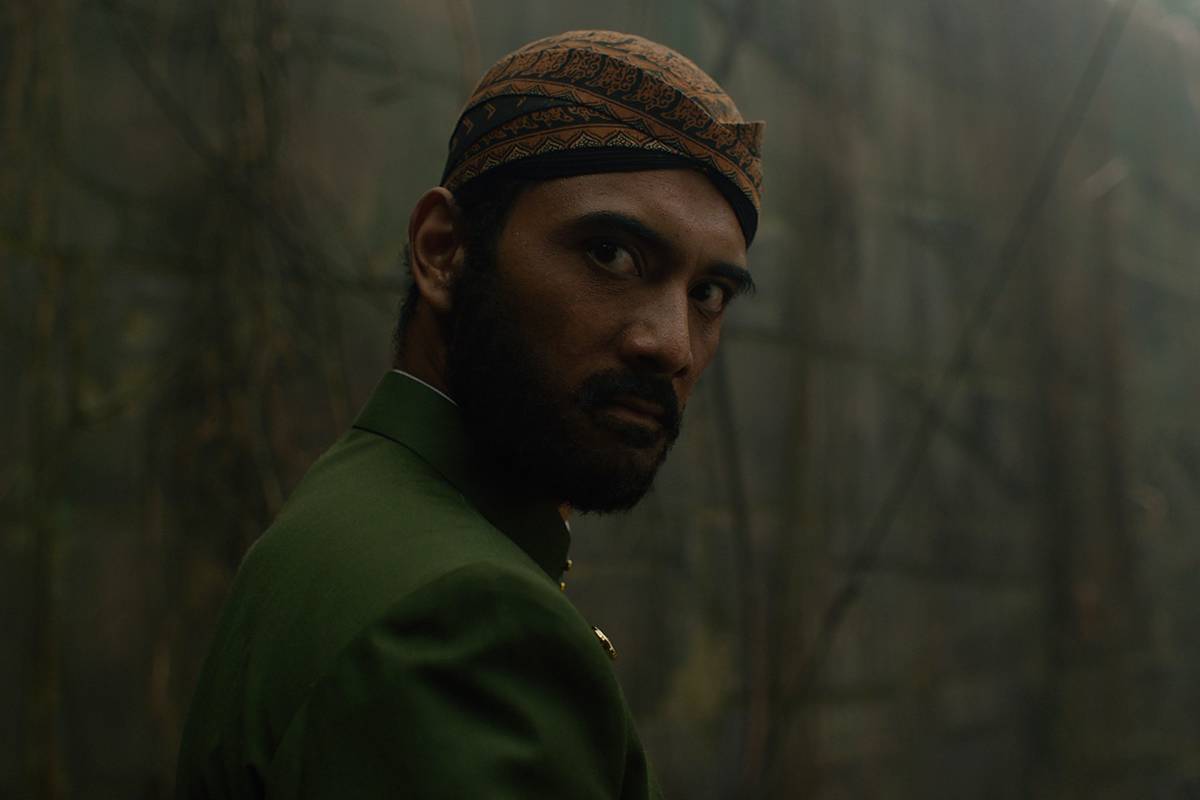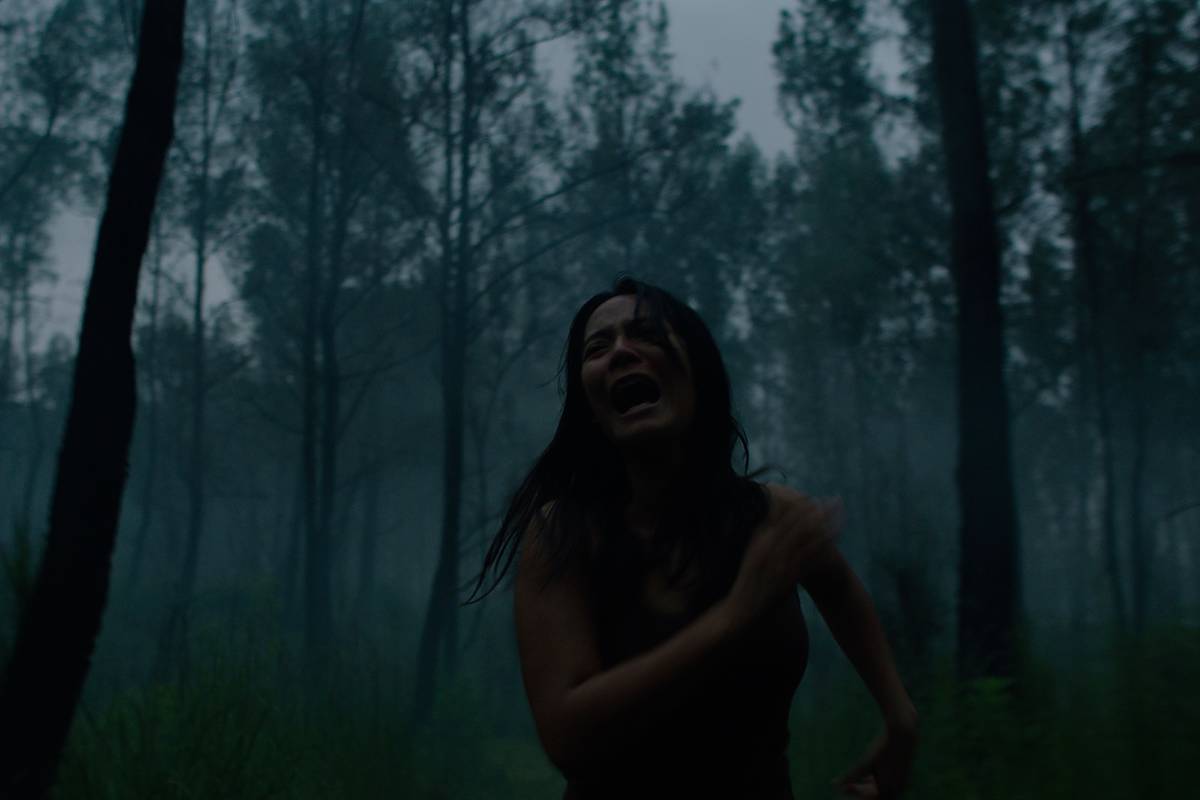 Screening
Impetigore Screening and Conversation With the Director
April 2 – April 5, 2021
5 – 9PM
Released to unanimously glowing reviews, "Impetigore" is the latest feature from award-winning director Joko Anwar, one of Indonesia's most prolific filmmakers. The horror story follows Maya, a down-on-her-luck young woman who learns that she may inherit a house in her ancestral village in Central Java. But when Maya returns to the village of her birth with her loyal best friend, Dini, she's unaware that the community has been trying to locate and kill her to remove the curse that has plagued the village for years. As she begins to discover the complicated reality about her past, Maya finds herself in a fight for her life. The film opened at the top of Indonesia's box office and is the country's national selection for Oscar consideration for Best International Feature Film.
Join us for a screening of "Impetigore" along with a wide-ranging conversation with director Joko Anwar, producer Shanty Harmayn, actress Christine Hakim, and Rachel Cooper, director of the Culture as Diplomacy Initiative at Asia Society. The discussion will look at the cultural nuances behind "Impetigore," Anwar's robust filmography, Indonesia's rich film industry today, and more.
Beginning April 2 at 5 p.m. New York time until April 5 at 5 p.m. New York time, "Impetigore" will be available to stream, with a 24-hour viewing window once the screening has started. The conversation with the director will stream live on April 5 at 8 p.m. New York time.
This program is presented by Asia Society Museum and Asia Society Southern California as part of a new series titled Asia Society at the Movies. Asia Society at the Movies showcases a broad range of films and filmmakers from across Asia and the Asian diaspora.