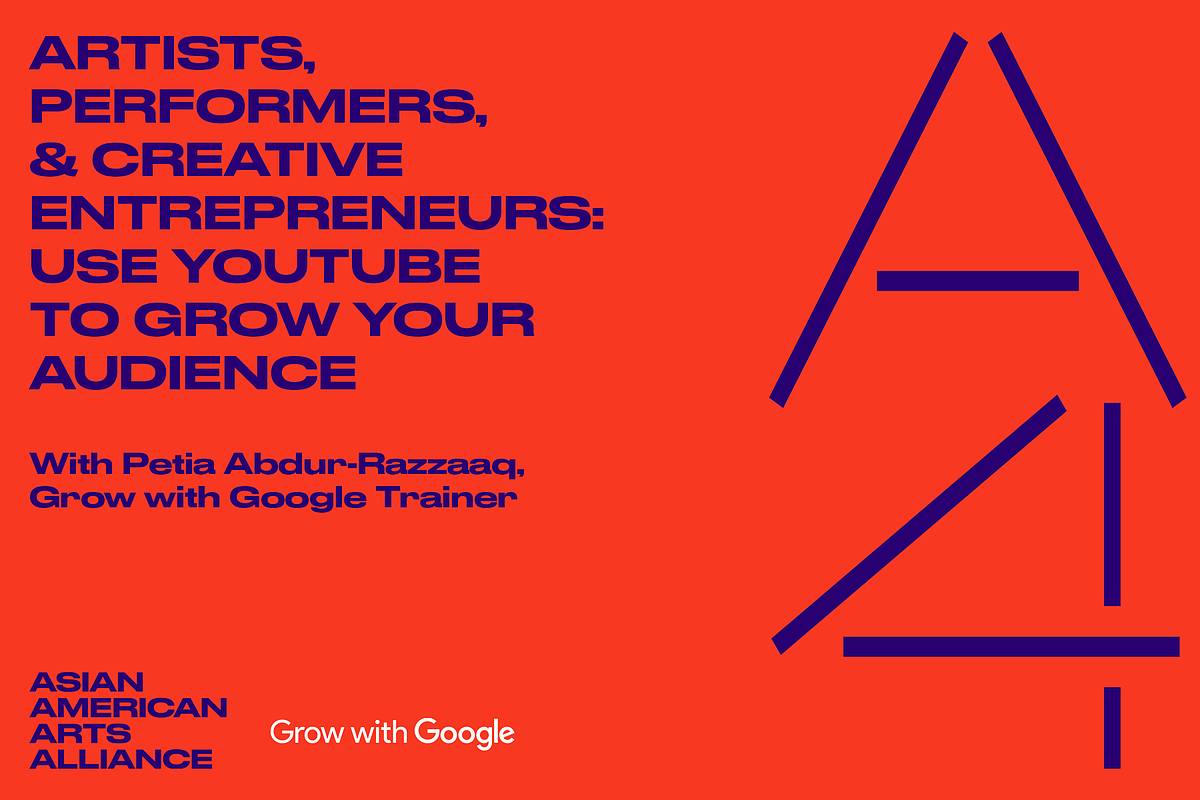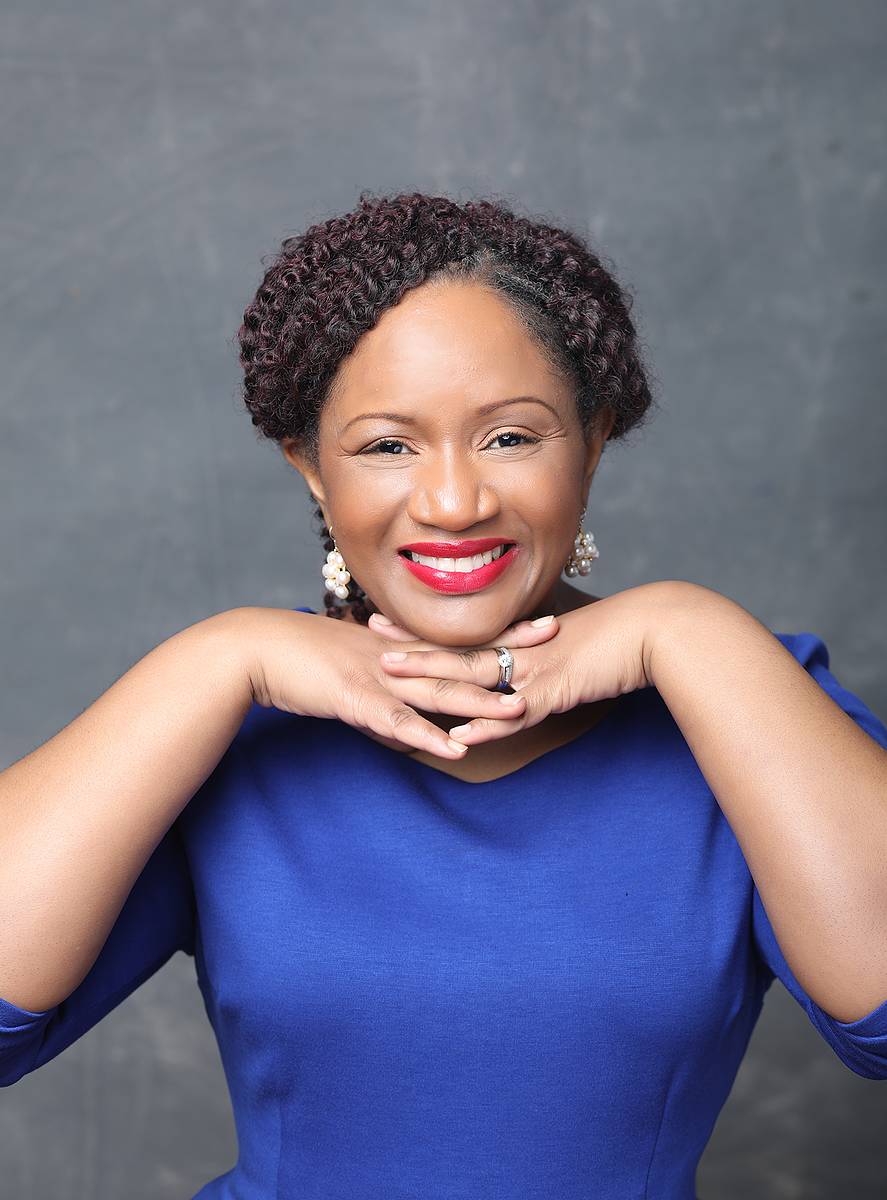 Professional Development
A4 + Grow with Google: Grow your Audience with YouTube
Wednesday, July 14, 2021
12 – 1PM
The Asian American Arts Alliance (A4), in partnership with Grow with Google, is pleased to present a two-part workshop series meant to enhance artists', performers', and creative entrepreneurs' digital visibility as the art world and audience engagement continue to move online.
Planning to launch an online premiere? Having dreams of being the next artist-influencer? Or, just considering whether YouTube is the right platform to share your work?
In the second installment of A4's Grow with Google workshops, trainer Petia Abdur-Razzaaq will teach you best practices for creating a YouTube channel, share examples of compelling video content and how to monetize content using ads, and advise you on tips that will help best promote your artistry, message, and drive audience engagement to your content.
RSVP is required to attend. All registered attendees will receive a Zoom webinar link prior to the event to join.
Petia Abdur-Razzaaq
Petia is a speaker for the Grow with Google Professional Trainer program. She began her career during the launch of The Boston Globe's website, boston.com, where she developed effective online marketing campaigns for major clients such as Dunkin Donuts and Fleet Bank. For the past 10+ years as Principal of The Stylista Group, Petia and her team have developed and implemented digital marketing plans that have produced outstanding measurable results. The firm has a niche focus that helps legacy lifestyle and luxury brands to connect with present-day customers by harnessing the power of their brand stories and collaborating with micro-influencers. Their legacy brand clients over the years have included Vera Moore Cosmetics, Isoplus Hair Products, and Castro Convertibles, to name a few. She holds an MBA in Marketing Management from The Lubin School of Business at Pace University as well as a BA in Management/Marketing from Simmons College, Boston, MA.