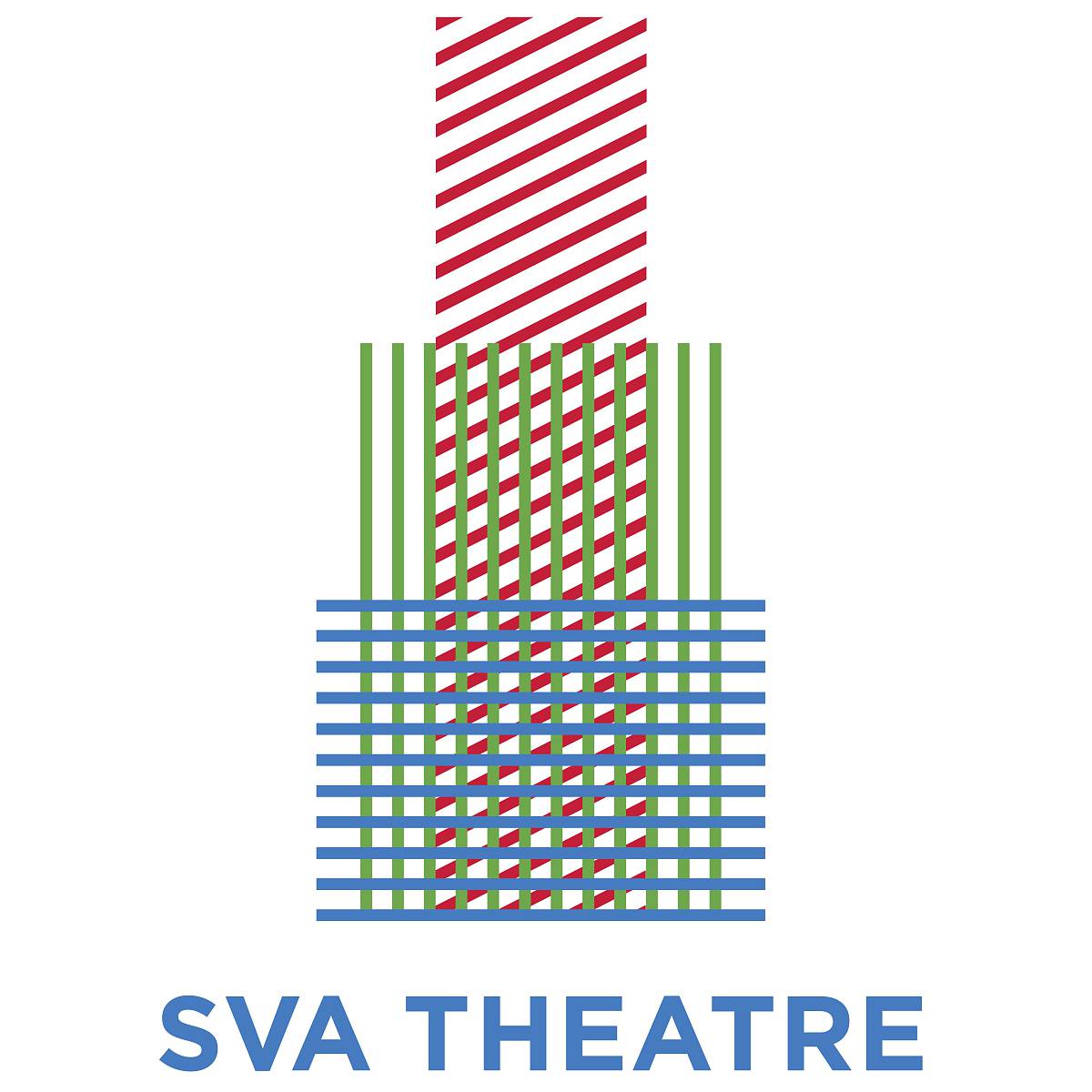 After School Special 2016: SVA's Alumni Film & Animation Festival
September 15 – September 18, 2016
All Day
Featuring some of School of Visual Arts' most accomplished film, television, animation, and visual effects alumni, this multi-day festival will include screenings, premieres of new work, and behind-the-scenes looks at cinema & television hits and classics, and all events will feature special Q&As with industry insiders. A full schedule and list of participants is below (subject to change) and can also be found at svatheatre.eventbrite.com.
Seating is on a first-come, first-served basis. RSVPs via the Eventbrite pages linked to below are appreciated, but not necessary, and do not guarantee entrance — all screenings are first-come, first-served.
Doors will open approximately 30 minutes prior to each screening, and guests can enjoy virtual reality and music video experiences in the lobby while waiting to enter (Friday-Sunday only).
All events are free and open to the public and take place at SVA Theatre, 333 West 23rd Street, New York, NY 10011. SVA Theatre does not offer concessions, but a limited amount of free popcorn and water will be offered at all screenings. You're welcome to bring food and drink (no alcohol or glass bottles, please!) into the Theatre.
Opening Night: SVA Premieres (featuring Asian & AAPI artists)
http://aaartsalliance.org/events/after-school-special-2016-opening-night-sva-premieres-see-more-at
"Spring Break Zombie Massacre"
http://aaartsalliance.org/events/spring-break-zombie-massacre-nyc-premiere-screening-and-q-a-see-m
"The Peanuts Movie" in 3d (featuring Asian & AAPI artists)
http://aaartsalliance.org/events/the-peanuts-movie-3d-screening-and-q-a
"Live From New York!" with Documentarian & Crew (featuring Asian & AAPI artists)
http://aaartsalliance.org/events/live-from-new-york-documentary-screening-and-q-a
Titmouse Presents: Midnight Animation! with Titmouse founder & Artists (featuring Asian & AAPI artists)
http://aaartsalliance.org/events/titmouse-presents-midnight-animation
25th Anniversary of Disney's "Beauty and the Beast" with Animator Tom Sito (featuring Asian & AAPI artists)
http://aaartsalliance.org/events/disney-s-beauty-and-the-beast-25th-anniversary-screening-and-q-a
"TransFatty Lives" with Documentarian Patrick O'Brien (featuring Asian & AAPI artists)
http://aaartsalliance.org/events/transfatty-lives-documentary-screening-and-q-a
The 68th Annual Emmy Awards
http://aaartsalliance.org/events/the-68th-annual-emmy-awards-live-screening
Organized by
a4 - Network Admin