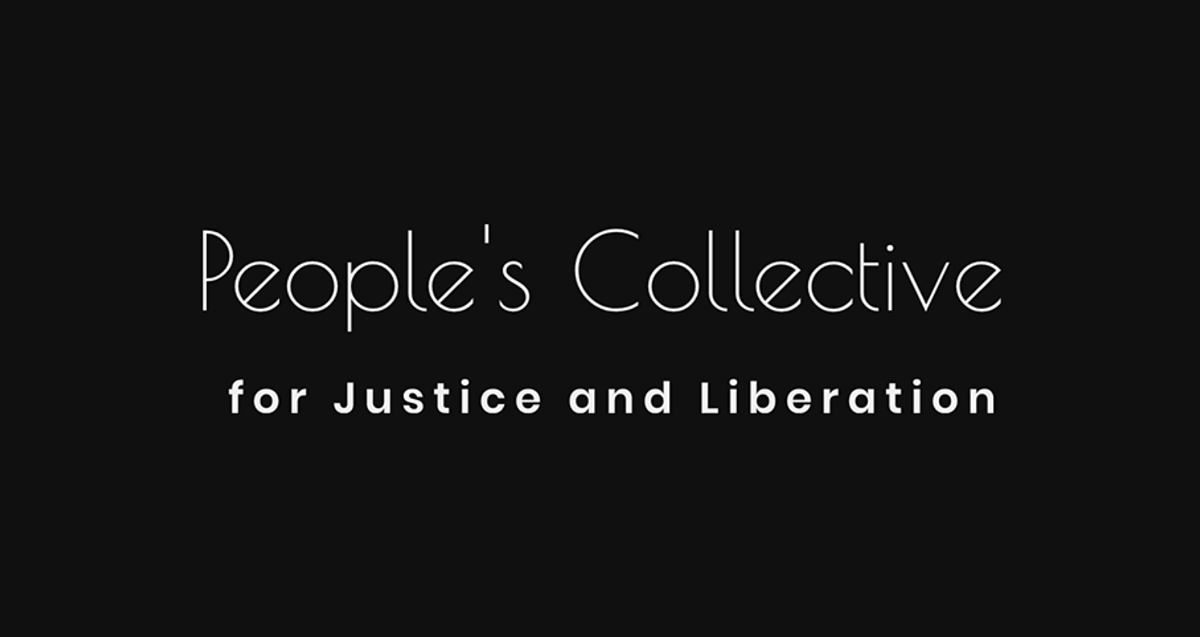 Community Event
A Townhall on Redefining Safety and Security in the time of Coronavirus/COVID-19
Saturday, April 25, 2020
6 – 8PM
Following the townhall on #AntiAsianRacism, The People's Collective for Justice and Liberation continue their series with one on Redefining Safety and Security in the time of Coronavirus/COVID-19.
They will share historical ways Anti-Asian Racism has led to discrimination, violence, and even had longer term policy implications.
Speakers will show the intersections of Anti-Asian Racism with mass incarceration, deportation and detention and make solidarity connections with people of color and lift up alternative models to safety and security to policing including pods, mutual aid, transformative justice and local community based approaches.
Join this informative conversation!
Organizational Co-Sponsors:
18 Million Rising (@18millionrising)
Asian Pacific American Labor Alliance, AFL-CIO (@APALAnational)
Asian Solidarity Collective
Can't Stop! Won't Stop! Consulting (@CSWSconsulting)
The Gathering for Justice (@nyjusticeleague @justiceleagueca)
The People's Collective for Justice and Liberation (@peoples_collect)
Seeding Change: A Center for Asian American Movement-Building (@seed_change)
South Asian Americans Leading Together (@SAALTweets)
University of Connecticut Asian and Asian American Studies Institute (@UConnAAASI)
Speakers (alphabetical order by last name):
Dr. Emalani Case, Native Hawaiian Writer & Teacher
Montha Chum, Release Minnesota 8 and Southeast Asian Freedom Network
Ash-Lee Woodard Henderson, Highlander Center
Mia Ives-Rublee, Korean American Activist & Inclusion Consultant
Cristina Jimenez, United We Dream
Linda Sarsour, MPower Change
Sammie Ablaza Wills, APIENC
Eddy Zheng, New Breath Foundation
Co-Hosts:
Gregory Cendana, Can't Stop! Won't Stop! Consulting
Kuttin Kandi, Asian Solidarity Collective
#RedefiningSafety #BuildingSolidarity