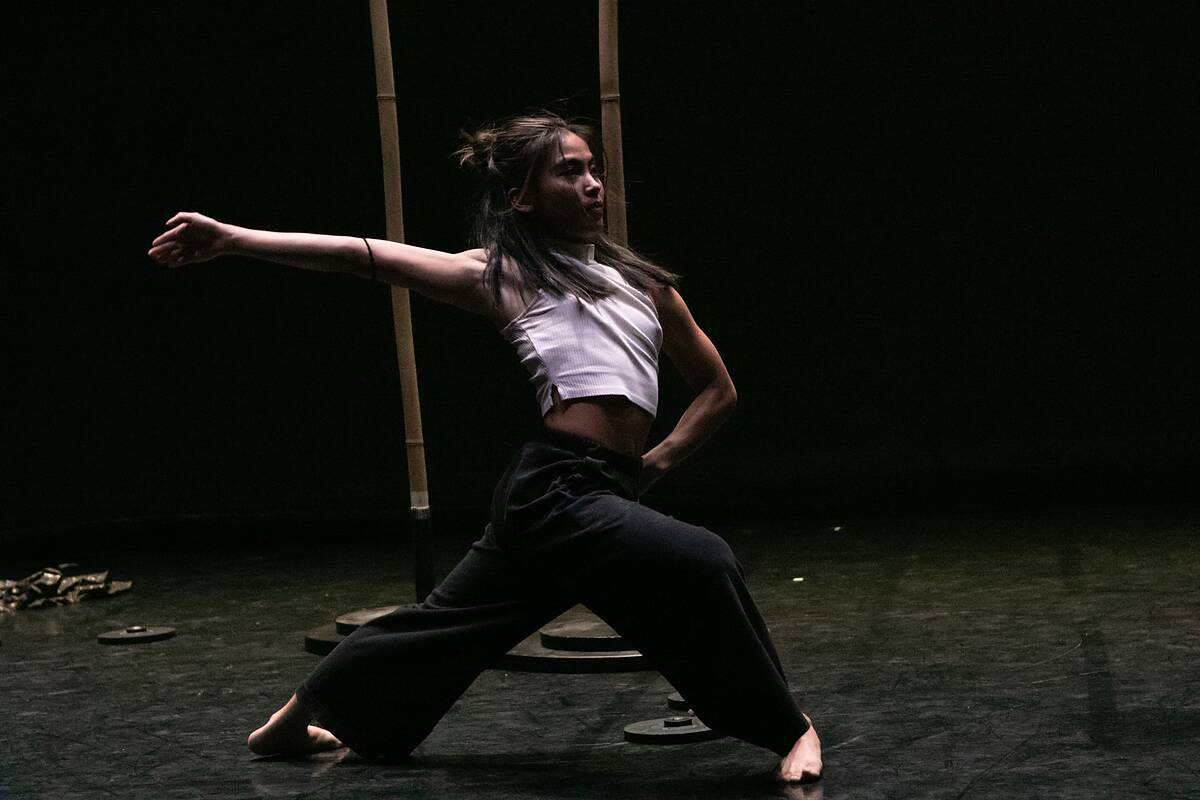 Professional Development
2023 Jadin Wong Fellowship for Dance Artists Information Session
Tuesday, February 21, 2023
12 – 1PM
Asian American Arts Alliance (A4) is now accepting applications for the 2023 Jadin Wong Fellowship in Dance/Choreography.
Join us for a virtual information session to gain clarity about the application and more details on what the fellowship entails on Thursday, February 23 from 12 – 1pm ET. The information session will include the background and logistics of the awards process, who is eligible, and advice on how to prepare a strong application.
The session will conclude with a Q&A where audience members will have the opportunity to ask any questions.
This event is FREE and open to the public, but registration is required. The event will be recorded and uploaded to YouTube.
About the Jadin Wong Fellowship for Dance
The Jadin Wong Fellowship is awarded to an early-career Asian American dance artist, age 30 or younger, whose work shows outstanding promise and who may benefit from further professional artistic development. The fellow receives a cash stipend of $6,000 and an eight-month fellowship tailored to respond to the unique needs of their practice. The fellowship includes artistic mentorship with an established dance professional, leadership coaching, and a range of technical support.
This award is a tribute to the life and work of renowned Chinese American actress, dancer, and comedienne Jadin Wong (1913–2010). It is made possible by the Jadin Wong Educational Fund at the New York Community Trust.