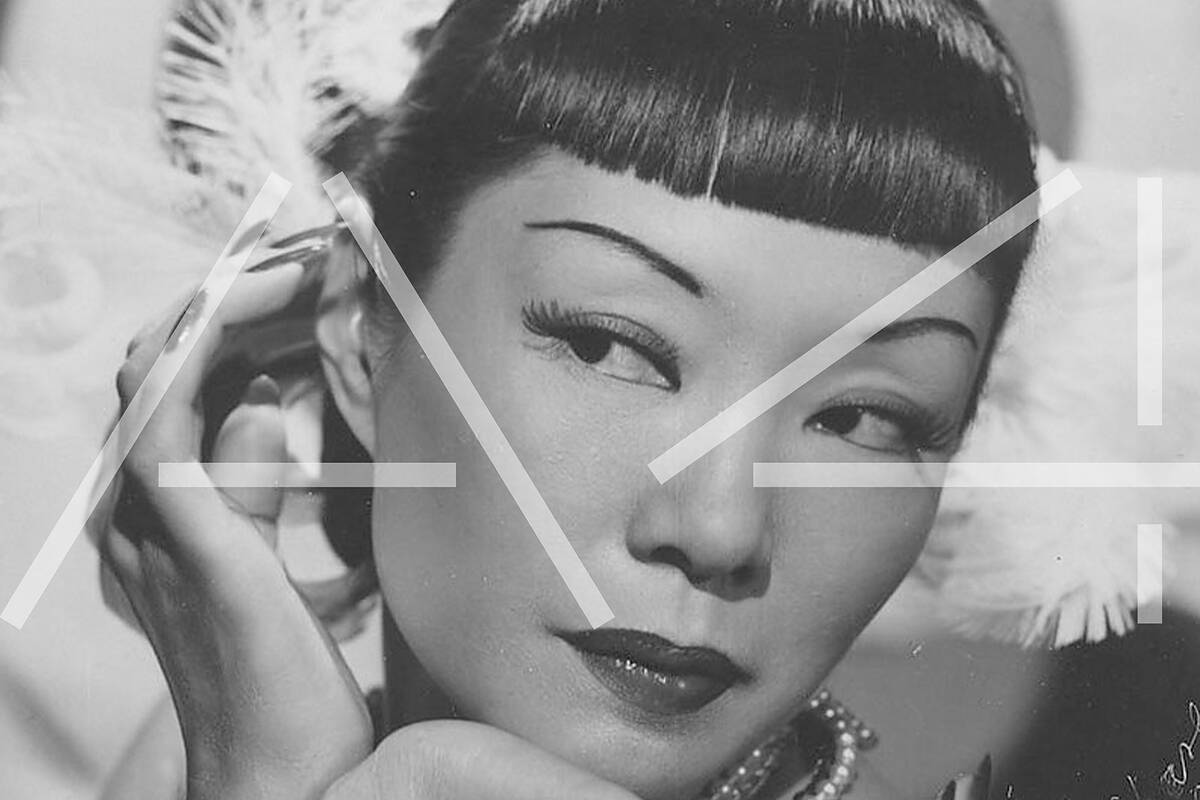 Workshop
2022 Jadin Wong Dance Fellowship Information Session
Wednesday, February 23, 2022
12 – 1PM
The Asian American Arts Alliance is now accepting applications for the 2022 Jadin Wong Fellowship in Dance/Choreography.
Join us for a virtual information session to learn the nuts and bolts of the Jadin Wong application and more details on what the fellowship entails on Wednesday, February 23 from 12:00 - 1:00pm EST. The information session will include the background and logistics of the awards process as well as advice on preparing a strong application.
Registration is required. This event is FREE & open to the public.
About the 2022 Jadin Wong Fellowship for Dance:
The Jadin Wong Fellowship is awarded to an early-career Asian American dance artist, age 30 or younger, whose work shows outstanding promise and who may benefit from further professional artistic development. The fellow receives a cash stipend of $6,000 and an eight-month fellowship tailored to respond to the unique needs of their practice. The fellowship includes artistic mentorship with an established mid-career dance professional, leadership coaching, and a range of technical support.
Find out more about fellowship guidelines and application here.
The Van Lier Fellowship is made possible with support from the New York Community Trust.