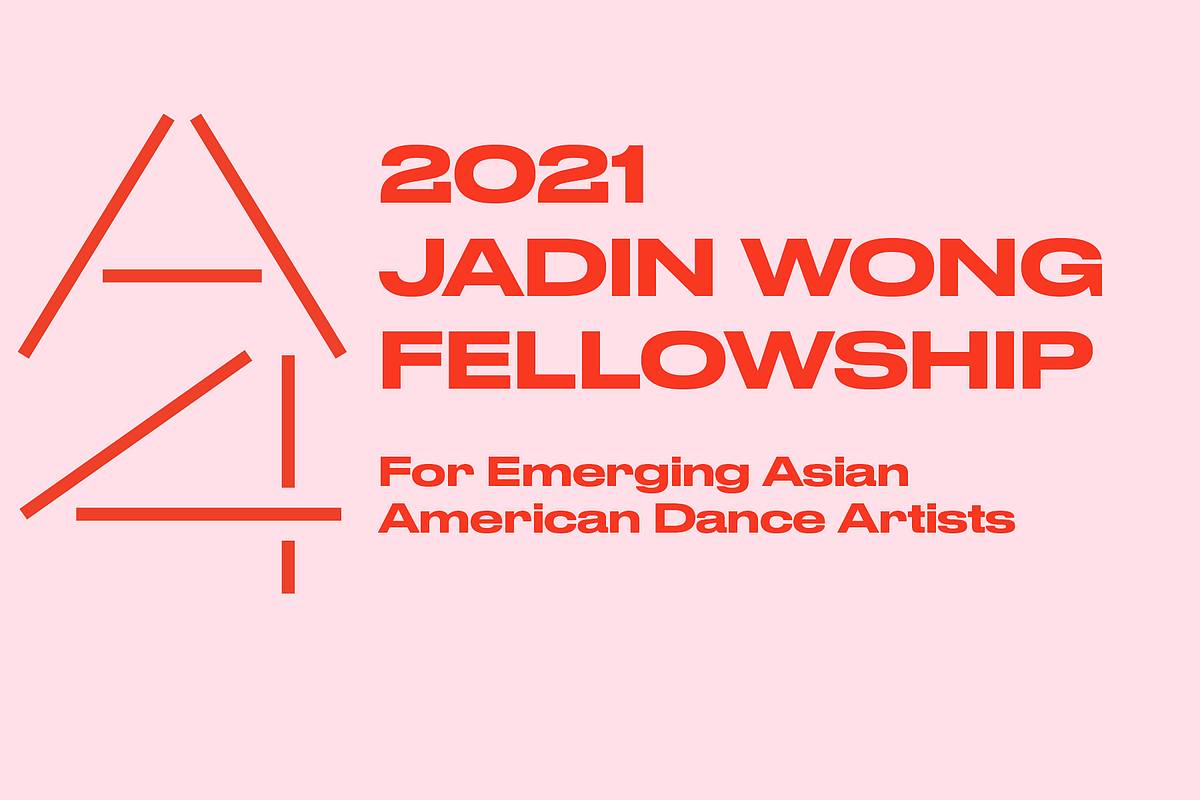 Workshop
2021 Jadin Wong Fellowship for Dance Information Session
Tuesday, February 23, 2021
12 – 1PM
The Asian American Arts Alliance is now accepting applications for the 2021 Jadin Wong Fellowship.
Join us for an online information session on the nuts and bolts of the application for the 2021 Jadin Wong Fellowship on Wednesday, February 23 from 12:00 pm to 1:00 pm. The information session will include background and logistics of the awards process as well as advice on preparing a strong application.
Space is limited, and registration is required.
Find out more about fellowship guidelines and application here.
About the 2021 Jadin Wong Fellowship for Emerging Asian American Dance
This fellowship is a tribute to the life and work of renowned Chinese American actress, dancer, comedienne, and advocate Jadin Wong. Ms. Wong was a lifelong pioneer and innovator in the field of performing arts and strove to ensure opportunitues for Asian Americans through her efforts as a performer and talent agent.
This year's fellowship is intended to recognize an emerging Asian American dance artist whose work shows strong potential for greater achievement and who hopes to make a significant impact on the New York City artistic community. The fellowship aims to recognize exemplary work that will continue to inspire young artists and the Asian American community for years to come. The fellow will receive a cash award of $6,000, career assistance, professional development training, and support to help them create new work and pursue their career in the field of dance.
The Jadin Wong Fellowship is made possible with support from the New York Community Trust.
Tags
Contact
pson@aaartsalliance.org